Make Your Clients
Speak For You
Manage all your social reviews, ratings, recommendations, and social feeds effortlessly in one place. Allow users to chat directly through messenger anywhere on your website.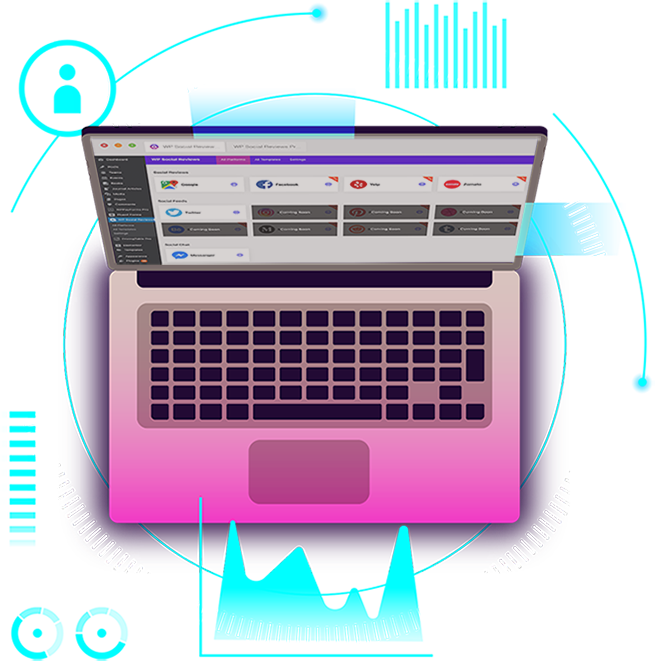 Social Reviews
Automatically import social reviews from multiple social platforms.

Social Chat
Offer live Messenger chat options for users on website pages.

Social Feeds
Display real time social feeds regularly on your website feed.
A Swiss Knife For Your Social Promotion
WP Social Ninja is a WordPress Social Review plugin, built robustly, and offers enormous proficient features. Stop struggling to display your social ratings, reviews, recommendations, etc. on your website. Effortlessly import all your reviews and recommendations automatically from Google, Facebook, and Twitter and also publish all your social feeds on website feed.
Most Number of Features in a Single Social Ninja Plugin
A futuristic tool that surpasses other social review plugins in the market in quality, stability and the features offered.

Multiple Social Platforms
Import all your reviews, ratings, recommendations from the top social platforms like Google, Facebook, Twitter, and publish them organizing on your website.

Display Social Feeds
Automatically gather all your social feeds like Facebook posts or tweets on your website simultaneously and showcase them with advanced customization.

On-Page Messenger Chat
Integrate messenger with all your WordPress websites. Offer your users the freedom to chat with you real time on any page, better & faster than ever before.

Easy Integration
Simplest social platform integration ever. Click only a few times to add Google, Twitter, Facebook to your website. No more complicated integration processes.

Use Multiple Templates
Rearrange reviews, ratings, recommendations using fully customizable prebuilt templates. Using lucrative pages grow more traffic and decrease the bounce rate.

Filter Ratings Without Texts
Numerous users often keep the review text field empty. Filter the reviews without texts from displaying them on your website. Display reviews with comments.
SEO Friendly
Update organic reviews every day on your site. Provide SEO crawlers new content to increase your SEO score and grow your business position in Google ratings.

Reviews, Recommendations, Ratings
Do not limit yourself displaying the reviews only; add customer ratings and user recommendations also. Show your visitors the proficiency of your business.

Use Shortcodes
Use the shortcodes to show the rating, recommendations, and reviews on your WordPress website. Copy & paste the shortcodes on any page to publish on there.

Ratings Filter
Avoid showing low ratings on your profile, using the rating filter showcase the reviews with higher ratings only. Create a better impression on your visitors.

Filter Reviewer's Info
Offer complete privacy to your users. Choose whether to show or hide their names/photos on a review. Use the freedom of privacy and create good impressions.

Page Builders Supported
WP Social Ninja supports every page builder available, like Elementor, Divi, King Composer, Visual Composer, WP-Bakery, etc. and all WordPress themes.
Use WP Social Ninja Completely Free for a Better Understanding.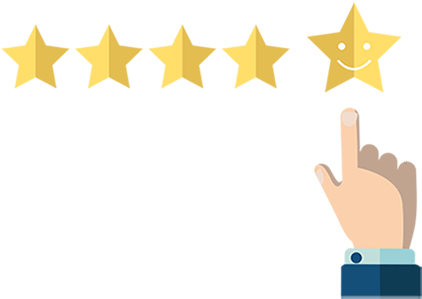 Single Plugin All in One Solution
Save your hard-earned money and valuable time buying and maintaining multiple plugins for social reviews, feeds, and chats for different social platforms. WP Social Ninja is an all in one plugin which single-handedly takes care of your Google reviews, provides on-page live messenger chat, and can also fetch Twitter feeds on your site with several filters. A straightforward solution for multiple problems. 
Realtime Review Sync with Zero Loading Time
Stop waiting for your regular reviews or feeds to be updated on your website. Once the integration with WP Social Ninja is made, all the social reviews, recommendations, feeds will be automatically imported and displayed on the WordPress websites with zero time intervals. Enjoy real-time synchronization without
any delay.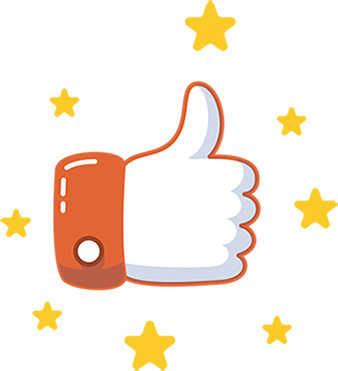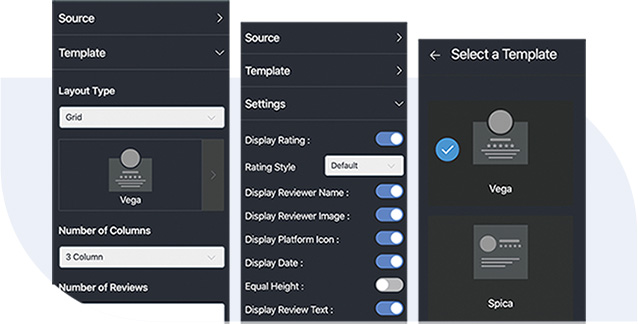 A vibrant settings panel comes with numerous features to customize the feeds according to the user's perspectives. Select from 5 different Grid layouts, editable number of columns, number of reviews, rating style, platform Icon, display date, content length, and so many other features to customize the feeds as you wish. Enjoy the freedom of customizing every feature offered. 
24/7 Support & Request Feature
An expert and professional support team are responding to users 24/7, providing useful solutions to any query or problem. Just open a ticket form, and our specialist team will solve it very soon. Every client is very important for us; thus, every client is a VIP. Also, you can request any particular feature or option for your plugin.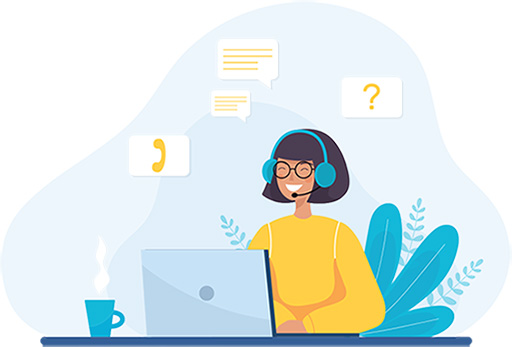 WP Social Ninja Pro version is releasing very soon. As one of our early phase clients, accept our gratitude for a promotional 20% discount on pre-booking.