One all-rounder plugin

with multiple solutions

Why sloth-down on your website with tons of add-ons? When you have the best complete solution with 30+ social platforms

Facebook Reviews

Google Reviews

Instagram Feed

Facebook Feed

Amazon Reviews

YouTube Feed

Booking.com Reviews

Yelp Reviews

Tripadvisor Reviews

Twitter Feed

AliExpress Reviews

Fluent Forms Reviews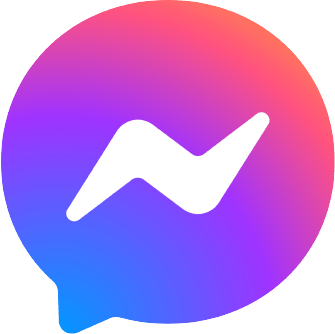 Messenger widget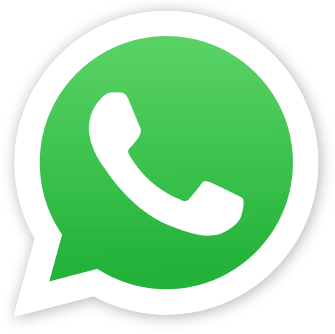 WhatsApp widget

Airbnb Reviews

Telegram widget
Your all-in-one social media solution.

Don't take our word; decide for yourself!

Integrate with 30+ widgets
Embed feed from 4+ sources (Unlimited feeds)
Display reviews from 10+ platforms (Unlimited reviews)
Connect social chat widgets from 15+ sources
Integration with Fluent Forms
Bulk import/export reviews
Full customization facility
Global language translation facility

Display reviews from 4 platforms
Simple filtering and moderation
Why WP Social Ninja is better than Smash Balloon?
Price Comparison

(Applicable for single site)
Pay only
$44

/year for 30+ widgets
4+ Social feeds at
$44

/year
10+ Review widgets at
$44

/year
15+ Chat widgets at
$44

/year
Single site starts at
$44

/year
Facebook Event/Album feed
All-access bundle for unlimited websites
$249

/year (30+ widgets)

(Applicable for single site)
Pay separately for every single widget
4 Social feeds at
$196

/year
2 Review widgets at
$49

/year
Single site starts at
$49

/year
All-access bundle for unlimited websites
$299

/year (8+ widgets)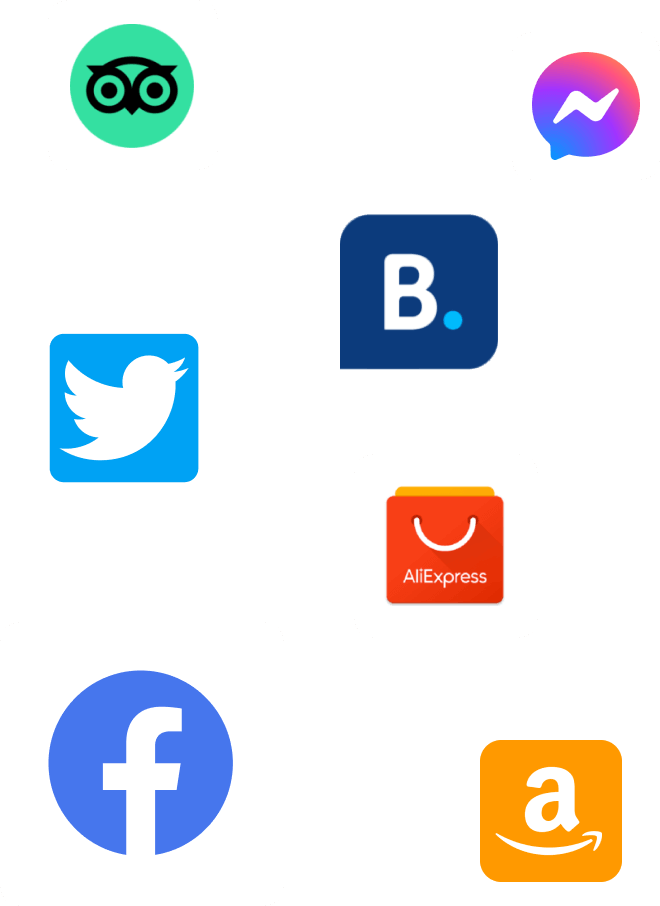 Supervise your website under single room with WP Social Ninja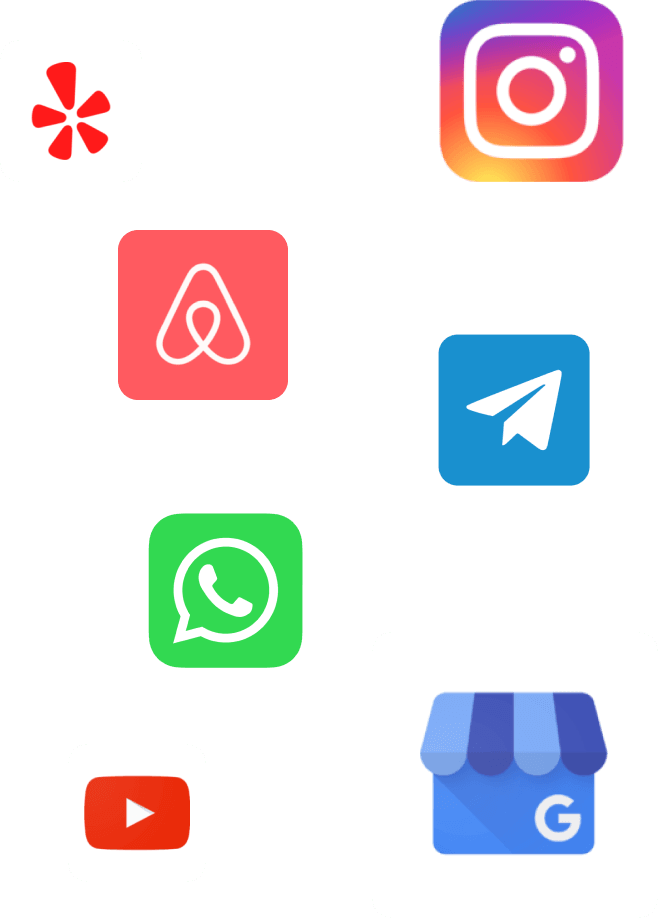 Benefits you get from using
WP Social Ninja
Display social feeds from 4+ social networks & create an eye-catching social media wall to change the game.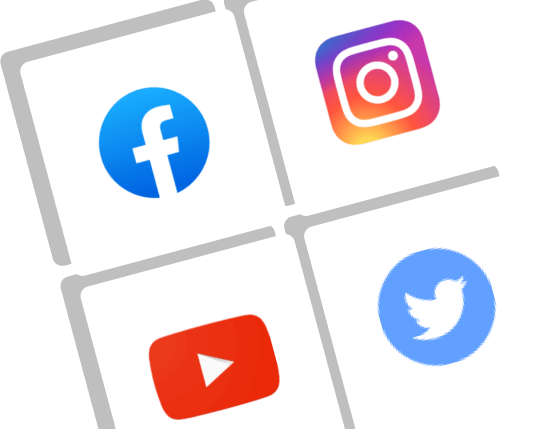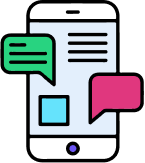 Stay connected with your customers with convenient social chat solutions with 15+ chat widgets.
Offer direct shopping from your website just by adding Instagram shoppable feed and let the visitors find the best products in seconds.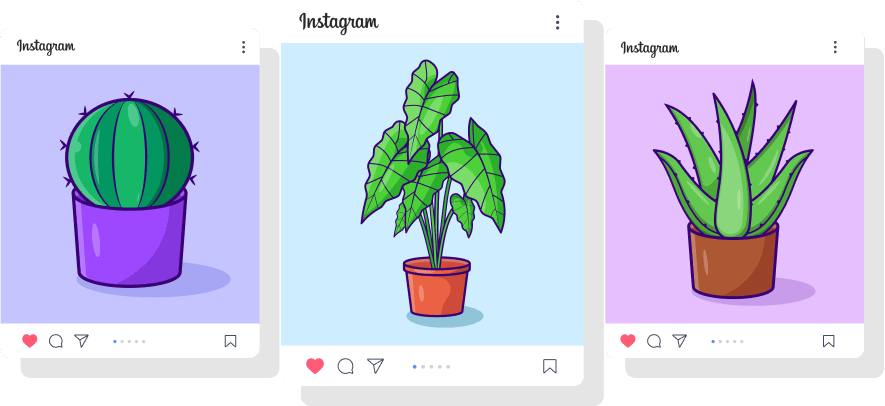 Decorate your website with your happy users' feedback to create positive word-of-mouth marketing from 10+ social platforms.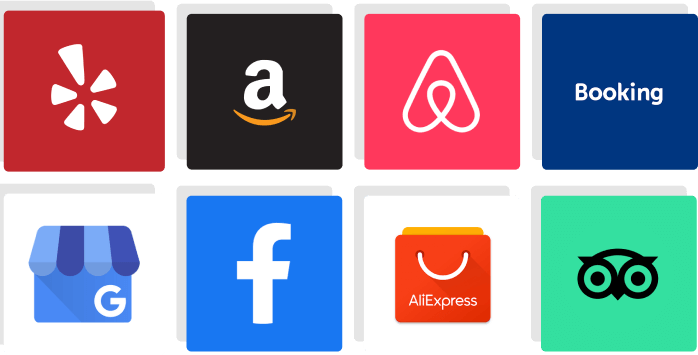 Testimonials
Provide social proof for your website visitors to make the right decision in no time.
Need some
social

proof?

Gain trusts through social reviews to achieve your goal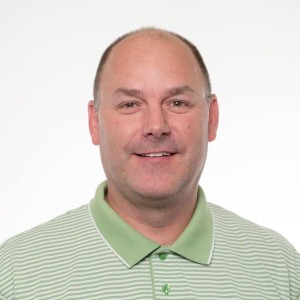 Michael Schwitzer
I could not be more impressed! this works just great and has saved me now on a situation that was easily avoidable through the chat function. Appreciate all the hard work.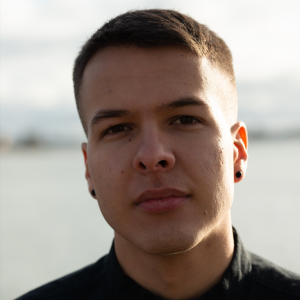 clariable
Extremely happy to be a client for this great product, it has solved my entire need of connecting social feeds and reviews to my and my client's sites. And support is always great.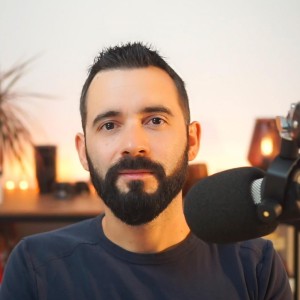 tmnewslang
WP Social Ninja is feature rich, but very well-thought-out and seems pretty lightweight. It just works, templates are great and easy to set up and with a bit of CSS, you can do almost anything.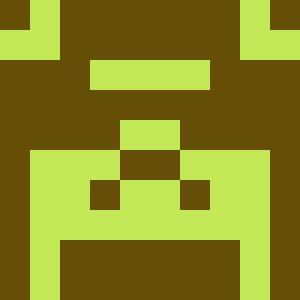 flu5ky
This is the pure gold. It is all in one plugin you must have on your web. Especially if you want to show your best testimonials from customers, or just looking for the best social feed plugin. Now I dont need live chat free plugin and smash baloon insagram plugin.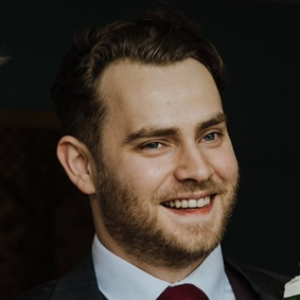 joshsno
This plugin is fantastic. I use it on every website I build and clients love it. I recently contacted support looking for help with an issue. I recieved a prompt response and it was sorted within 24 hours of my initial contact.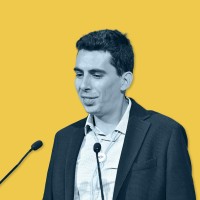 pv21design
Just wanted to leave my 5starts review here. This product is really great if you want to show social media reviews on your website. It also allows you to show your social media feeds, or add social chat to your website.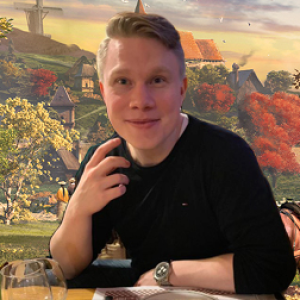 Tobias
I am very happy about the solution. I integrated reviews from multiple platforms and that is exactly what I was looking for. Instagram Integration I've to try next, just great so far!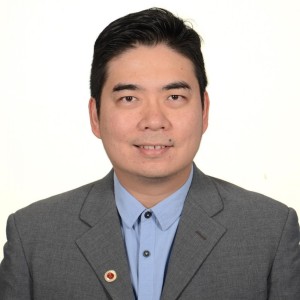 Leokoo
I've been looking for a social review plugin for sometime when WP Social Ninja was launched. Thank you, WP Manage Ninja for the amazing plugin!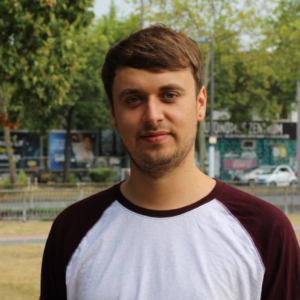 wpcologne
..and got so much more. I used a lot of social contact plugins but WP Social Ninja is the best one. Thank you for the great support.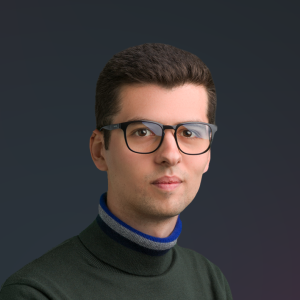 Francesco Lastrucci
An excellent, easy to set up and bloat free plugin, you must try it!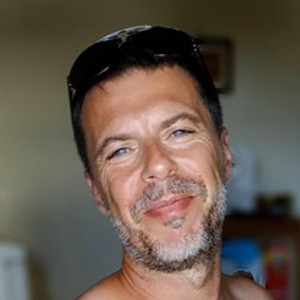 willybonneau
The plugin works perfectly and offers everything you can expect from this kind of plugin. I bought the pro version because I think it is important to pay the developers.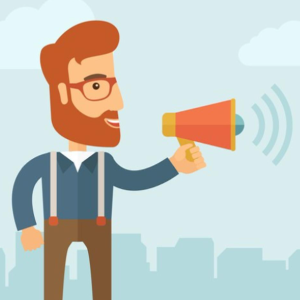 Corey Kretsinger
WP Social Ninja has a ton of fantastic options with more getting added all the time. Support has been very responsive whenever I've needed to contact them. This plugin is already great and getting better all the time.
Time to gear up your business with WP Social Ninja!
Still confused? Get into the game now!