Instantly turn your website visitors into regular clients with WhatsApp Chat Widget
Take your customer relationship to another level with WP Social Ninja
Create a long-term relationship with your customers, solve their problems and increase your sales through WhatsApp chat widgets.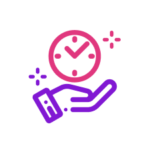 Saves a lot of time
Let your users experience a straightforward and uncomplicated process of reaching you via your plugin within the quickest time.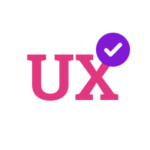 Provide a continuous user experience
With faster response to the visitors and the team's constant support, make your audiences fall in love with your product and services.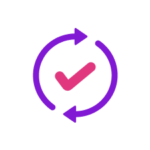 Deliver updated brand information
Communicate with your users and inform them of minor updates about your product to understand the tool's insights.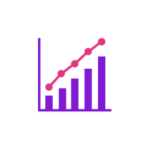 Elevate sales through consulting
Allow your users to know the correct information and pursue them to purchase your products through WhatsApp chat widgets.
Manage all your socials from the same screen with WP Social Ninja
The most desired chat widget tool
Communication is the new formula to interact with your users and keep them closer to your business.
Personalized chat widgets
Match your chat widget to your brand
Playing with the editor panel is a fun task to do. WP Social Ninja lets you exhibit your social chat widget that suits your brand perfectly.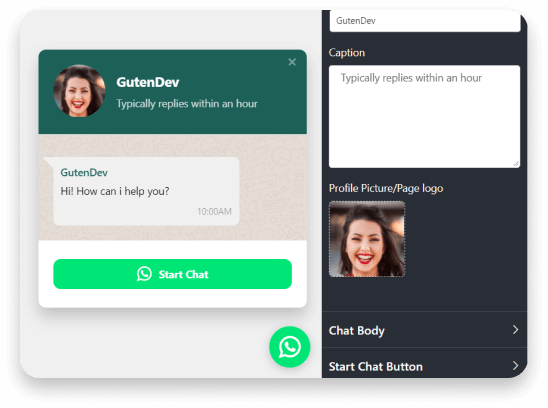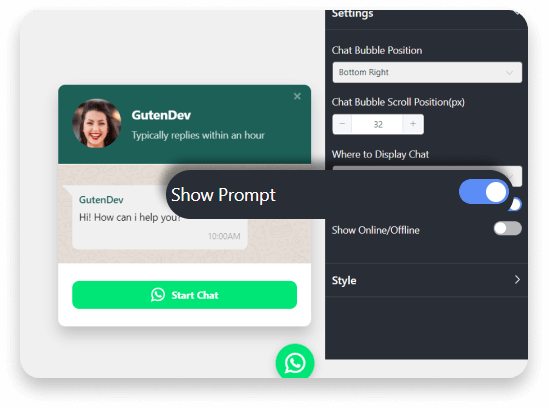 Show prompt
Pop up chat widget anywhere
Remind your website visitors that you are just one click away to communicate. Enable your custom pop up chat widget on any page to get in touch.
Schedule time
Set the time schedule when offline
Sometimes your team is in offline mode, but you don't want your customers to feel unsure. Let your visitors know that you are offline now and when to catch up!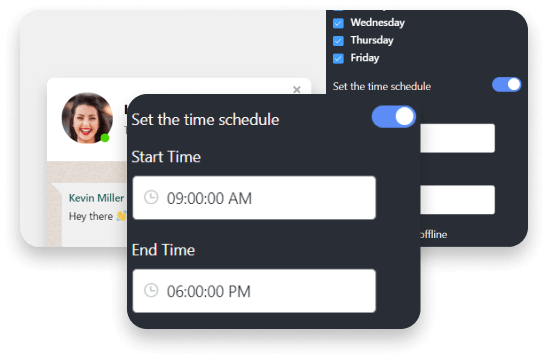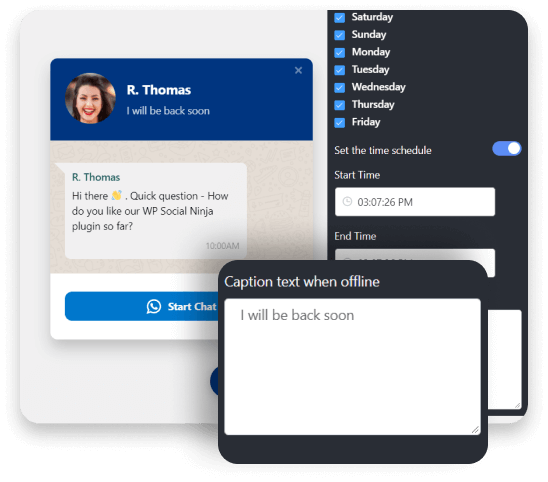 Customized caption text
Set your own custom-made texts
WP Social Ninja lets you personalize each and every text and captions on your site. So you can connect with the visitors on your website, even if you are offline.
Fastest communication with advanced feature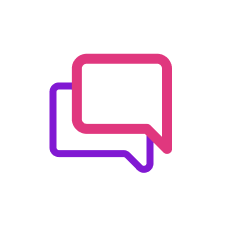 Template Types
WP Social Ninja has multiple stylish template types that suit exactly what you want to offer your users.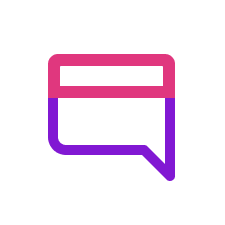 Chat Header
Have full control of your chat widgets to adjust your caption, profile/page name, picture, and logo on your site with WP Social Ninja.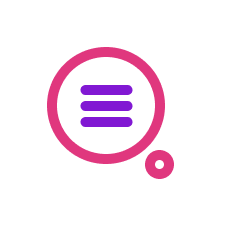 Chat Body
Set your own customized greeting message for the website visitors and connect more with WP Social Ninja.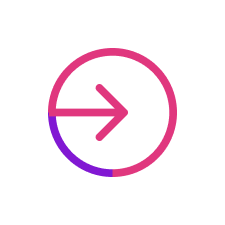 Start Chat Button
Personalize the smallest details of your chat widgets by adjusting the display chat icon and chat button text.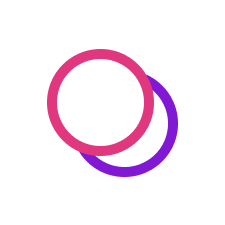 Chat Bubble Button
WP Social Ninja allows you to set your customized bubble text with a variety of bubble icons on your site.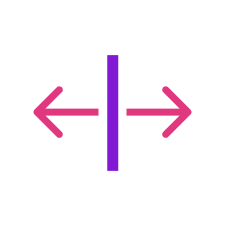 Chat Bubble Position
Change your chat bubble position on your site from bottom right to bottom left and top left to top right.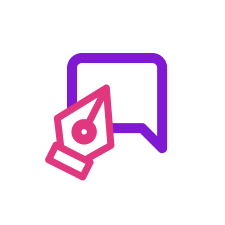 Widget Style
Decorate your WhatsApp widgets from a variety of styling options and match with your brand's style and color.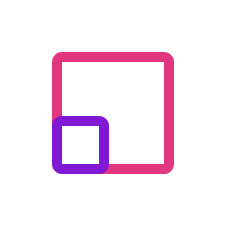 Where To Display Chat
Pick the pages where you'd like to offer a chat option, or you can hide the chat widgets from specific pages.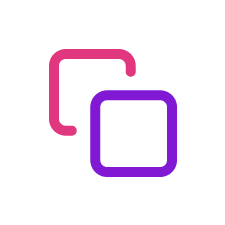 On-Page Chat Widget
Now connect with your audiences on any page or a specific page on your website to get in touch instantly.
No-code WhatsApp chat configuration in 3 simple steps!
Give your WordPress website a kickstart with WhatsApp chat widgets
The
social super-tool

that won't break your bank
All the features you need to build a solid social media presence
Invest wisely
WP Social Ninja offers you Social Chat and Social Feeds along with Social Reviews. An all-in-one solution for your website to take away your social media burden.
WhatsApp FAQ
Top questions that you ask before buying WP Social Ninja
Get in touch with your customers with WhatsApp chat to skyrocket your sales