Maximize Brand Exposure:

Ignite Social Feeds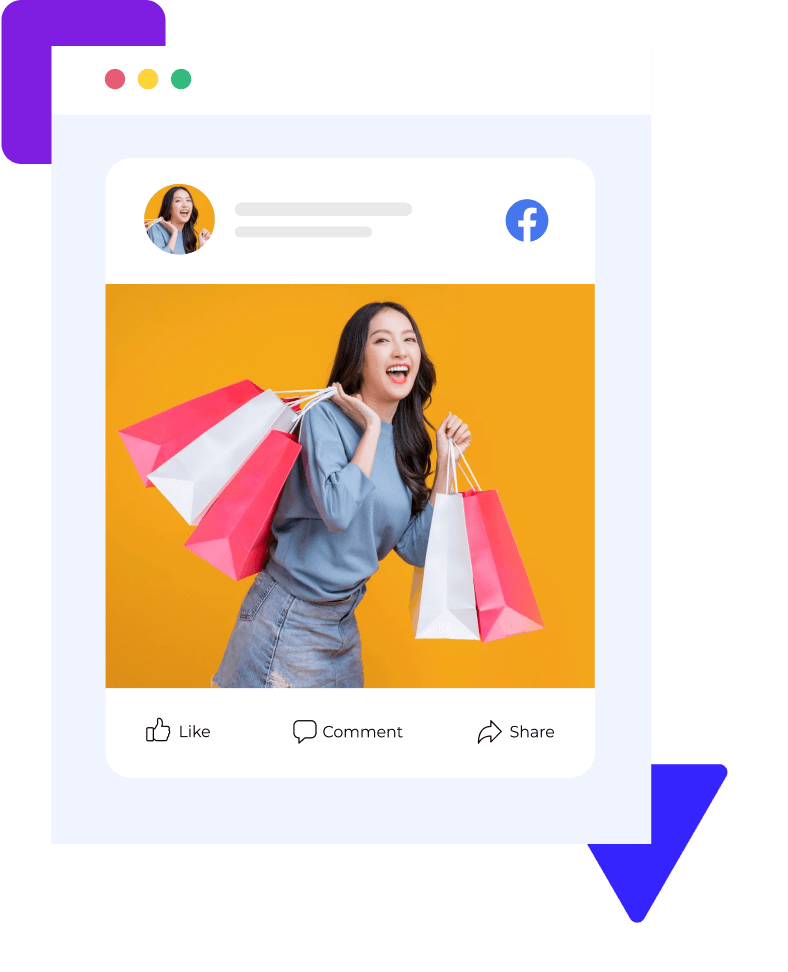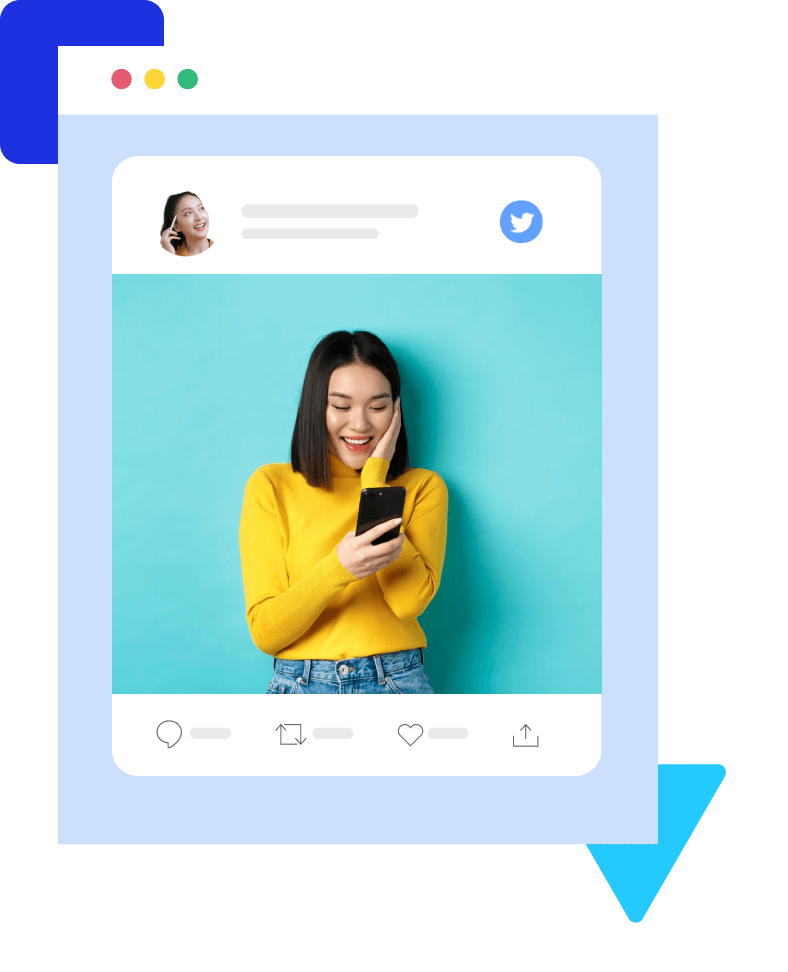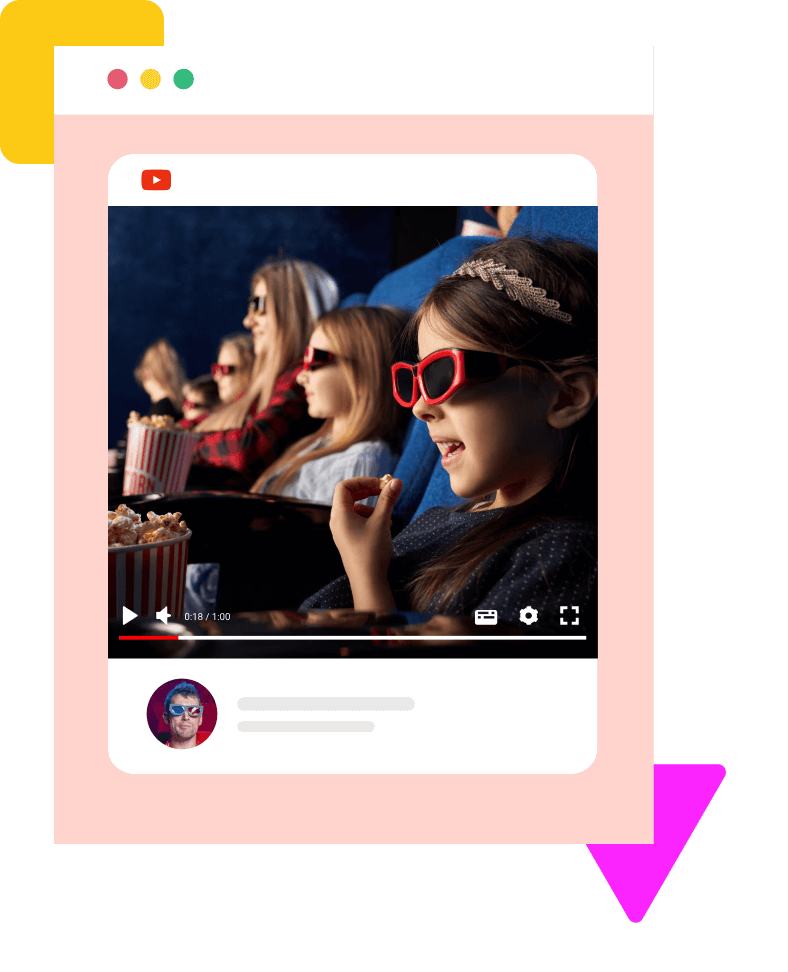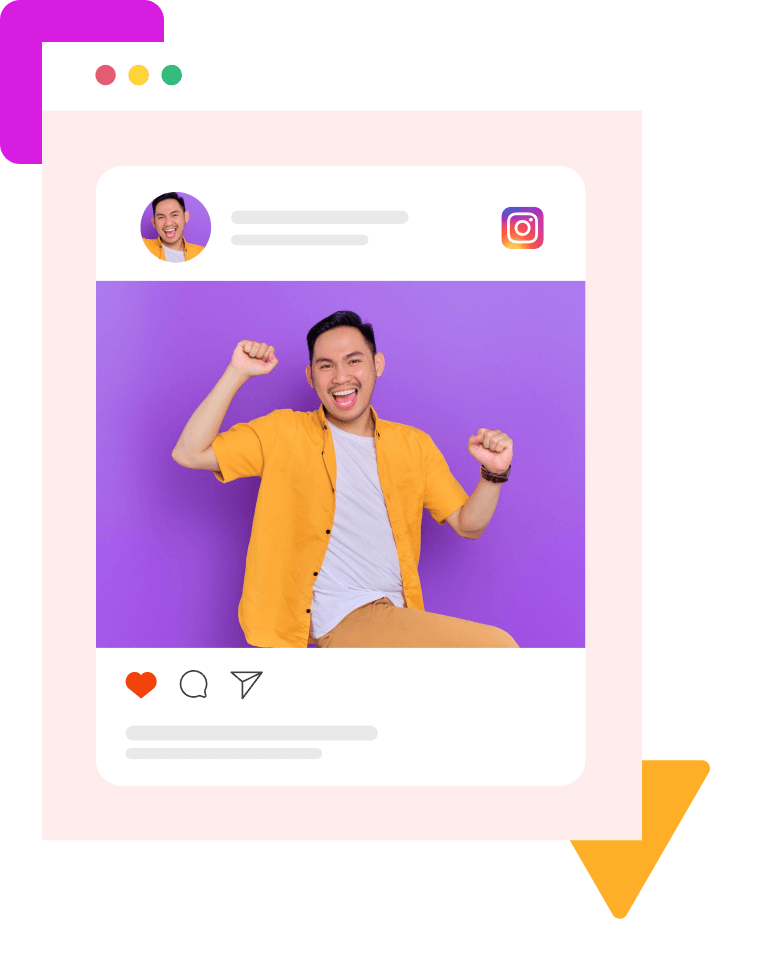 Share your journey with dynamic
social feeds
Take your website to new heights with the access to a world of social feeds from your favorite social sites, and even greater possibilities in the future!
Unlock boundless possibilities with the best
social media plugin
Users need to understand your true potential. Show them the full range of potential by utilizing the most powerful WordPress social feeds plugin.
ONLINE E-COMMERCE STORE
Shoppable Instagram feed
With WP Social Ninja, run your e-commerce business more smoothly. Exhibit your products/services from multiple websites and generate sales with a Shoppable feed.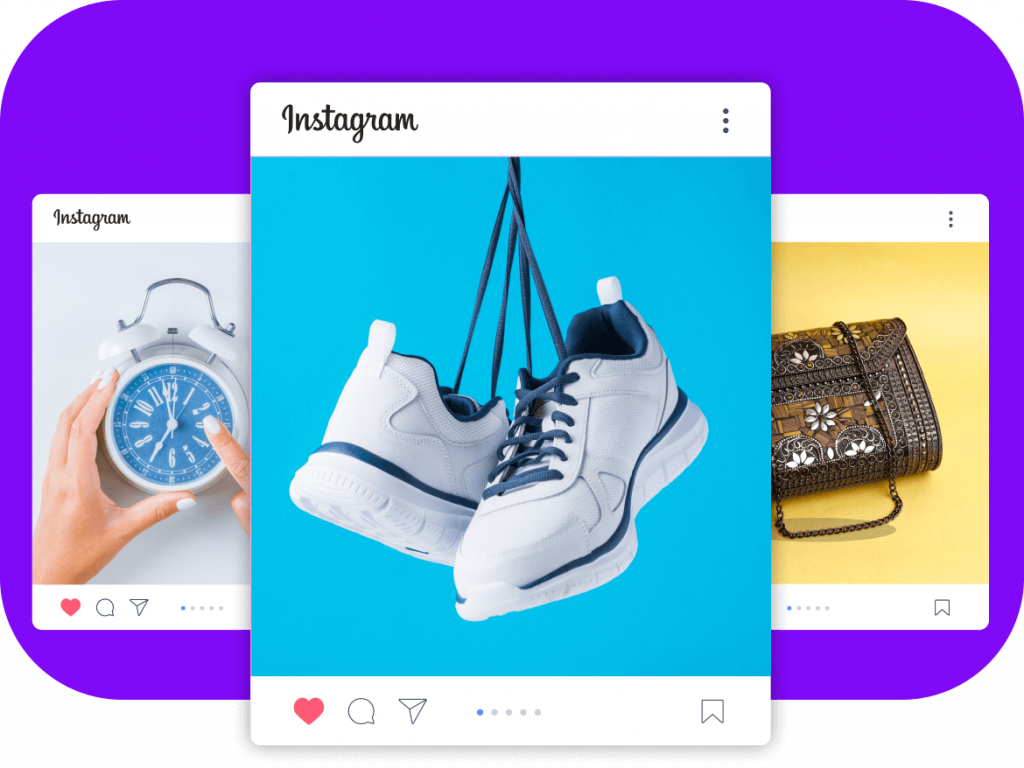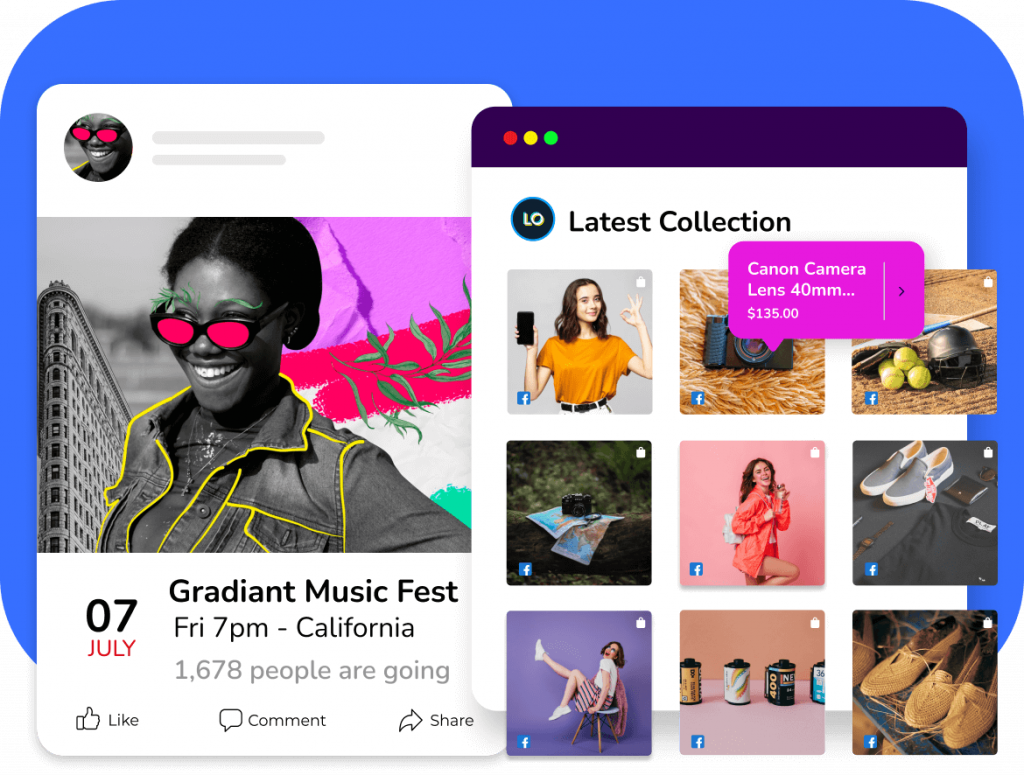 EXCLUSIVE FEED TEMPLATES
Buzzing Facebook feeds
Besides creating a Facebook feed, you have more! You will get more exclusive features for feed templates. Create a specific feed for your Facebook album and Facebook event.
HASHTAG OR KEYWORDS
Display specific posts
With WP Social Ninja, filter your social media feeds based on specific hashtags or keywords. You can precisely categorize your posts and display them on your site automatically.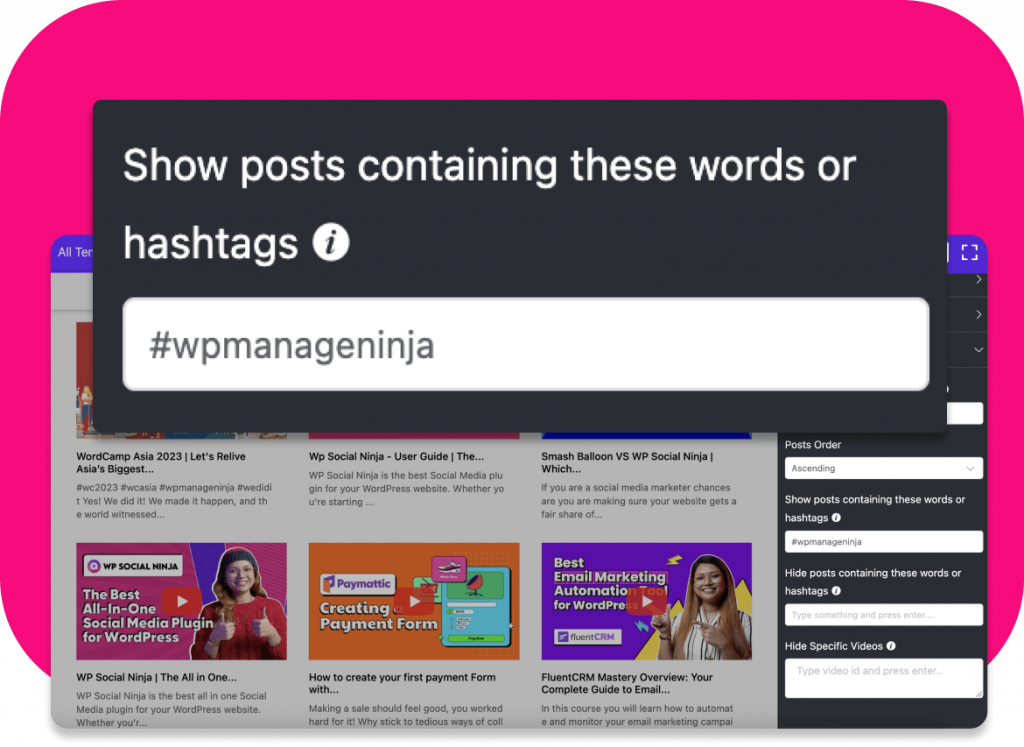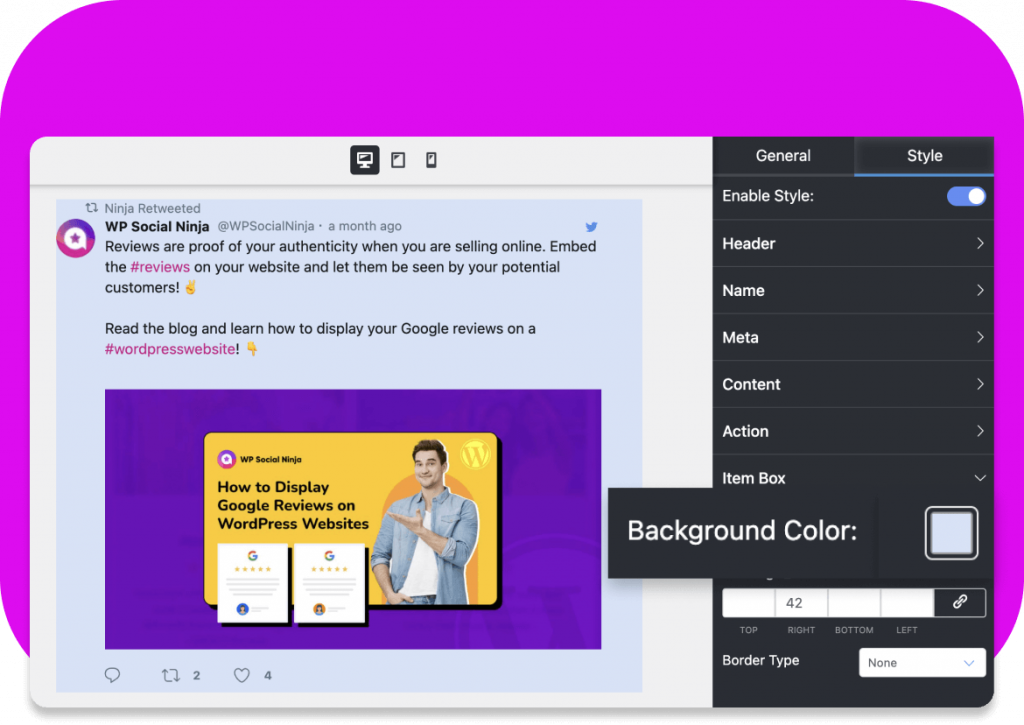 DETAILED EDITOR PANEL
In-depth styling option
An extensive editor settings panel, where you can design and modify your template with a variety of options. Now, custom your CSS without writing a single line of code!
100% RESPONSIVE
Fits on every device
On any device, WP Social Ninja makes your feeds appear accurate. The designs and layouts come in the exact shape you planned for your website.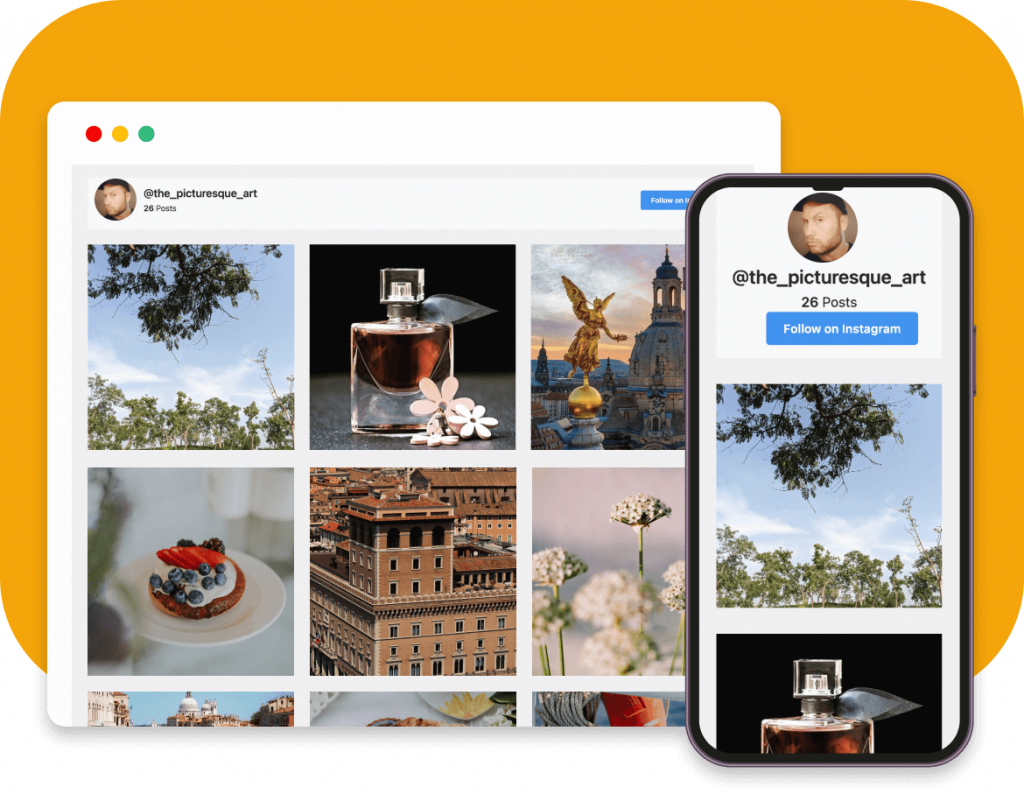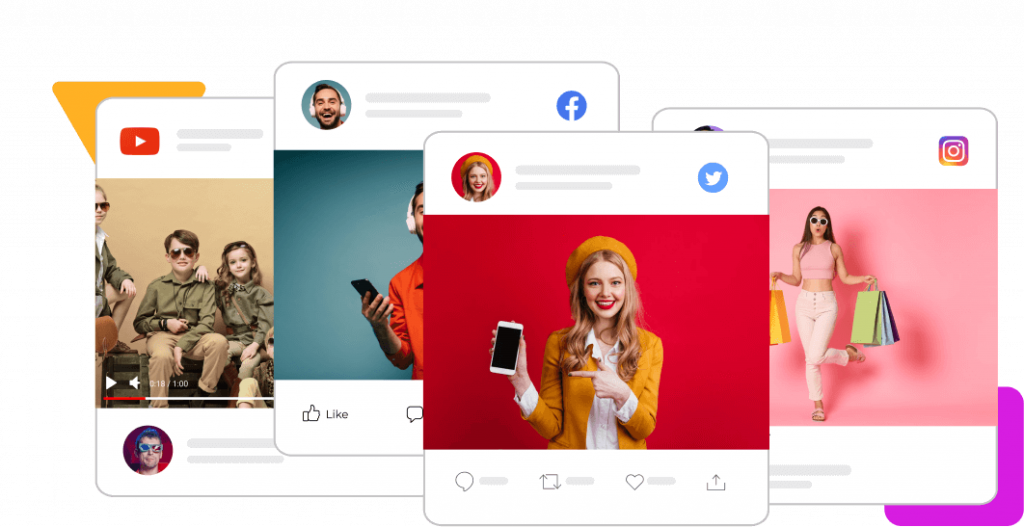 Take full control of your social media feeds, like a PRO!
Manage your WordPress website with
advanced features

Multiple User Account
If you have multiple user accounts for a specific platform, you can bring them all and place them on a single feed.

Feed Setting
Customize the appearance of website to better represent your business using more than 10+ feed settings options.

Advanced Setting
The editor panel includes many modification options to give you the exact look you could expect for each part.

Layout Variation
Choose the perfect layout from a variety of choices to exhibit social media posts more efficiently and stylishly.

Filters
Hide unwanted posts, highlight specific posts, display/remove post details, and more with the advanced filter options.

Post
You can draw attention to your posts by opening them in a Popup window or a new tab.

Carousel Setting
Give a pro look to your feed with a slide show of your posts; create a better cycle for previewing your series of content.

Video Setting
From the video autoplay and video loop options on your website, choose the YouTube play mode you prefer.

Header
Select the header elements if you want to keep the company name, the "write a review" button, and the rating display.

Pagination
You have a pagination setting that allows you to provide a series of numbers to indicate the sequential order of pages.

Cache Setting
With a time duration choice on your site, Feed Cache Time enables you to cache different elements of your social feeds.

Auto Sync
It is tedious to manually update feeds; with auto-sync, your feeds will be updated automatically.
Forget about coding, follow the steps to fetch social feeds!
You only need a few clicks of your hand to furnish your template and get the best lightweight experience ever! Let's move your WordPress website forward with amazing social proofs.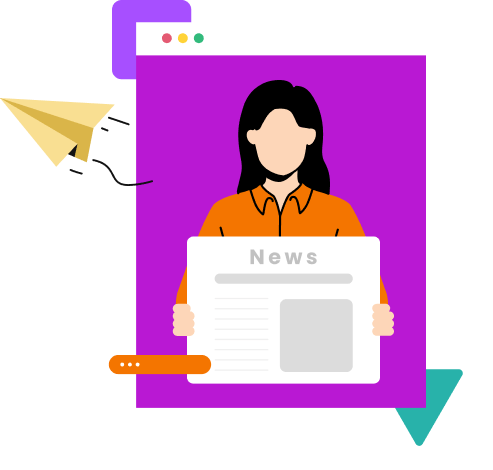 That's not all, WP Social Ninja has more to offer
Grace your inbox with exclusive insights into marketing tips and tricks, new updates and more!
The
social super-tool

that won't break your bank
Need some
social

proof?

Gain trusts through social reviews to achieve your goal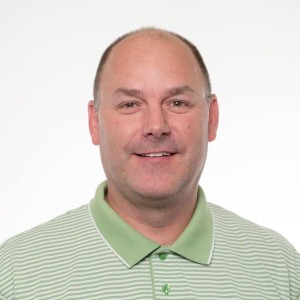 Michael Schwitzer
I could not be more impressed! this works just great and has saved me now on a situation that was easily avoidable through the chat function. Appreciate all the hard work.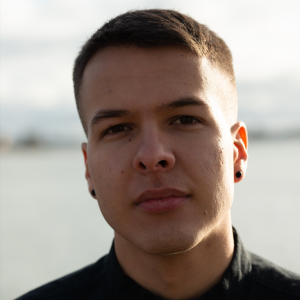 clariable
Extremely happy to be a client for this great product, it has solved my entire need of connecting social feeds and reviews to my and my client's sites. And support is always great.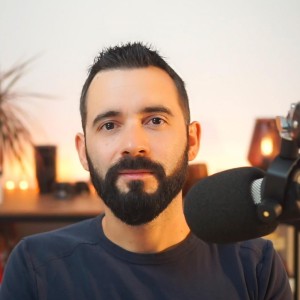 tmnewslang
WP Social Ninja is feature rich, but very well-thought-out and seems pretty lightweight. It just works, templates are great and easy to set up and with a bit of CSS, you can do almost anything.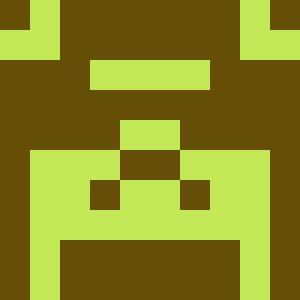 flu5ky
This is the pure gold. It is all in one plugin you must have on your web. Especially if you want to show your best testimonials from customers, or just looking for the best social feed plugin. Now I dont need live chat free plugin and smash baloon insagram plugin.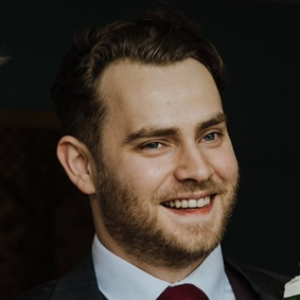 joshsno
This plugin is fantastic. I use it on every website I build and clients love it. I recently contacted support looking for help with an issue. I recieved a prompt response and it was sorted within 24 hours of my initial contact.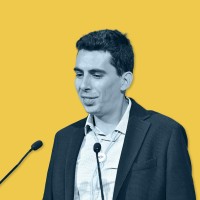 pv21design
Just wanted to leave my 5starts review here. This product is really great if you want to show social media reviews on your website. It also allows you to show your social media feeds, or add social chat to your website.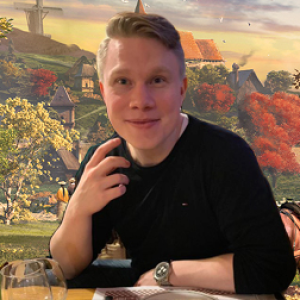 Tobias
I am very happy about the solution. I integrated reviews from multiple platforms and that is exactly what I was looking for. Instagram Integration I've to try next, just great so far!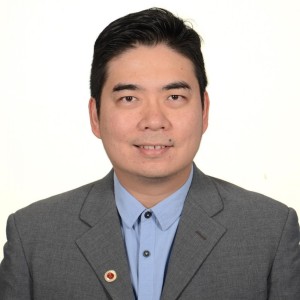 Leokoo
I've been looking for a social review plugin for sometime when WP Social Ninja was launched. Thank you, WP Manage Ninja for the amazing plugin!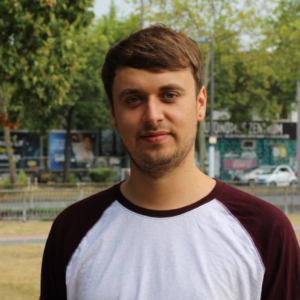 wpcologne
..and got so much more. I used a lot of social contact plugins but WP Social Ninja is the best one. Thank you for the great support.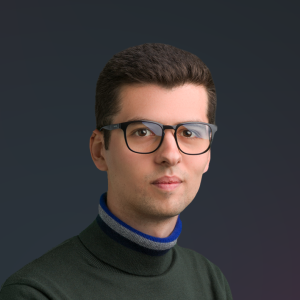 Francesco Lastrucci
An excellent, easy to set up and bloat free plugin, you must try it!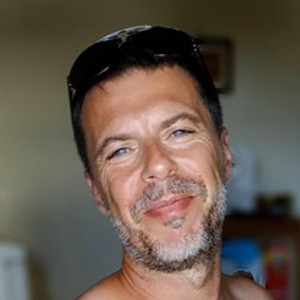 willybonneau
The plugin works perfectly and offers everything you can expect from this kind of plugin. I bought the pro version because I think it is important to pay the developers.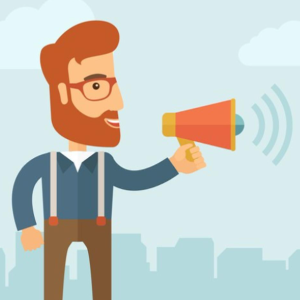 Corey Kretsinger
WP Social Ninja has a ton of fantastic options with more getting added all the time. Support has been very responsive whenever I've needed to contact them. This plugin is already great and getting better all the time.
Social Feeds FAQ
Top questions you need to ask before buying WP Social Ninja
Power up your brand with social feeds & let your business soar
What are you waiting for? It's time to take the smart move!