Reinforce the power of social media with a single plugin
Boost your social media ROI with the most versatile social networking tool, WP Social Ninja

The
social super-tool

that won't break your bank

The best hot pick deal in the market today!
All the features you need to build a solid social media presence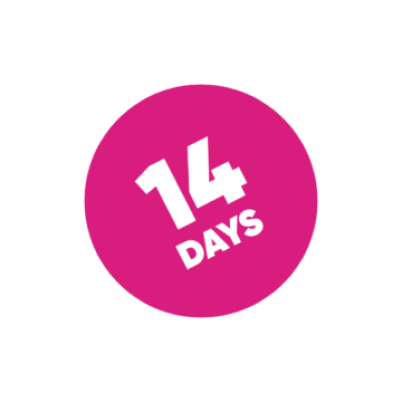 WP Social Ninja is the most powerful social media plugin that can replace at least three separate tools
Need some social proof?
Gain trusts through social reviews to achieve your goal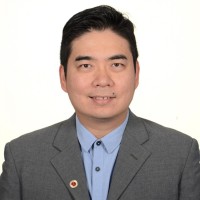 Leokoo

Definitely among the best
I've been looking for a social review plugin for sometime when WP Social Ninja was launched. Thank you, WP Manage Ninja for the amazing plugin!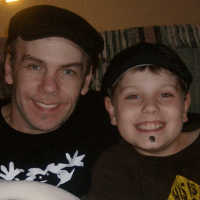 Corey Kretsinger

Great Product That's Getting Even Better
WP Social Ninja has a ton of fantastic options with more getting added all the time. Support has been very responsive whenever I've needed to contact them.This plugin is already great and getting better all the time.Get the pro version. You won't be sorry.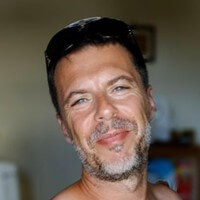 Willybonneau

Very good plugin and excellent support
The plugin works perfectly and offers everything you can expect from this kind of plugin. I bought the pro version because I think it is important to pay the developers.I had a problem with the Social Reviews module of GMB. I contacted the support who offered me a solution the next day even though I'm in France with the time difference problems. I recommend this plugin for its features and the seriousness of the team that manages this plugin.
Frequently Asked Question
Top questions you need to ask before buying WP Social Ninja
Manage all your socials from the same screen with WP Social Ninja