About Us
WP Social Ninja is a team of Ninjas with the goal to bring changes to your brand's marketing strategies. Over the years, we found that social media is a goldmine, and businesses can expand better if they utilize the digital world properly.
So we work together to make a powerful social media plugin that can assist your label in embedding your social proof to WordPress website in real-time. We started with a vision to create a robust all-rounder tool to help businesses get the best out of their social engagement potential and grow their social networking and communication.
The team of Ninjas believes that we provide better business growth, so we are here to make changes! Be a part of the journey now!
Meet the Ninjas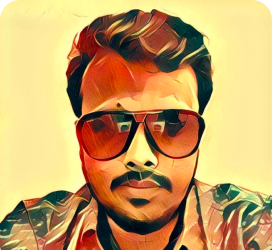 Shahjahan Jewel
Founder & Head of Ideas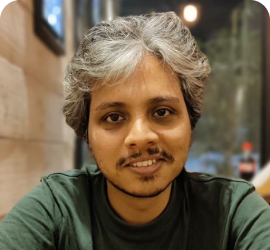 Faizus Saleheen
Chief Marketing Officer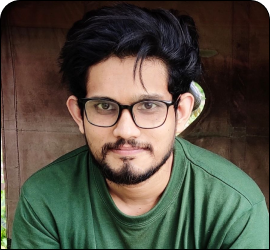 Utpol Deb Nath
Software Developer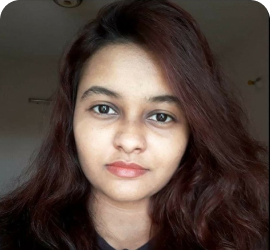 Maithili Choudhury
Digital Marketer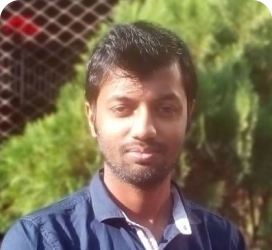 Suvro Datta
Software Developer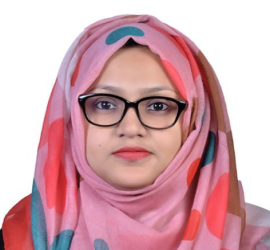 Sheuly Akter
Web Developer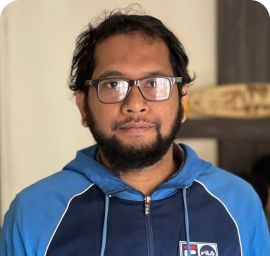 Kawsar Chowdhury
Product Designer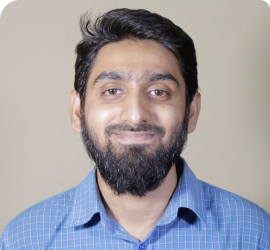 Minhajul Arifin Shovon
Motion Graphics Designer
Supervise your website under a single roof with WP Social Ninja