7 Best Positive Reviews Examples for Your Brand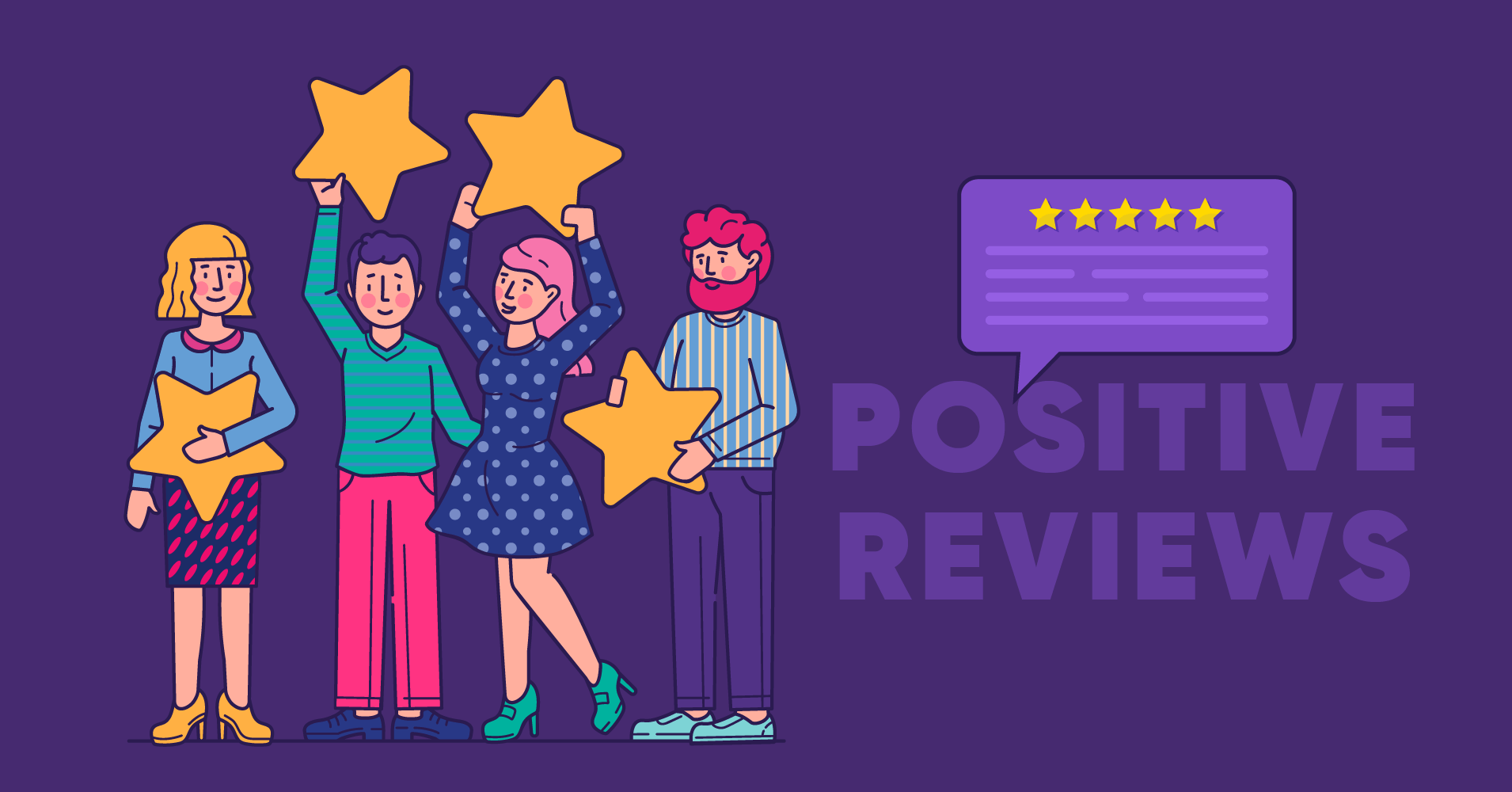 No matter what, your business needs to focus on positive reviews as much as negative reviews. Because if you only target resolving negative feedback, your potential customers will see it and might make a bad impression about your brand. But giving attention to positive feedback shows that you care about everyone that walks through the door and listens to their pain points.
Displaying positive reviews examples on the website creates a solid foundation for brands. It shows the exact business credibility to your audience and builds a bond with the customers.
However, when it comes to user feedback, a star rating is not enough to show the best version of you. People won't understand that you are on the right track without brief feedback. Moreover, positive review examples can make a big difference because 93% of users read reviews before they purchase any product.
That's why we will discuss positive reviews example for your brand to cover everything you might need to know. Hold tight!
Positive reviews examples
Your potential customers will buy the product depending on the online reviews they read on websites and social platforms. Positive feedback also creates a brand reputation, transforming through word-of-mouth instantly. It lets your prospective customers know about your quality products, uninterrupted services, and the support you provide 24/7.
But what are the positive reviews examples? Let's find out.
Write detailed experience
Now that you've decided to write a review, you need to share your detailed experience and specific information. A good review should cover all the details, such as service, price, quality, performance, atmosphere, delivery, and behavior.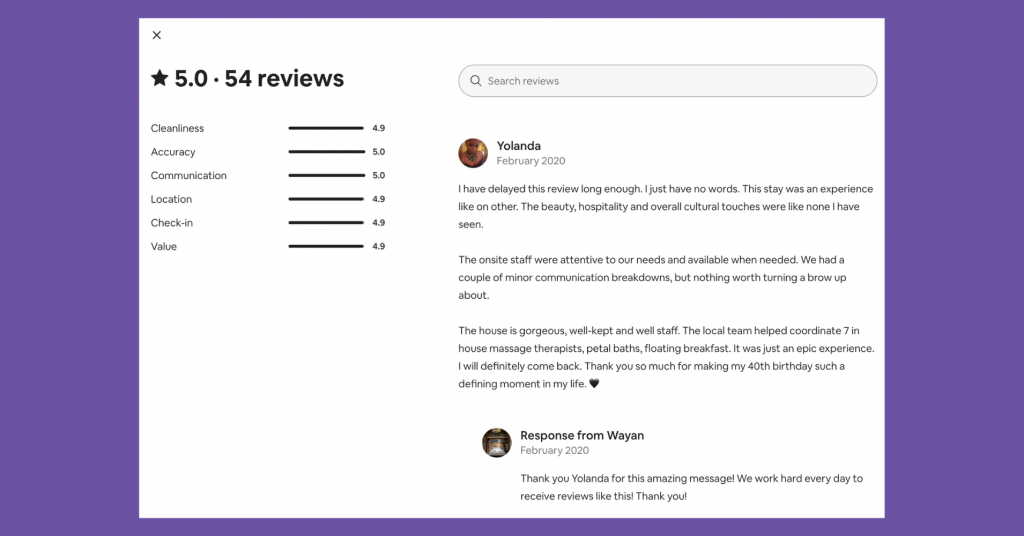 Whether it's a positive or negative review, it should always help others understand the company's strategies and help to decide about the product.
Moreover, specific details such as were the employee helpful. Or is the website user-friendly? How long was the delivery time? Product variation and availability. Even you should also mention the outlet location, employee name, and what you liked or disliked about the brand!
Don't just leave ratings
A positive review with high star ratings and no feedback doesn't help anyone to have a clear understanding of the company. Although getting 5-star ratings from users is always nice, a complete review tells why the customer was satisfied and what the person liked the most.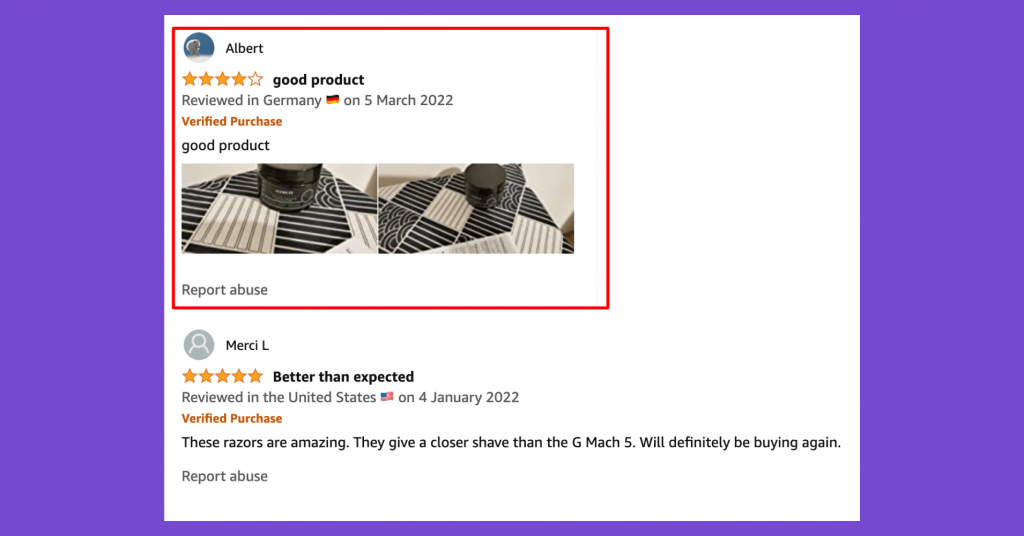 Moreover, only ratings without description may seem fishy sometimes. Potential customers going through your review section might not have faith without particular reasons! So a descriptive star rating review is an ideal positive review example that one should follow while writing.
Be honest
An honest review is always better for both parties. It helps the brand to understand users' expectations, and the prospective customer gets the authentic report too. While we write a positive review, the main purpose is to help someone make a decision. So your reviews should be specific, authentic, and, most importantly, useful.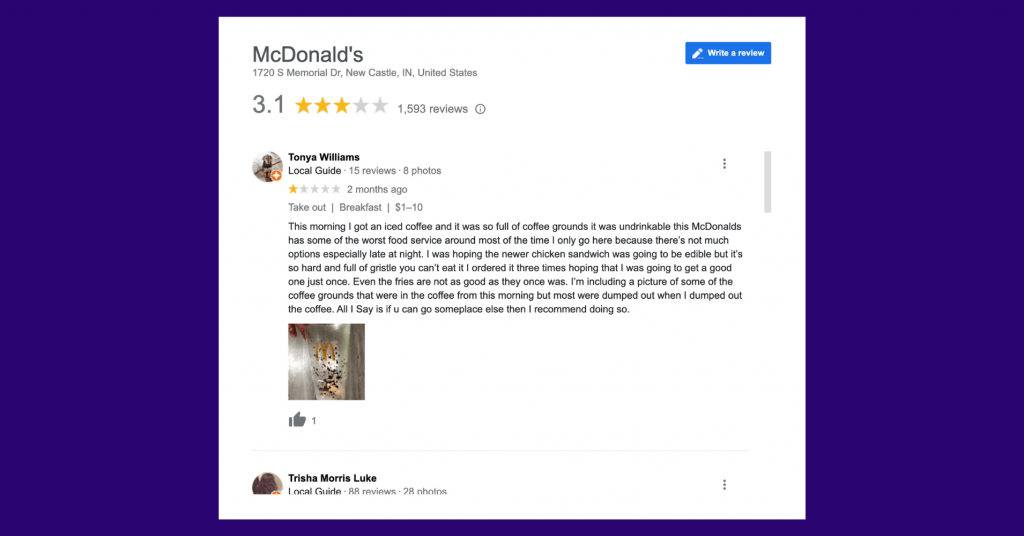 You don't have to write an essay and unnecessary words that might kill the reader's attention. Rather, you can write what you loved the most, what the experience was like, and what someone should expect if they plan to shop from the brand.
Maintain a friendly tone
When we publish a positive review online means it's in the public domain. So try to maintain a friendly tone or language for writing feedback. Although we all have freedom of speech, a certain norm applies for everyone to stay in line. Don't write something inappropriate for others, or don't use slang to express your opinion.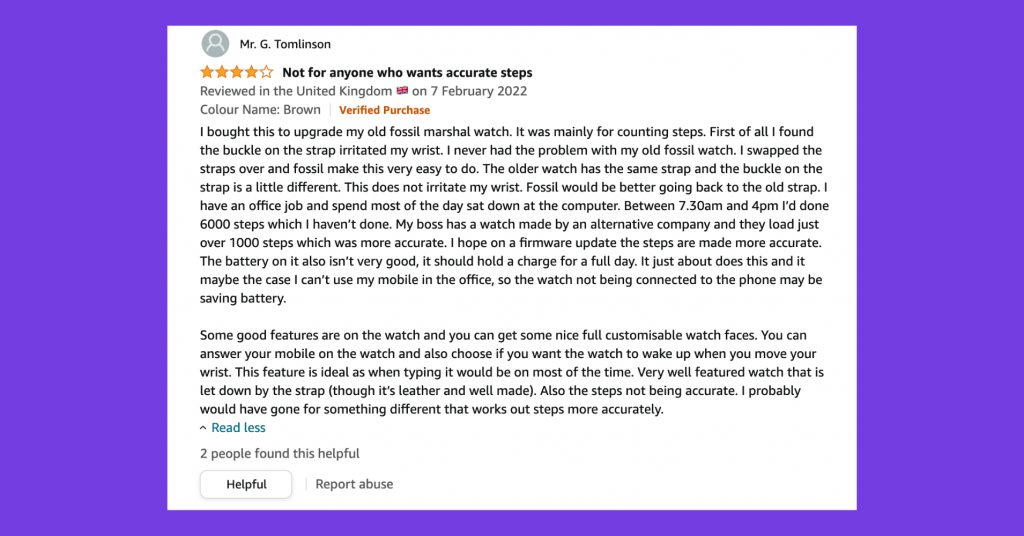 It's common to have negative experiences while purchasing from a shop online or offline. But the best practice is to stay cool and explain what happened with a gentle tone and let the audience decide whether to continue with this brand or not.
Provide constructive feedback
Have you ever faced unhelpful negative reviews with extremely rude words? That made you upset and angry at the same time. And you want to scream loud out of your frustration. However, you don't want to do this in public. Rather you can write an honest review, even if you do not have positive feedback, and suggest improvements.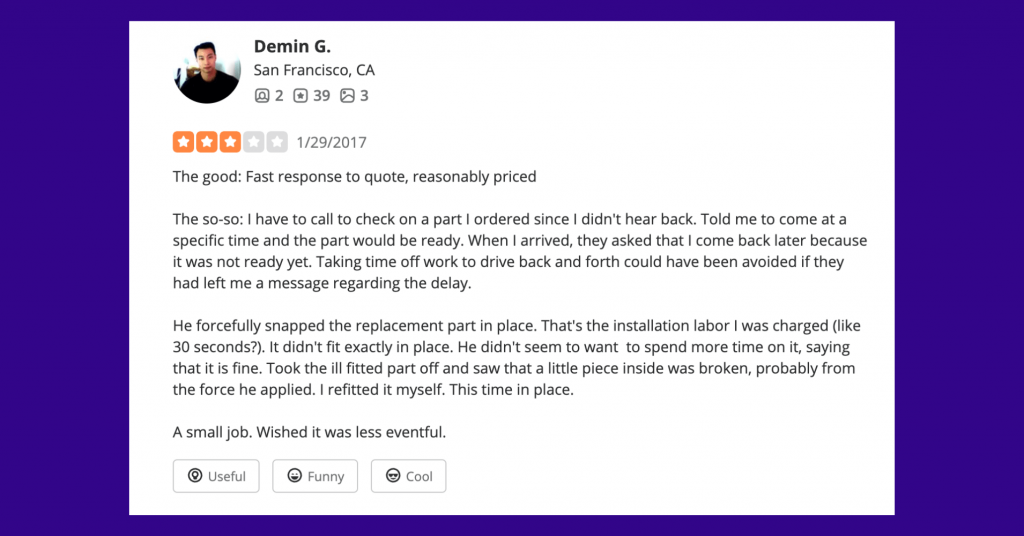 The best positive review examples contain constructive feedback. So when you write a product review or give feedback about the brand, try to make it insightful, descriptive, and constructive. Your positive review should make a difference. You should write about what things you like and address what needs to be improved and updated.
Edit and update reviews if needed
Once you post a review, it can be seen by millions of people. So it's your duty to do justice with your feedback and always provide updated information. Some review sites also provide an edit option, so you can always update or edit reviews if your problems are resolved, or you have changed your opinion.
Check before submitting
Do check your review before you click on the submit button. It is quite often to see reviews with typos, errors, misleading information, and wrong links. So quickly go through the texts and fix everything that needs to be fixed.
Make the best use of your positive reviews examples
Whether you are a big name or a new small startup, it's the customer's feedback that goes in the long run and stands out your business among competitors. Moreover, positive review examples are important to show users that their opinions are valued and listened to.
In this digital era, user reviews have completely replaced word-of-mouth marketing. Reviews are not just user feedback anymore. It has become the most trusted insight source of your brand. Moreover, positive customer reviews express how well you treat your customers and work on their feedback!