10 Magical Halloween Marketing Ideas to Scare up Your Sales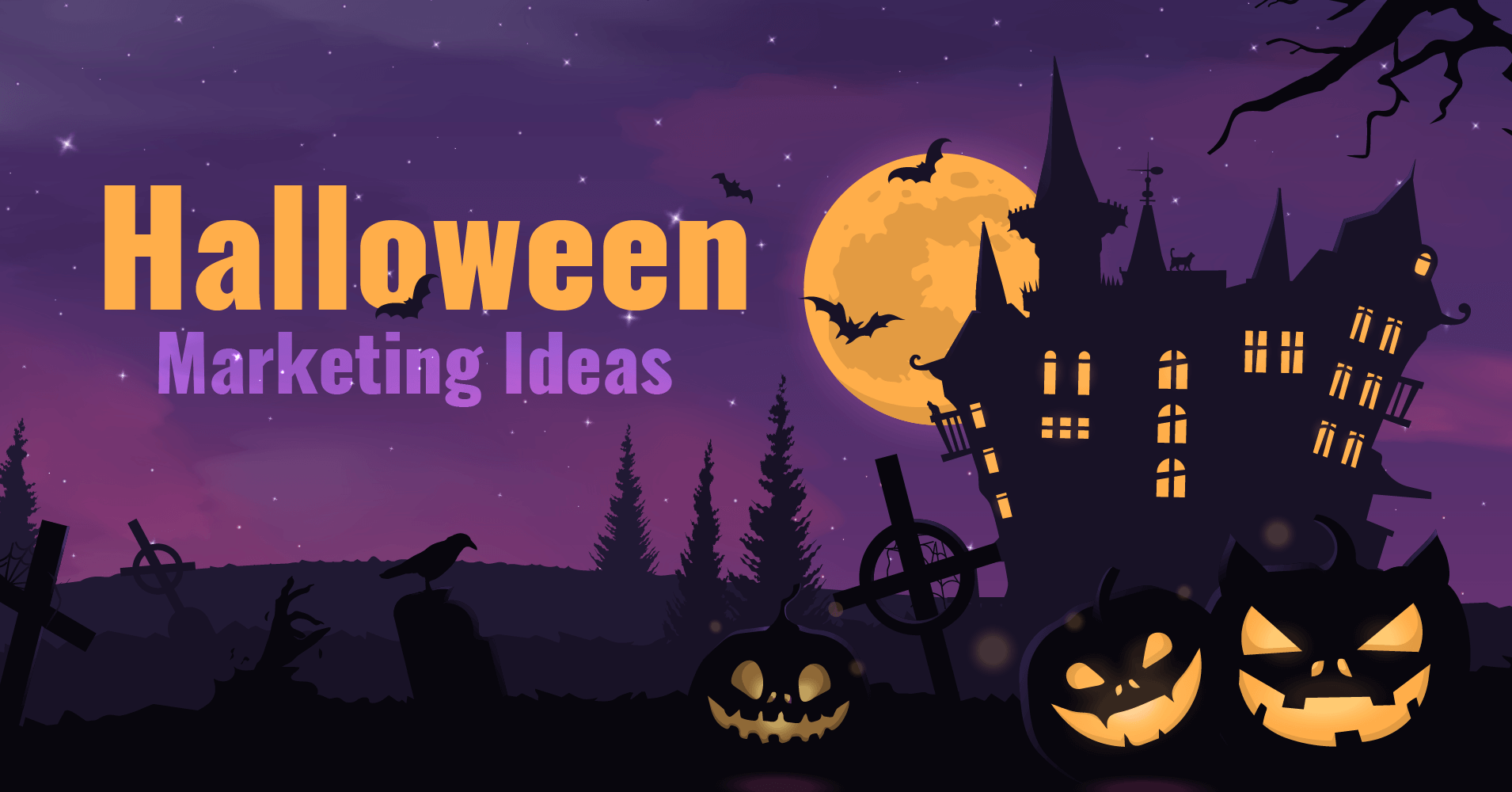 Halloween season is almost here. As it is one of the biggest shopping seasons of the year, you can take huge advantage of it to boost revenue and build brand value. So, it can be considered as a golden opportunity to start hype among users and attract their attention.
Believe it or not, Halloween 2022 has huge spending of approximately $10.60 billion. So now is the best time to work on your Halloween marketing ideas and embrace the Halloween promotional benefits to boost sales.
However, if you are worried about your Halloween marketing strategies and where to start, we have some of the "spookiest" ideas! Keep reading to get spooktacular marketing ideas to boost your sales.
Ready?
Ten scary Halloween marketing ideas
Do you know that U.S. adults had planned to spend an average of $100.44 in 2022?
It's time to get rolling and put your best foot forward because the highest peak of the sales season officially starts with Halloween. So it's smart to invest in the super deal season and implement the Halloween marketing ideas for the sale storm.
Frightening landing page
Halloween promotions are all about tricks, treats, and parties. Some of us also plan to spend money on making this Halloween special. And out of these, many of us will invest a huge amount in online shopping.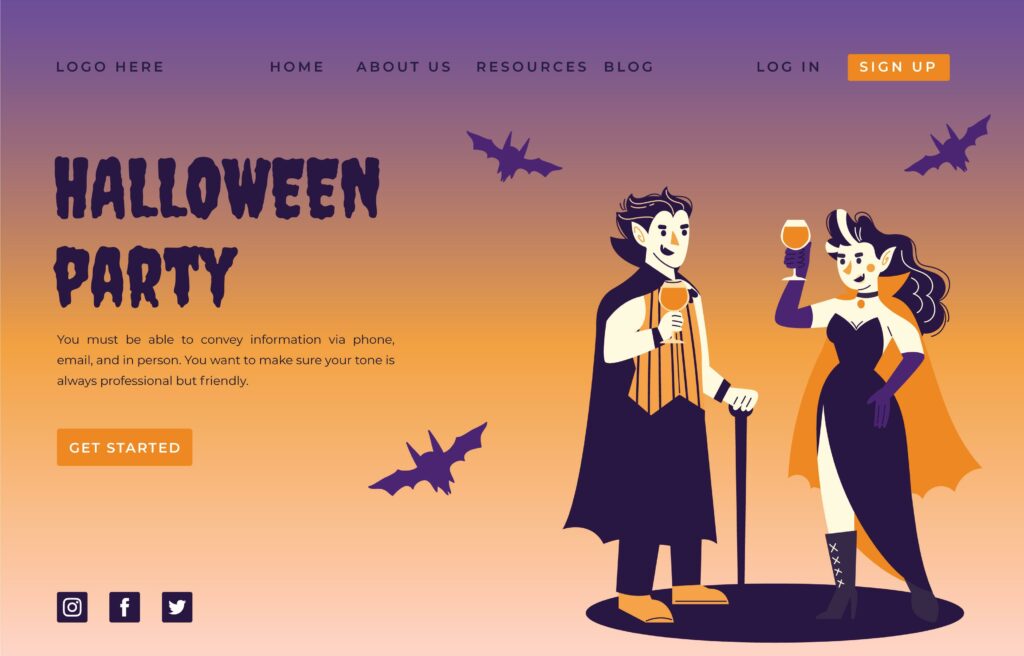 So you have a fair chance to spot down your website visitors with your hocus pocus Halloween marketing ideas. And instantly hook them with your scary woo-ebsite, boo-tiful hallow-designed products, catchy CTA, and terrific discount deals.
Spine chilling Halloween deals
Halloween is considered to be a great start for discount deal announcements. In 2022, a vast number of consumers celebrated Halloween with a big budget. So, this is your big chance to stand out with tricky Halloween marketing ideas.

So what's a Halloween without a mysterious deal? Decorate your products, set a spooky coupon code, and design some thrilling promos to attract your visitors. Share the deals on social media and ask your audience to join the Halloween festival to grab the deals.
Horror-themed email marketing
Email marketing is a classic marketing strategy to grow your business and boost sales. You can never go wrong with email marketing, even in the Halloween season!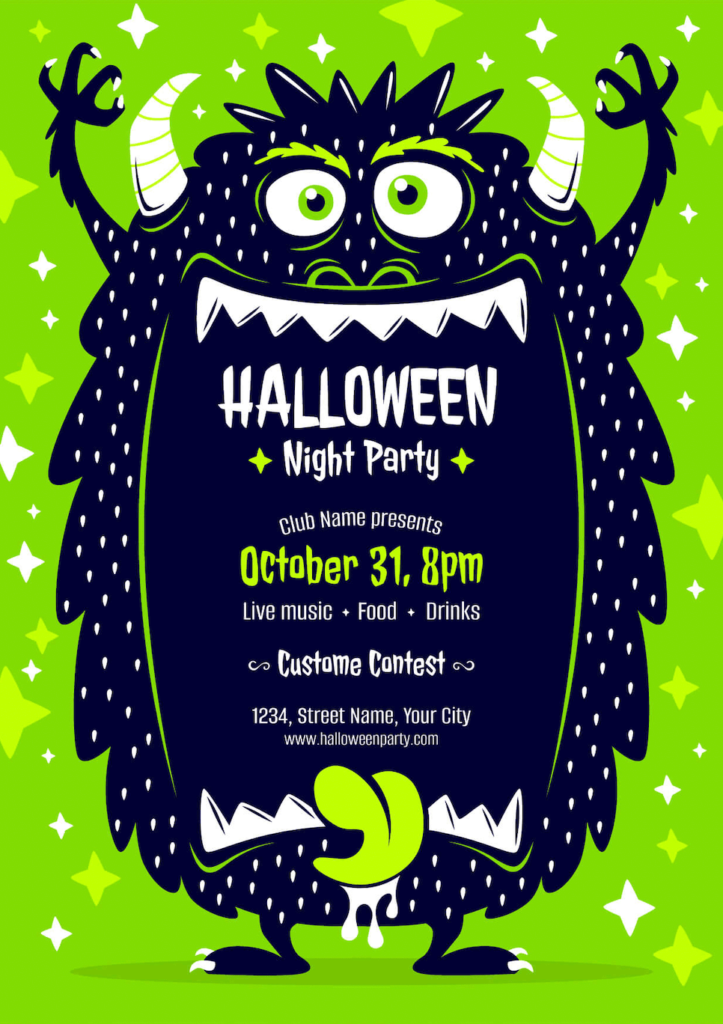 Yes, get a Halloween-themed email marketing template to offer new features and updates to your users. These spooky and colorful customized emails will make your customers feel festive and entice more to buy from your shop.
Halloween spirit Google ad
Social media campaigns have effective outcomes for your business if it's done right. But lack of proper strategies and implementation could result in a flop project and cost you valuable time and money.
But hey, it's Halloween, and nothing can go wrong! So plan your Google ads focusing on Halloween spirit and write a horrifying copy to steal your audience's attention. Make sure you pick the right keywords, research the trends well and reap the best Halloween marketing campaign ideas for your business.
Mobile-friendly website
Do you know that 69% of mobile users prefer to do product research from their cell phones? Research indicates a growing number of mobile users are jumping on online shopping. So, there's no other way than to keep your website mobile-optimized to drive more sales.
While you plan to design a Halloween-themed website, don't overlook the need for mobile responsiveness. If you provide an uninterrupted shopping experience, your customers will return. And since it's the spooky shopping season, try your best to smoothen your user's buying experience.
Wicked social media posts
Every year, social media channels get bombarded with Halloween special posts. So, what's your Halloween special plan this year? You could rule social media by creating a ghastly social media campaign.
But before that, you should pick the social channels first based on your niche. Because some social networks have a high potential to trigger massive audiences, design and decorate your social profiles to create a social media vibe.
Create dark, witchy visual content to grab your user's attention. Moreover, you can embed these social proofs on your website with the help of a social networking plugin and see the magic of a Halloween marketing strategy to boost your sales.
Spooky images
Don't we all love to visit a visually catchy website? Halloween is probably the best time for costumes and decorations. Brands can create some fantastic visuals and infographics to curate from different social media platforms for their website.
Social handles like Instagram, Facebook, and Twitter will be flooded with brands' images, designs, and infographics. The best part is you can fetch this content to your website to increase your brand value and eventually increase your sales.
Search engine optimization
One of the most important factors in increasing sales is ranking higher in search engines. Well, your SEO can improve your conversion rate and drive traffic to your website. You need to update your site with the trending keywords.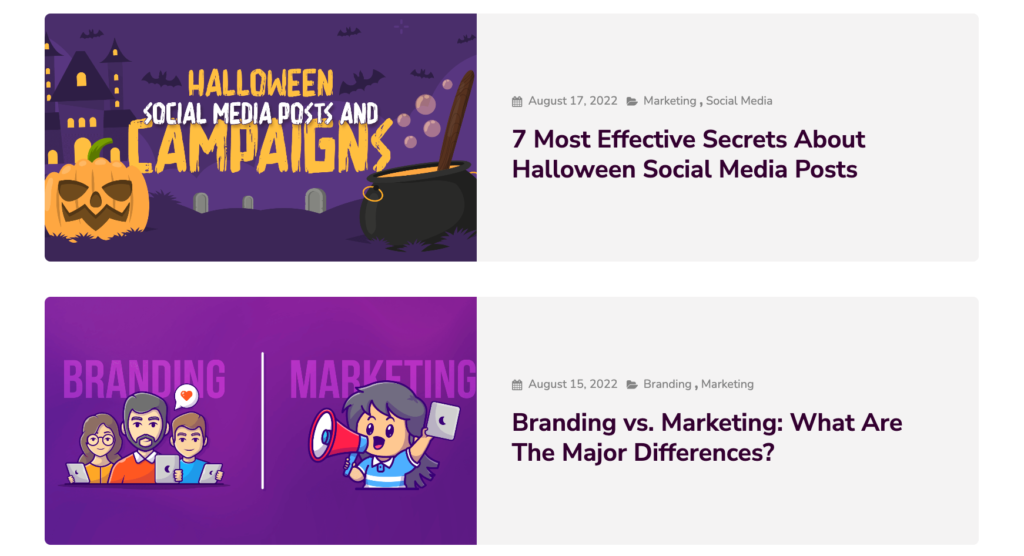 Make sure you finish everything in advance, so Google has sufficient time to process all the updates and get time beforehand for Halloween to appear in SERP.
Special themed packaging
Do you know that 65% of shoppers will pick Halloween-labeled products over regular ones? Besides, approximately 60%-70% of buyers' decisions will be influenced based on product labelling.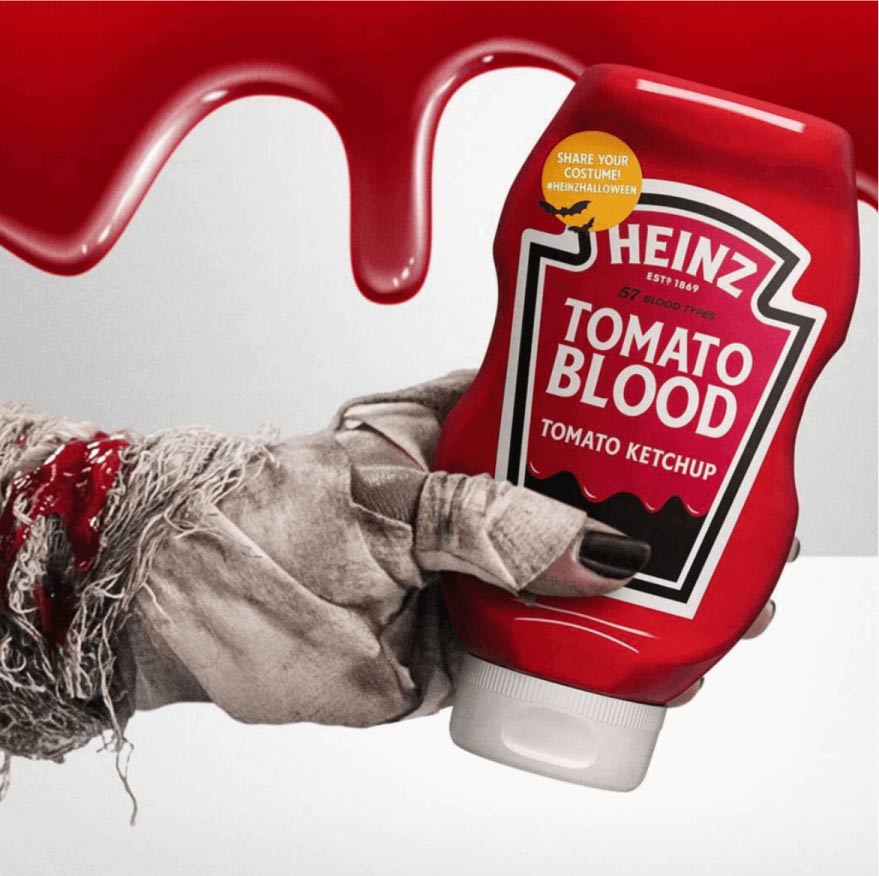 So, if you never thought about implementing some great Halloween marketing strategy, it's time you incorporate them. Imagine the massive possibilities of Halloween promotions benefits that could satisfy your target customers and fuel your sales.
Halloween giveaway
Halloween is a great promotional event for brands to create a lot of buzz and excitement among target customers. And you can take this buzz to the next level if you utilize the Halloween special giveaway.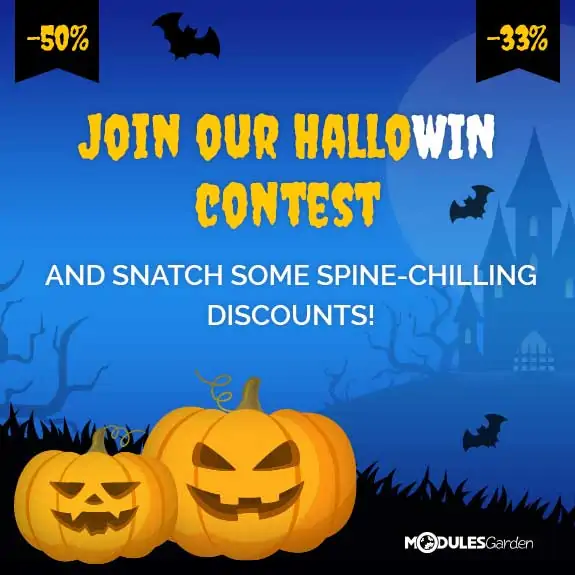 Brands can improve their user engagement and get user-generated content and clicks. And customers get their desired gifts or services. It's a win-win situation for both brands and customers.
Implement Halloween marketing ideas
If you run an online store, an eCommerce shop, or even a small business, the drill is to focus on driving traffic to your site. And what's better than focusing on the sales season, like Halloween?
Even amidst the pandemic, Halloween has proved to be a successful shopping season with a high spike in sales. There's no doubt if you utilize your creativity, there's nothing that can stop you from speeding up your business. So the choice is yours— Trick or Treat?
Also, read our article on: 7 Most Effective Secrets About Halloween Social Media Posts
Image source: Freepik, Walmart, and social media.