Website Communication: 7 Proven Effective Ways to Improve It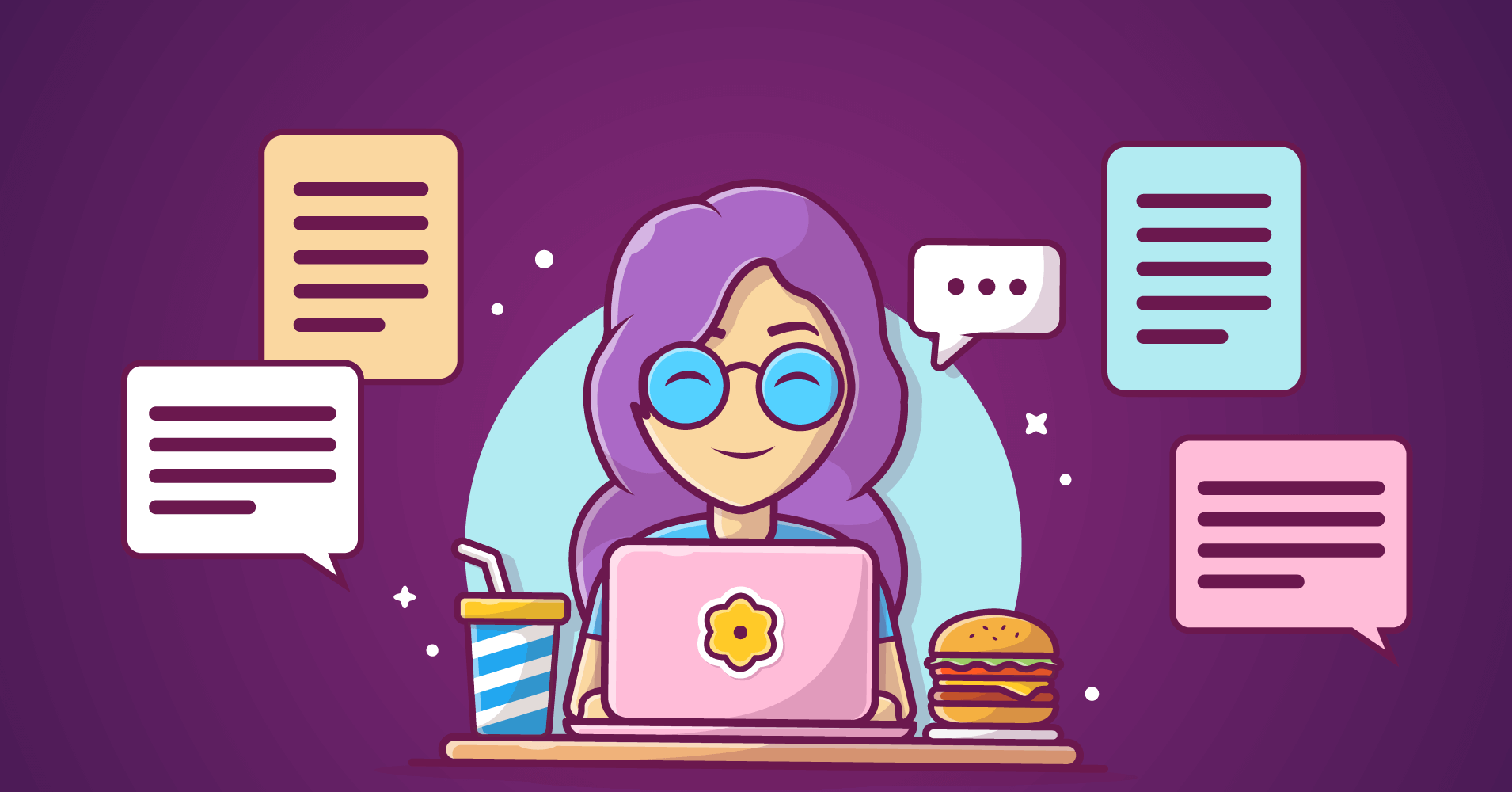 Uninterrupted website communication is one of the powerful prerequisites to boost your online business. A website is not just a place to sell products; it is also a place to educate audiences, create brand awareness, spread word-of-mouth, and build relationships with users.
Moreover, digitalization has changed the previous business dynamics and shifted all efforts online. So website chat widgets have become the most powerful tools to build a bridge between your website visitors.
And if you don't engage with your visitors and offer the products and services, you lose big opportunities to earn profits. Moreover, you'll fail to establish smooth website communication without an effective strategy and design.
Let's explore.
Effective branding
The right branding can instantly make your brand recognizable and convey the exact message you want to send to the audience. Branding has a major impact on successful website communication.
Using a color scheme represents your brand, and a clear product logo will stand out and gives a professional vibe to the visitors. The font is another impactful branding strategy. Using the same font throughout the whole website shows a sense of unity for your brand.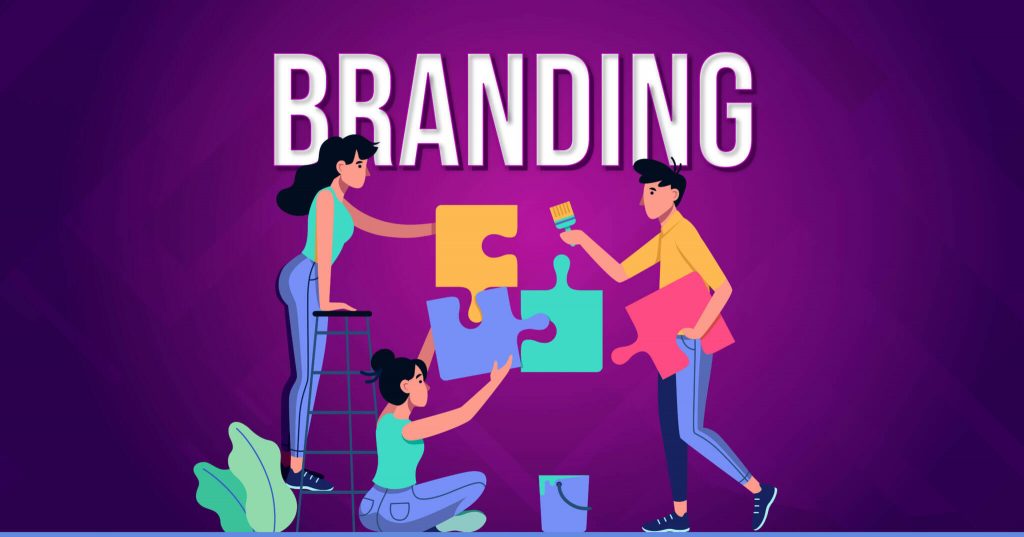 One major communication tip is to use the right tone for your visitors. A friendly yet formal tone says a lot about your brand and helps you to gel better with customers. However, think about the age group of your audience before writing a copy. Write a more informal and casual tone for millennials.
Moreover, use appropriate visuals to grab site visitors' attention and tell a story to create a better relationship through branding.
Social chat widget
Do you know users usually prefer to go back and purchase from a website that offers a social chat widget? Undoubtedly, a chat widget is an essential online tool that helps your websites communicate better with visitors. Especially if you have started a business then new website launch communication should be the first priority.
Humans have a unique nature to start queries while they browse a website. Many successful brands maintain a prompt chat service and interact through social chat. So you can help your site visitors instantly, increase conversion rate, and generate leads to boost sales.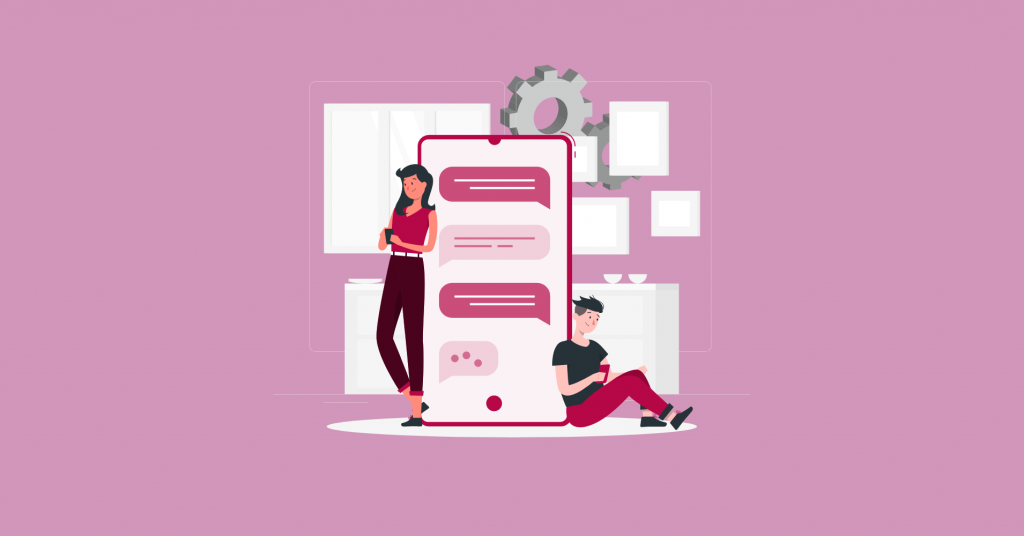 Besides, If you notice a traffic drop in a potential page, you can offer a chat option, find out the actual reason, and revert your potential customers.
A chat widget is cost-effective and doesn't take a massive effort to continue a conversation. Moreover, it is easily integrated, so any business with a website can add a chat widget to improve website communication.
Testimonials
Isn't it hard to believe that 92% of customers read reviews before they purchase anything? Testimonials, reviews, or social proof are the digital way of word-of-mouth marketing and creating brand awareness. It's free of cost and extremely thought-provoking in terms of generating sales.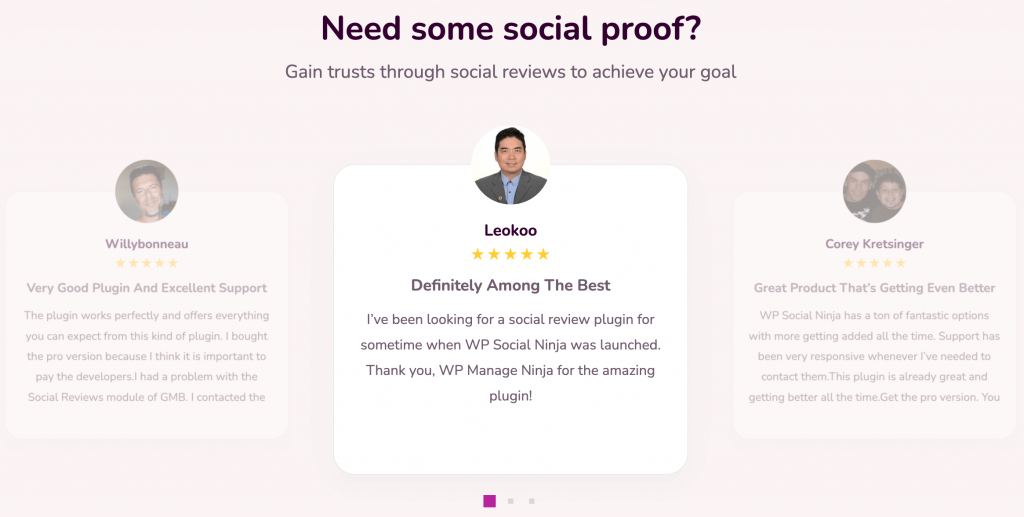 Moreover, showcasing testimonials on your site is an excellent way of website communication and showing what users feel about your product and services. And sometimes, reviews and testimonials are more impactful than live chat because the words come from genuine users from their real-life experiences.
Website optimization
Uninterrupted website communication doesn't only mean perfect design, layout, chat service, faq, and reviews. It is something bigger than each of these aspects. Website optimization makes your website stand out with the smallest details you provide on your site.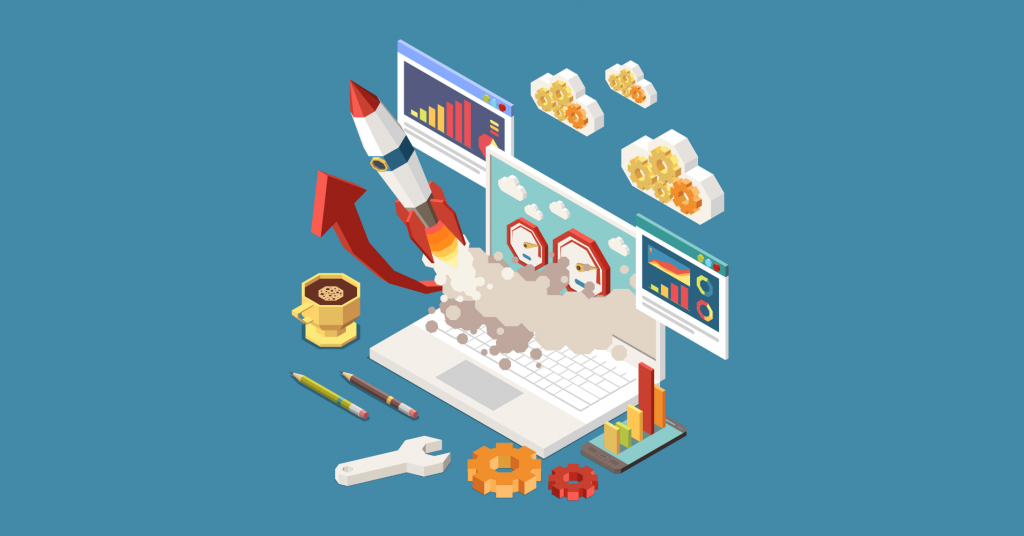 Your site visitors should stay longer for the information and value they get from the website. All the link must work and motivates the user to click on them. On top of it, your website should be well-optimized to reduce the bounce rate and engage the visitors while they stay on the site.
So if your website is perfectly optimized, chances are high your users will spend more time on your site and make the best use of robust website communication.
Frequently asked questions
Frequently asked question (FAQ) is commonly seen on most websites and is considered a great source for web communication. If you answer some of the most asked questions on your website, it helps your potential customers get a better insight into your brand.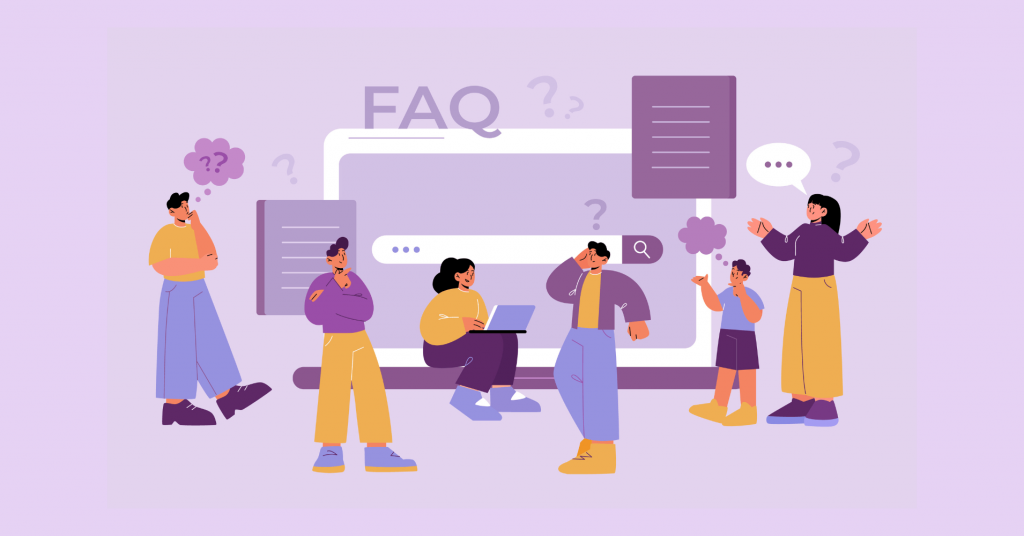 While making decisions, customers often check out the FAQ section so that they don't need to contact or call someone else and can find the answers right from the site. So it helps them make quick decisions and purchase right away.
Your product team will know what type of questions one might ask and can provide answers. So you can include general queries, such as return policies, cancellation systems, discounts, offers, and more.
Visual content
Visuals are extremely powerful content that can beautifully represent your brand. If you want your website visitors to stay longer and get value, video content and infographics are the best way to do it.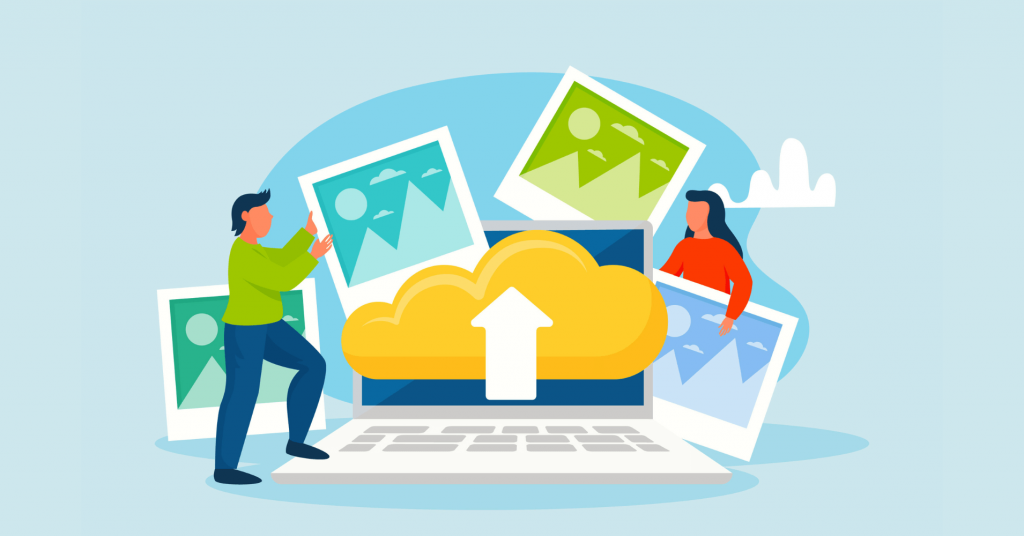 Exciting visual content that offers solutions to your problems works in many ways. It grabs users' attention, engages better with audiences, and continues smooth website communication for a long time. Moreover, these enticing visuals generate sales and take your business to another level.
Call to action
Your website is incomplete without the Call to Action button. If you want people to visit your website and purchase, you must add meaningful CTAs to your menus. Ensure your CTAs are clear and encourage your visitors to click on them. Some examples are; Click here, Buy Now, Download Now, Sign up, etc. These Call to Action button do the action and generates sales.
Necessary CTAs offer healthy web communication and offer users what they are looking for in your website.
Last words
A website is not just a place to sell and buy. It's a tool that offers instant communication with your website visitors, gets insights about them, and helps your brand grow.
Unfortunately, many businesses often overlook website communication. However, If your business successfully communicates with the customers, it creates positive word-of-mouth, and your potential customers get to know your better to shop more
In this article, we tried to discuss the 7 best effective website communication strategies. Let us know how these strategies worked for you. And if you think we've missed any major strategy, please comment below.
Check out our article on: Best Ways to Announce New Website Launch