Why Negative Reviews Are Good for Your Business?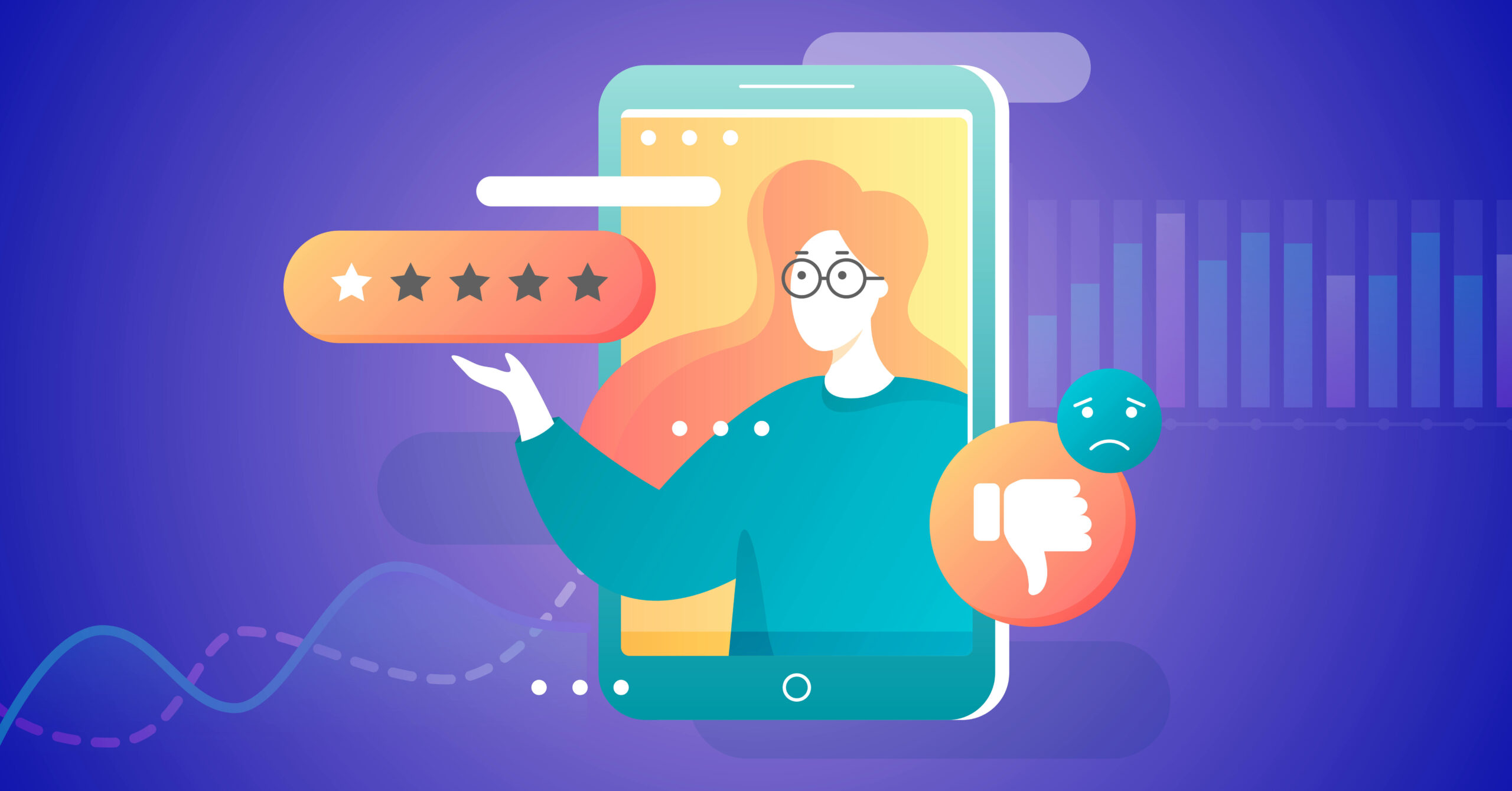 Negative reviews and that too after giving so much effort in business? This is what you must not be expecting from your customers.
But don't think all your efforts have gone in vain and it will be harming your business. Stay Calm! You're not alone in this. You can see so many businesses go through the same situation and the way they overcome it is really inspiring.
The reviews you're getting either it's positive or negative, make it the fuel of your business and move forward with embracing it. Each and every single feedback from your customer is important and let them know their opinion matters!
As we know most businesses aim for as many five-star reviews as possible. And they strive hard to obtain it for their company. So you should try your hardest to acquire only good reviews everywhere and avoid any bad feedback, right?
If you're thinking so then and receiving every negative review ruins your day, then you are missing out on massive potential. You should know how negative reviews are beneficial for your business.
What are negative reviews?
When you decide to buy something, what is your buying process? First you do your research on the product you want, and evaluate the product by some generic process like knowing how the product will serve your demand, and what others are saying about it. This is the most generic process of purchasing a product that most people do.
What others are thinking of that product/service, how they are rating them, and the feedback they share – these things really affect any buyer's decision. So, basically, the category of customer reviews is of two types: positive reviews and negative reviews.
Again there are two types of negative reviews: "positive negative reviews" and "poor negative reviews." See this example of how a customer gives a review with detailed information.
This review is considered a negative review yet helpful for the potential buyers, who might get upset with the review when will see it first but will want to take another product from the same brand.
Now let's take a look at the bad negative review that doesn't explain anything but gives a bad impact on a buyer.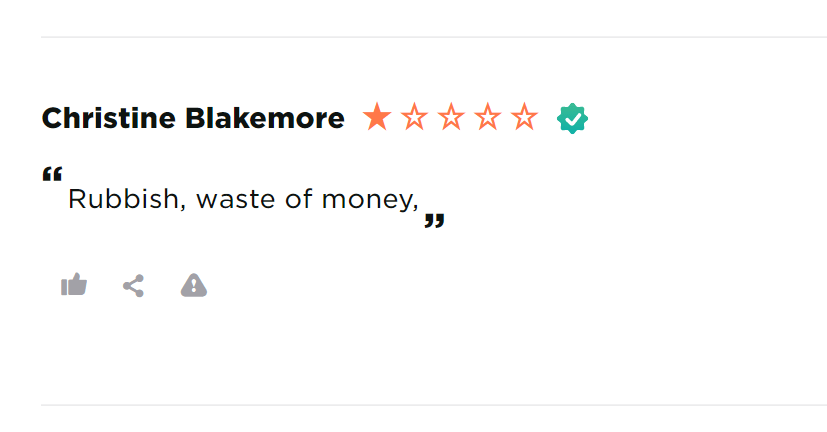 When a good review explains spreads positivity and reaffirms the customer's favorable judgment of your items, also negative reviews reflect your company's honesty and brand integrity. Simply said, it communicates to potential customers that you do not hide bad feedback and value transparency.
How negative reviews benefit your business
We all are aware of the reality, just the way we expect something and it goes wrong sometimes, also in business you may face the same. Expecting positive reviews from all consumers and getting some of them are negative.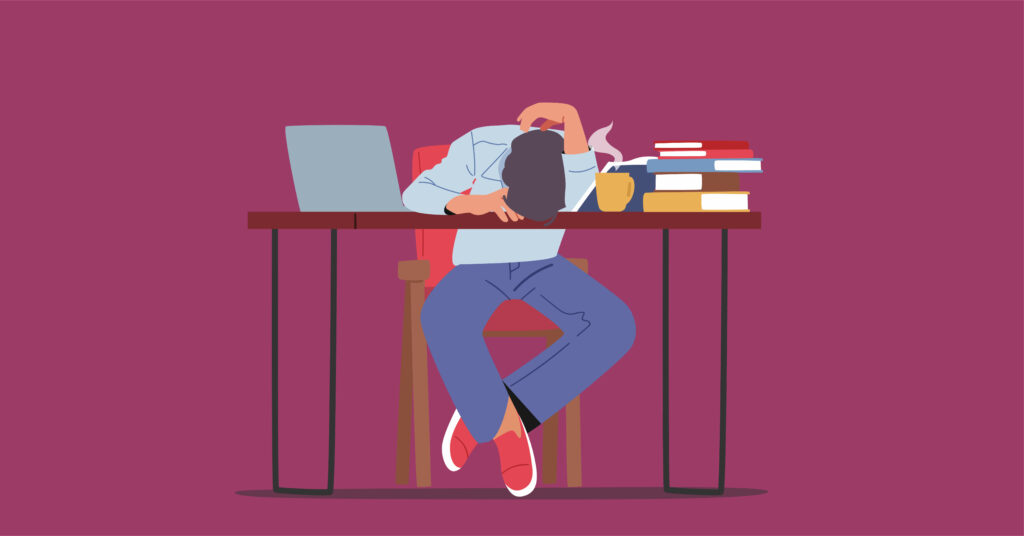 But this is not the end of the world if you're facing it now and again. In reality, it will help you in these ways:
Gaining customer trust
The key to any business's success is trust. Customers value the reviews more than the business offering or the company's official information. Brands must be open if you want to gain that trust. One of the most effective ways to do so is to display customer feedback, both positive and negative reviews.
It makes people suspicious when they visit any website and see all positive reviews. Not all products or services can satisfy each and every customer's demand.
This might sound surprising but a survey from Uk responses says 57% of customers believe a company more which has more negative than which has less. Apparently, the percentage is more than half of the other party who only believe in positive reviews.

So basically, you're making your customers confused and doubtful about your product if you're showing all that five-star and good reviews all the time and only focusing on it. Let your customers believe your all good reviews through those negative reviews.
Boosts your product sale
It's a point to think that the more a product gets ratings the more it has the chance to be purchased, and that fact is true. From a business survey, it has been proved that customers are more tending to purchase something which has at least a certain amount of bad reviews.
Again, the more your product gets sold it's ultimately giving a bonus to your reviews. It may sound strange, but negative reviews of businesses are one of the most powerful conversion tools.
We are pretty sure you are still not convinced that bad reviews can help sell your products. We will show you how it is possible in this post later.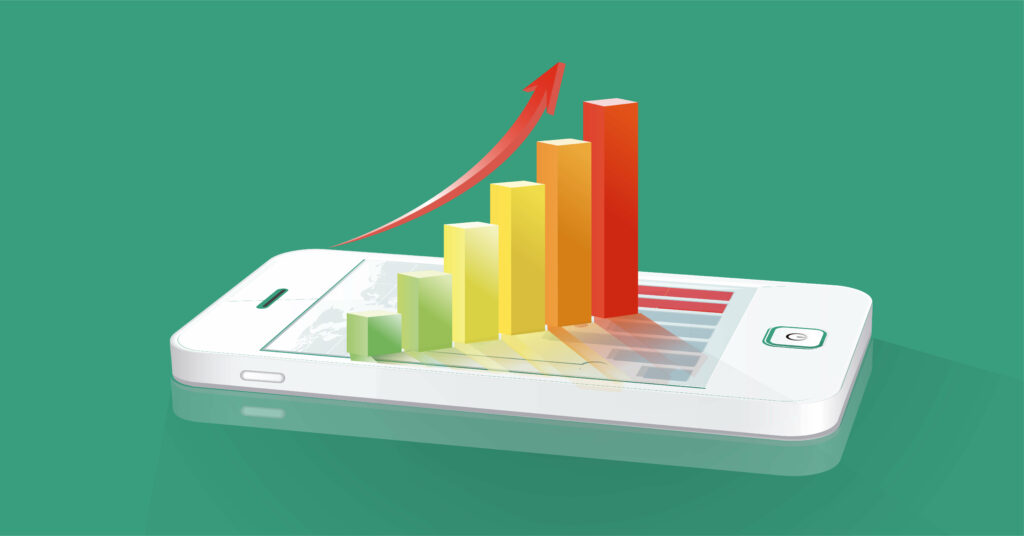 If you see the business growth of any renowned company you can see most of them have faced the phase and become more powerful after that. So apparently negative reviews help you to increase product sales.
Customers get to make better decisions
Based on reviews people can judge which product satisfies them and which doesn't. From typical to most of the customers look for negative reviews.
After evaluating the bad reviews customers decide the product isn't suitable for them. They keep looking for a better fit, and this is how it helps you prevent dissatisfied customers and unwanted returns.
Depending on a variety of products, which have more five-star ratings or more than 4.5 the purchasing rate decreases, rather increases when the rating is in between (4.2- 4.5). Consider the following scenario. The purchase likelihood for salon hair care products peaks at 4.4 stars, as seen in the graph below.
When the average star rating exceeds 4.4, the demand for purchasing decreases. In other words, a customer is more likely to buy a product with a 4.4-star average than one with a five-star average.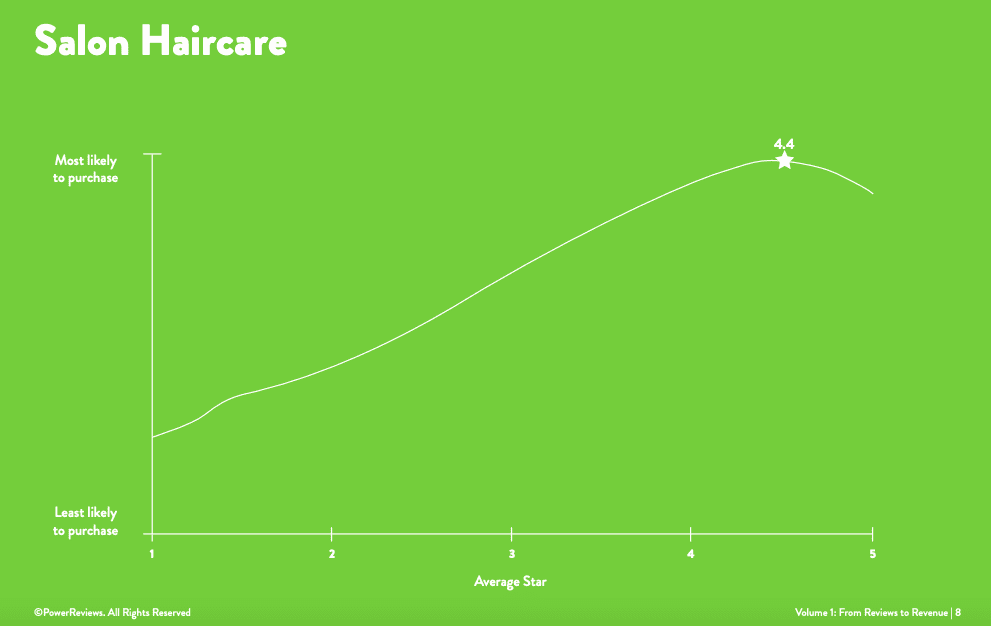 The reason for this is how your customers perceive your product's ratings and reviews. They quickly conclude that you're concealing something they shouldn't trust. A few bad reviews again break that barrier, resulting in the review being a balanced rating.
Some reviews are also irrelevant. Such as a customer looking for a bag from a good branded shop; Now she/he sees some bad reviews of that product in a different material but not exactly the material that she/he wanted. So definitely this negative review won't discourage that customer to buy the product.
In each of those situations, customers are getting detailed information to make decisions for purchasing. When customers are happy with their purchases, also they are becoming more loyal and less inclined to return them.
Highlight Issues
Sometimes you may have missed noticing your service product, but a few negative reviews won't let you do that; rather it will assist you to see the flaws and scopes of improvements in business models or products that you missed completely. Running a business can be a mammoth task and things can fall through the cracks sometimes.
To know how your service is working in real you should have a clear idea of how your consumers are taking it. For keeping the healthy growth of your business you need to listen to your customers and also learn from their mistakes.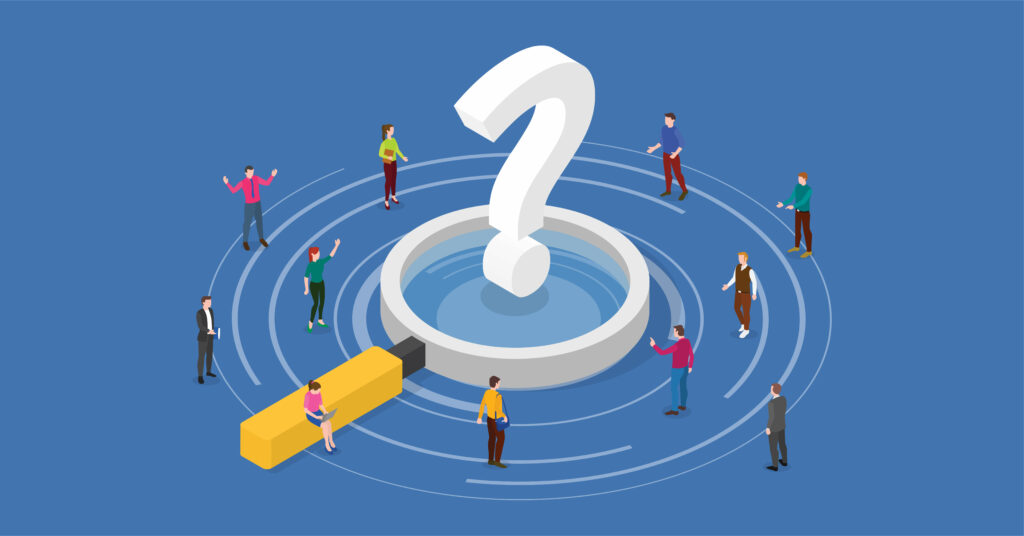 Let's say you are selling a service and it has been a long while you have not checked its flaw. And one day you are seeing an unexpected rating or a review. And several of them point out the facts that are causing trouble or not doing well.
So then you pick the points and start working more on the facts to make them better. This is how you sort out the negative feedback and then come up with more improvement.
How do customers react to negative reviews?
This is so obvious to think about how people are going to react and what are the thoughts running in their minds when they see a negative review. Here are some basic things that almost all your customers go through.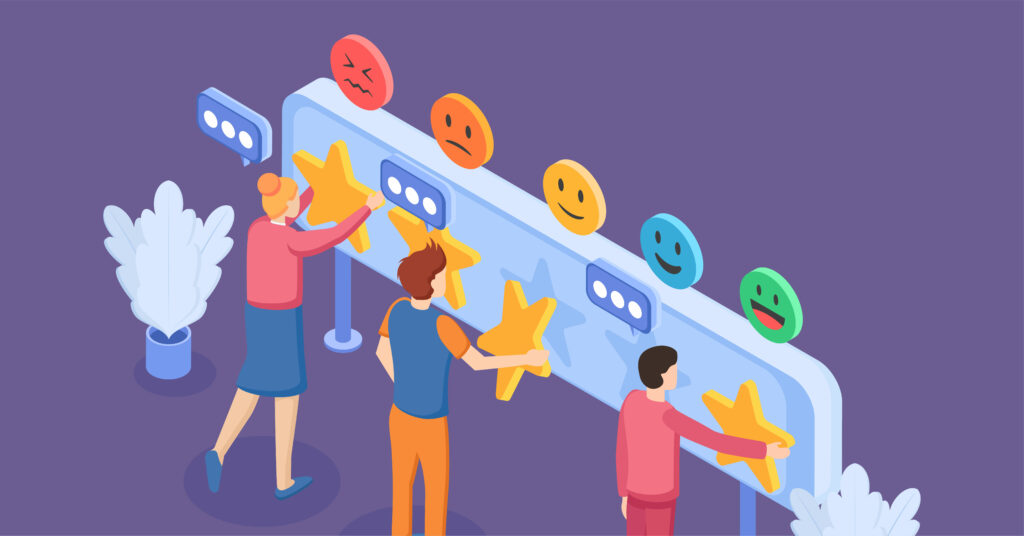 Customers want to know detailed information
No product or service is without flaws. Almost every business face that. Customers want to know a few of those downfalls so that they can measure them against the positive reviews and make the right decision.
Not every "bad" points are believable
A disadvantage to one buyer can be unnecessary to another; also in some cases, it can be useful too. So don't get confused about the fact that your customers are getting you wrong!
Negative reviews are not the only focus
It's not only the positive reviews that put weight on your products, it's a ratio of reviews between positive and negative that counts. When negative reviews are shown up alongside the larger amount of positive reviews, people give less value to them.
No bad review is also noticeable
When there are no negative reviews, customers notice. Not a single complaint may make your customers confused. Despite thinking that your products are good they may think you are restricting the customer's feedback. Or worse, using a bot or third-party services to post only positive reviews. Which may hurt your credibility.
In the era of online marketing, things became easier to increase any business sale with paid marketing which is more or less known to almost everyone. So there's no chance actually getting your product sale accelerated with a huge amount of all positive reviews. Let's have a clear conception with a real example of Amazon's fake reviews: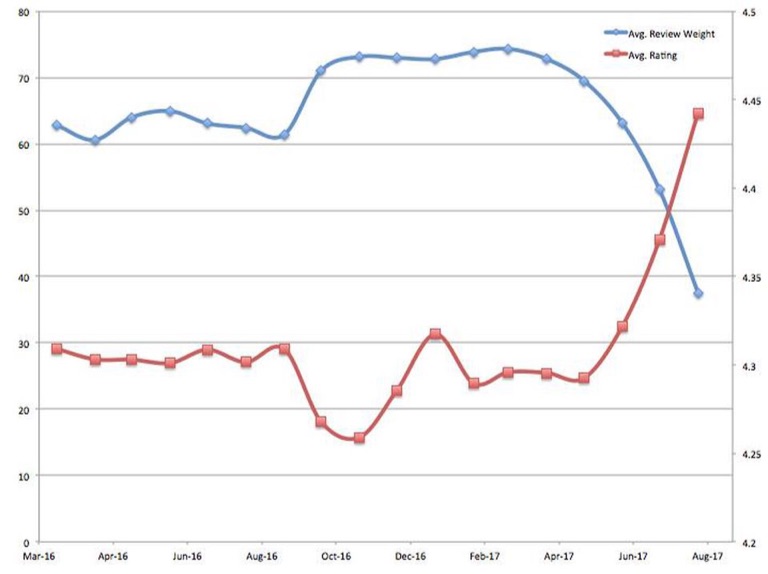 This shows the average rating has risen, the average review weight has decreased dramatically. So this is what you must keep on your don't do list. We may get details on those points and find out the best ways to overcome this.
How to respond to negative reviews
What actually happens when you receive a bad review? You get a chance to respond to your customer's views! That gives you options- either you can suppress it or respond to it adversely. But both cases have a huge chance of causing more harm than the review.
While you've made up your mind about the fact that even after expecting good reviews you might get one-two or a few more bad feedback from your customer, now just have a look at how you can handle the situation or respond to all the negative reviews with these five ways
Stay focused and be empathetic
How you manage the situation will be noticed by your consumer. Always choose to be honest and kind in your response. Readers will evaluate if you listen to your dissatisfied visitor when responding to a negative review.
In your response, make sure you address their issues directly. Try to resolve the issue by expressing sympathy for whatever has led them to submit a negative review.
It's critical that you notice that this visitor didn't have the sort of experience they expected, and that your response demonstrates that you understand their point of view.
Give a quick response
When responding to a negative review, it's critical to respond quickly (within 24 hours is considered as ideal). Even though coming up with a good response might require a lot of mental work, you must respond immediately.
Guests who feel acknowledged and appreciated might become your most potential customers. Keep your attention on your main goal, which is to ensure that your guests are satisfied. Also, you get an opportunity to turn a bad situation into something and make a better relationship to build a good relationship with your customer when you respond to their reviews.
This gives you some influence over the outcome, which is especially useful if you're serious about providing a solution. Clients will not only get more confidence in purchasing from you, but it will also have a significant beneficial influence on your business.
Apologize and resolve the issue
Simply express your regret. Even if their dissatisfaction isn't completely your fault, the interaction failed to meet their expectations. With more than simply a response, work to fix the situation.
Figure out what went wrong and why the reviewer was so unhappy. You can invite the reviewer to continue the dialogue through email or offline, with the option of calling them or send them a private message with a nice answer.
Attempts to remedy the issue demonstrate to the customer (and others) that you are serious about your work. It is vital to go above and above when a customer's confidence has been violated. Fixing the problem will not only make the customer happy, but it will also demonstrate to other potential customers how important your customers are to your company.
Ask for a do-over
You shouldn't hesitate to respectfully suggest that a disgruntled customer update/change their review to reflect the outcome if you've taken measures to remedy the matter.
Sending an email describing what happened, what you fixed, and the actions you're taking to improve things moving ahead, followed by a courteous request to update their rating, is one of the finest ways to accomplish this.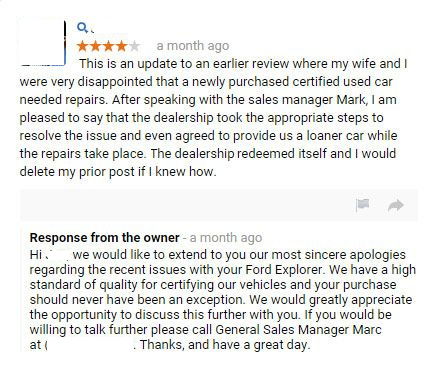 Follow up
Each step of responding and resolving the customer's problem matters. When you initially respond to them with your contact information (Business phone, email, address) it makes them move to the next step. This shows that you are not only replying to them, but also concerned about the outcome.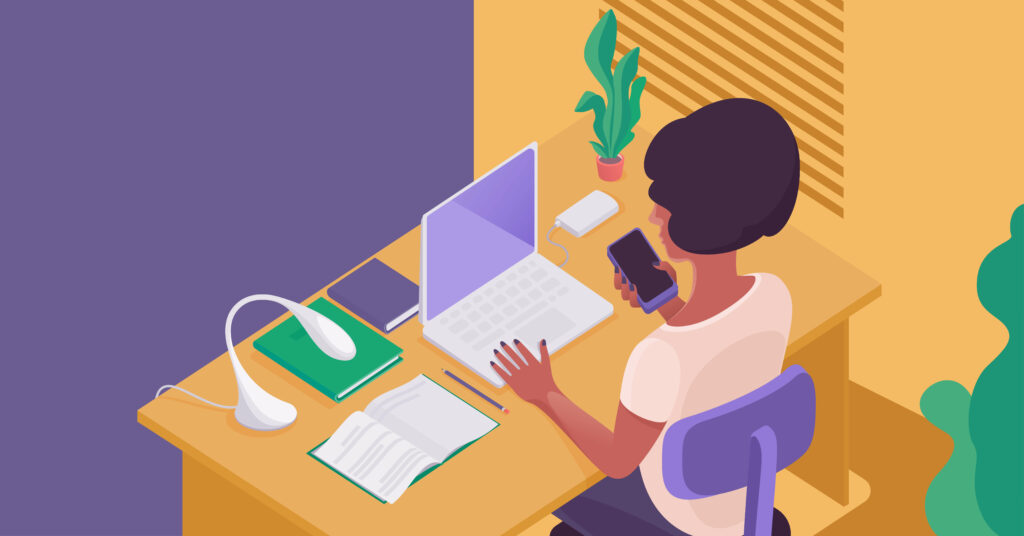 Make it a point to email the reviewer and follow up. It says a lot about your client service and shows that you're also on top of things. While no company owner enjoys hearing that they aren't meeting expectations, a one-star review may provide insight on how to improve.
Negative reviews case study
Customer service has changed dramatically since the introduction of the Internet. We still had to write letters or call to make complaints a few years ago. To express our dissatisfaction with a brand, all we have to do now is leave a negative review on the internet.
Some brands, on the other hand, didn't just respond to negative reviews; they went one step further and capitalized on them. Let's take a look at one of the smartest brands that turned a marketing win from a poor review:
Domino's "Pizza Turnaround"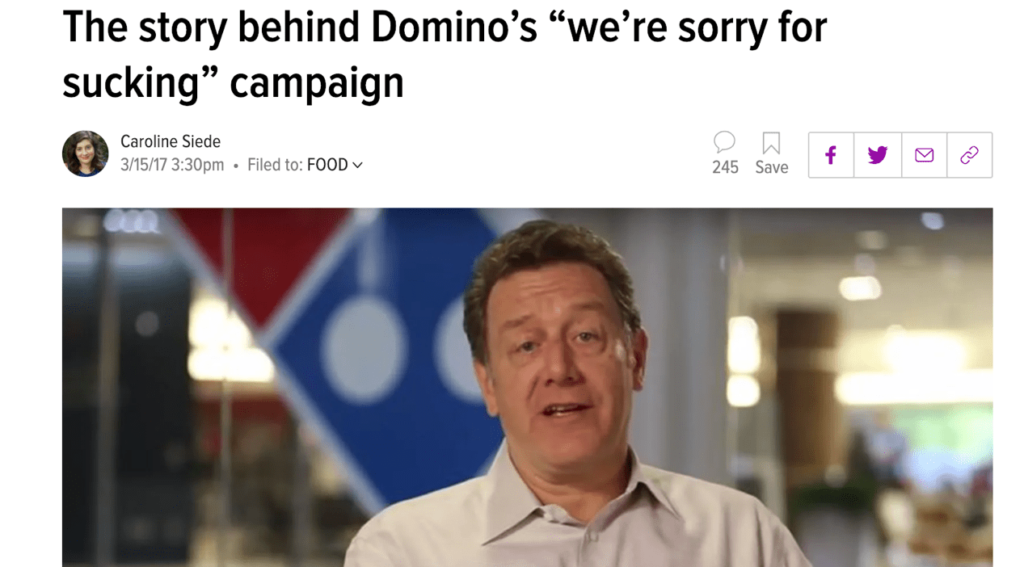 As painful as it may be, you may find yourself needing to dig through all of these unfavorable evaluations and confess to yourself that something is wrong and has to be corrected. This was the situation with American pizza restaurant chain, Domino's Pizza.
Domino's launched "The Pizza Turnaround" in 2009, a documentary movie that shows how the company responded to the toughest criticism about its pizza. Rather than reacting to each consumer complaint individually, Domino's utilized them to totally redesign its pizza, from the dough to the sauce and cheese.
Domino's was able to manufacture its "greatest pizza ever" by identifying "blind spots" through negative feedback. The company's CEO summed it up well.
"You can either use negative comments to get you down, or you can use them to excite you and energize your process and make it a better pizza."

-Patrick Doyle
The result
Businesses may learn a lot from their customers' feedback. All you have to do is go through the reviews and look for patterns, such as repeated topics, wording, or issues. You'll learn a lot about your clients' demands and how to enhance your products or services over time.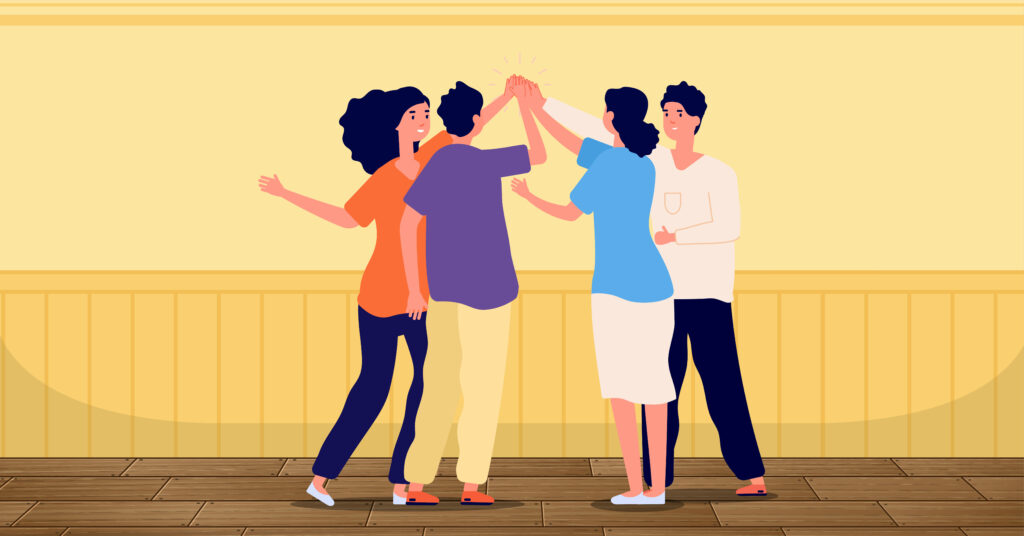 While negative reviews are particularly important for product development, you should make every effort to keep all negative attitudes under control. Yes, they're helpful, but if you're getting an alarming 1/10 ratio of negative to good comments, something's seriously wrong. In this instance, you should cease optimizing and instead concentrate on solving the problem.
Final words
Online reviews have the power to make or ruin your business. 93% of customers claim that their buying tendency depends on the reviews. So, if you're really concerned about revenue and losing the money you must respond to your clients effectively.
In the end, the only businesses that don't know how to handle bad reviews from customers are the sufferers. Rather, it would be beneficial to your company if you know how to handle them properly. So we can say negative reviews are good!
If you find this article useful, check out other blogs: