Facebook Marketing in 2023: A-Z Guide for Beginners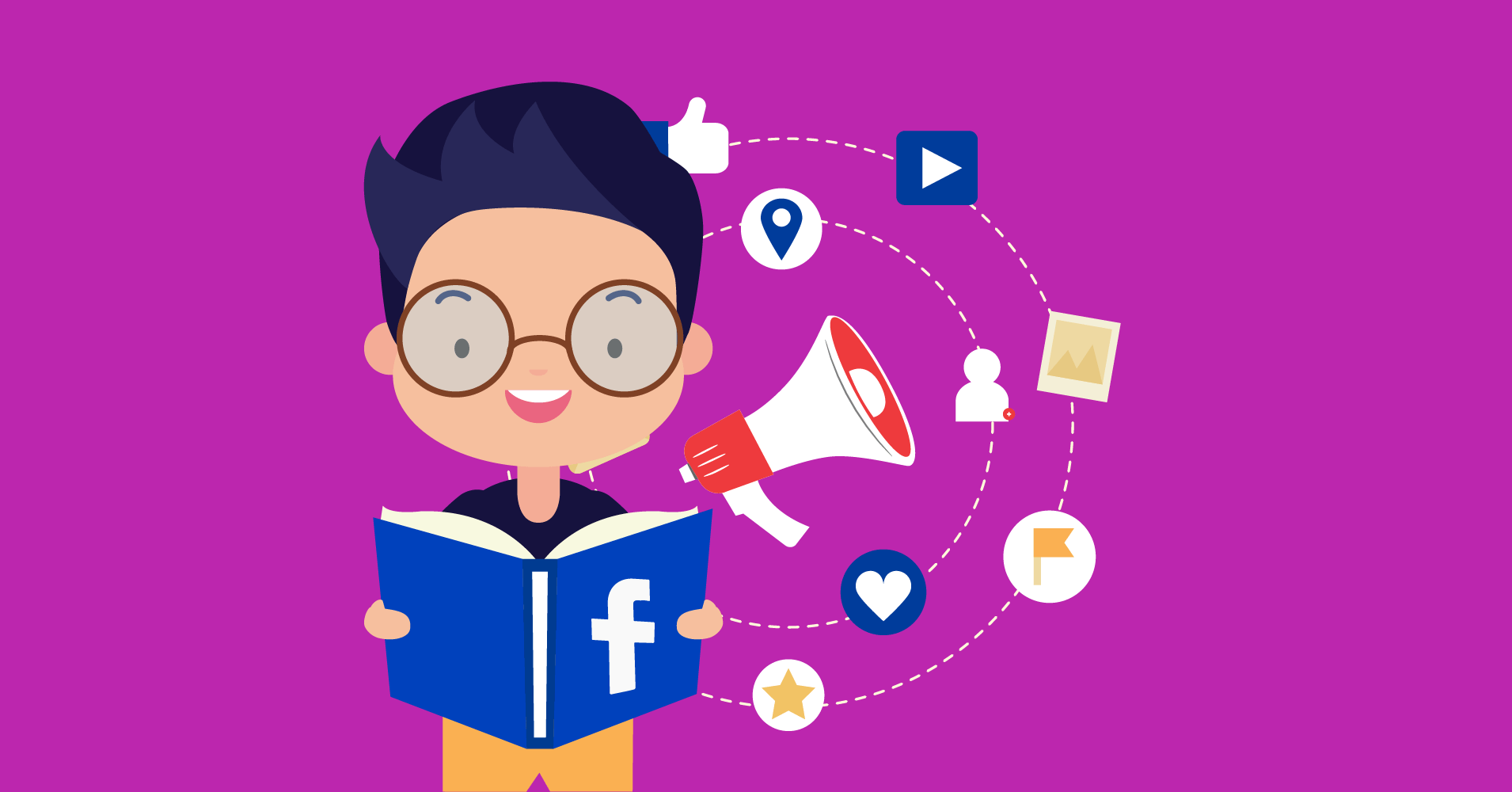 Over 200 million businesses use Facebook as a free tool to connect with customers for Facebook marketing. They have more than 10 Million active advertisers across their services, most of which are SME (Small and Medium Enterprise) businesses.
Facebook is a widely used platform with billions of users. This platform is a boon to marketers. Today, Facebook has revolutionized how people and businesses interact.
Moreover, it is a vast storehouse of information about people, their interests, likes, dislikes, etc. There are many opportunities to connect with new customers from different regions and enlarge your company's reach from a marketing perspective.
Without it, marketing on Facebook aims to increase brand awareness and deliver value to customers. Most businesses tend to believe that it's about increasing likes or followers. Still, Facebook marketing is not about the number of people who follow them but about the people who engage with businesses' content.
This blog will give you a simple explanation of Facebook marketing and how it works, and hopefully, at the end of the blog, you will have an idea of how to use Facebook marketing to boost your business.
Let's get right to it!
What is Facebook marketing?
Facebook marketing is the process that allows agencies to build a relationship with the Facebook target audience through relevant ads, videos, images, posts, and catalogs.
Facebook marketing aids businesses to engage and grab audience attention by digitally providing relevant information. It also offers organic and paid Business Management Tool to increase brand awareness and sales.
Moreover, the Facebook Page for business is fun and easy to set up, and it provides a robust set of online tools that lets you fully engage with your customers. But to efficiently market your business on Facebook, it helps to understand the underlying principles that make all these connections possible.
Formats of Facebook marketing
On Facebook, you have the freedom to create and publish different formats of posts. Each can grab the attention in different ways and increase social media customer engagement.
Here are some of the formats of Facebook marketing that you need to know.
Image ads
An attractive image is always the best way to grab the attention of a potential customer because static image posts get much higher engagement than text-related posts. Without it, this kind of business image can also drive traffic to your website.
So before posting, you should follow some basic image rules; for example, you must keep your pictures in JPG or PNG format. Also, try to maintain the character limit for the headline and central message.
Video ads
Engagement in video marketing has been increasing very rapidly. Video with narrative information and specific instructions always provides a better understanding to your customers. It's important to remember that its overall engagement rate is much higher than image posts.
Lead generation ads
Lead generation ads allow you to find people who may be interested in your products or services and collect information from them. It allows you to run lead generation campaigns with lead forms on Facebook.
You can create lead ads from your Facebook Page, Business Suite, or Ads Manager.
Carousel ads
The carousel ad format is now available for Facebook and Messenger. It allows you to showcase up to ten images or videos within a single ad, each with its headline, description, and link.
Here you can highlight different products, showcase specific details about a product, service, or promotion. You can even tell a story about your brand that develops across each carousel card.
Live video ads
Live videos on Facebook allow you to promote your products and services to a larger audience. It generates a perfect lead for your business.
Because from here, you can create an ad to promote your Facebook live video during the broadcast or after the video ends. You can boost your live video directly from your Facebook Page or Ads Manager.
Collection ads
Collection ad is a format that helps people move from discovery to purchase smoothly. Each collection ad feature has an introductory video or image with three smaller accompanying images below in a grid-like layout.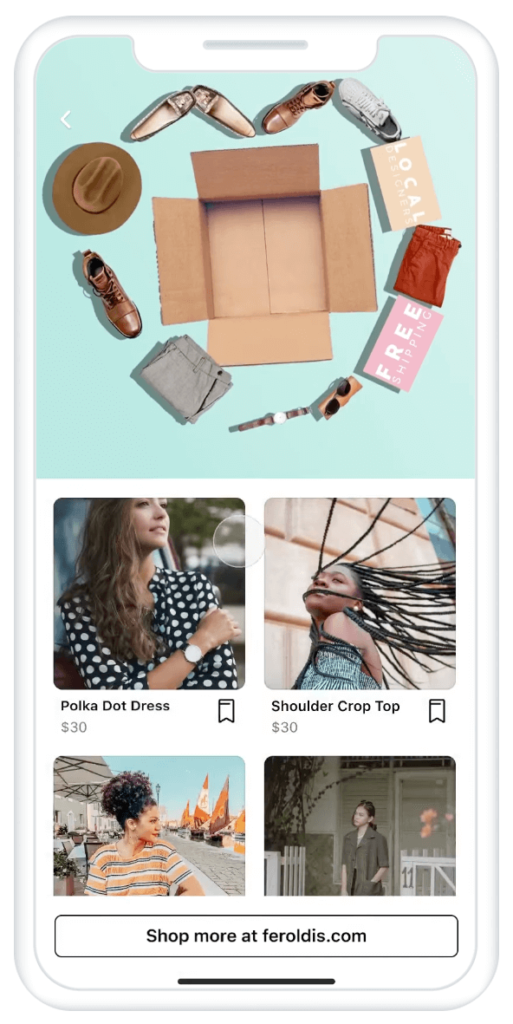 To choose the best template for your advertisement, you must consider your business purposes.
Why Facebook marketing is necessary
Facebook marketing allows you to do the highest level of marketing through Facebook at a low cost. Online presence is being seen for all public/private sector, small, large, or startup organizations. So digital campaigns are more critical for a business's success at present.
Whether you are a small businessman or a prominent corporation owner, Facebook is a valuable marketing tool for keeping customers, promoting brands, and expanding your business.
In short, Facebook marketing is necessary to:
Share basic information about your business
Generate low-cost marketing strategy
Provide customer support
Do targeted advertising
Increase brand awareness
Facebook marketing success story
Relaunching a new toothpaste with attention-grabbing Facebook video ads increased sales of its brand-new total toothpaste by 7.1% in the UK after targeting a campaign on Facebook in 2019.
The challenge
Colgate was first marketed in 1873, and currently, it's the world's most popular toothpaste brand. Now it's part of the Colgate-Palmolive group, whose products are used, trusted, and loved daily by millions of people worldwide. Colgate-Palmolive aims to make products that make the world smile.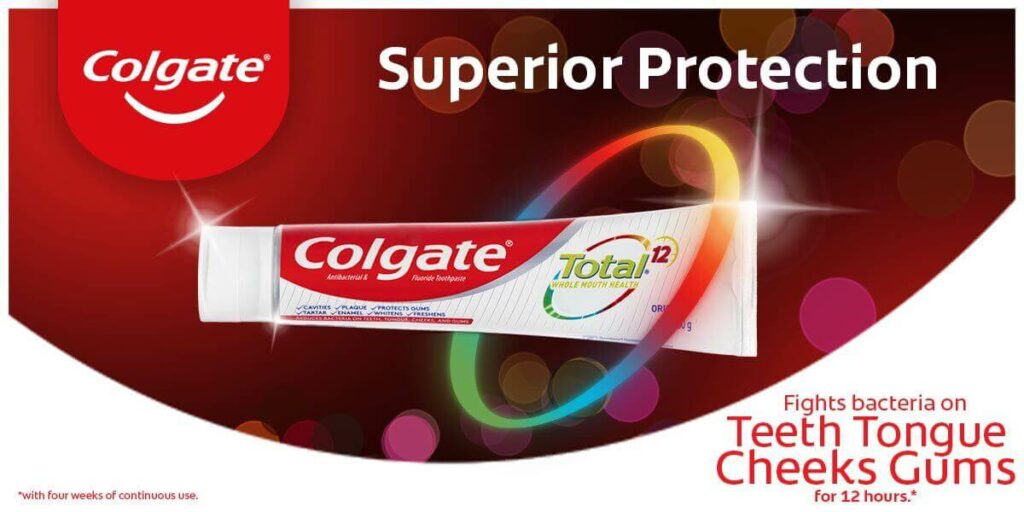 Colgate planned an extensive brand campaign across multiple media channels to relaunch Colgate's Total toothpaste to reach a new customer base. The campaign aimed to communicate the upcoming product launch, enhance the idea of a healthy mouth, and lead sales of the new Colgate Total range.
The solution
Colgate identified a high level of attention in health and wellness across Facebook, particularly around yoga, physical fitness, and weight training. These lifestyle habits made the perfect environment to raise the importance of "whole mouth health" and present Colgate Total toothpaste as the ideal solution.
Colgate's marketing agency RedFuse worked with Facebook Creative Shop to make multiple video assets designed for Facebook stories. The Facebook ad creative played on the idea of getting "mouth fit," using a split-screen format to associate the notion of dental hygiene with health and wellness activities such as yoga, daily training, and skipping.
A broad targeting was used to reach all potential buyers of Colgate Total (male and female, aged 18 and older). In contrast, Facebook's people-based targeting enabled the ads to people interested in health and wellness topics to drive relevancy.
Strategies used for marketing
Engaging video ads
Immersive ads in stories
Selecting the right audience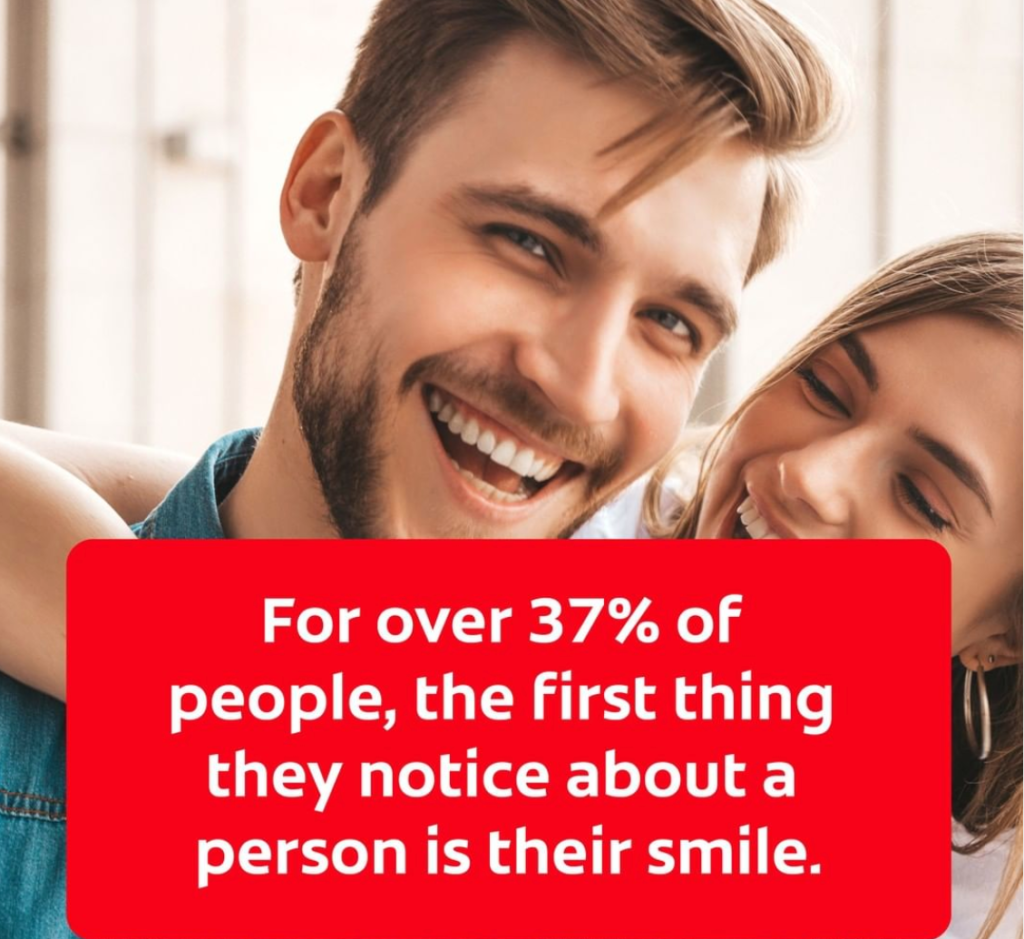 Facebook marketing output
The study analyzed total sales of Colgate's products and the halo effect on the broader Colgate portfolio. Colgate's well-planned campaign on Facebook supported the start of a new version of Colgate Total and established oral health as a portion of an effective daily fitness routine. The campaign's overall achievements are-
7.1% increased sale for Colgate's featured varieties
39% rise in overall sales by new customers
18X return on ads spent for all Colgate products
1.3% growth in sales for other Colgate products
12 million people reached
Facebook marketing tool
Do you need a trusted and user-friendly tool for your Facebook marketing?
Here is the solution! WP Social Ninja is the most diversified and well-structured plugin to put together all the social feeds, social reviews, and social chat from different social platforms on your website to flourish your business successfully.
Not only does WP Social Ninja help you connect with your target audience and enhance awareness, but it can also increase your leads and, ultimately, your sales in the most secure way.
WP Social Ninja has three main features and they are
Fetch social feeds from 4+ platforms
Embed user reviews from 9+ platforms
Easy communication through chat widget
And under those sections, you will get many more exciting features.
WP Social Ninja offers four major social feeds options: Twitter, Facebook, Instagram, and Youtube. Here you could easily fetch your social site and share your feeds on your business website. Similarly, you can also collect and display your business reviews in the social reviews section.
Moreover, WP Social Ninja offers a unique all-in-one chat feature to create multiple chat widgets simultaneously. Here you can add social chat apps like Messenger, Telegram, WhatsApp, and many more on your WordPress site to be more precise. It will make your communication more manageable and help you connect with more people.
15 major tips for Facebook marketing
Try starting with these 15 quick tips for implementing a more effective marketing strategy on the platform. Whether you're a Facebook newbie or your organization has been active on the platform for years.
Create a detailed business page
Select the right cover photo
Optimize your business profile picture
Add detailed information in the about section
Attach a call-to-action button
Post your best blog content
Post your content at the best time for your customers
Ensure proper meta description for every blog post
Establish your voice and tone on Facebook
Post attractive visual content
Post properly formatted images
Experiment with video content
Use Facebook Insights for better analysis
Add Facebook share button on blog post and website
Provide quality customer service
Final words
In conclusion, what we believe; if you can set your business strategy in the right way, Facebook marketing will provide unbeatable growth to your businesses. But actually, Facebook started to help people connect with friends and family; but now, it is considered one of the most convenient marketing tools that a business can utilize worldwide.
So, as an owner of a business, you should not miss out on this opportunity. We hope this article gives you some good ideas to implement in your Facebook campaign.