How to Add Instagram Feeds to Your WordPress Website (Part 1)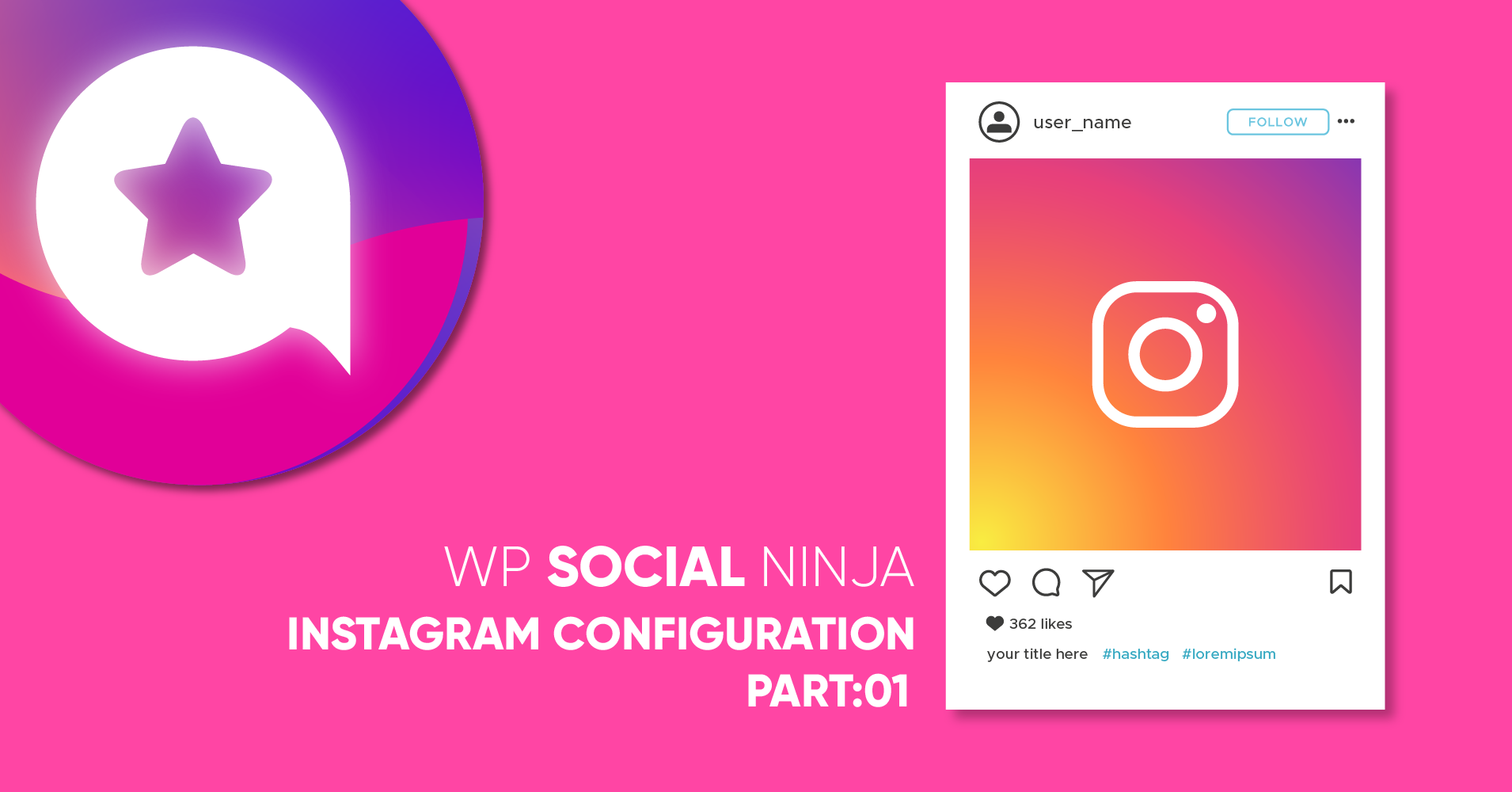 Do you want to fetch your Instagram feeds on your WordPress website?
Well, your Instagram feeds can undoubtedly add credibility to your audiences. Furthermore, this can increase your Instagram followers too. And eventually, it will increase the sales as well.
Moreover, Instagram is a platform where people can share content in real-time. This opportunity has entirely transformed the brand's game plan. Although there are a lot of marketing strategies, brands have still been focusing a lot on Instagram.
However, the digital world has plenty of social networking sites, and it makes sense if you need some guidance here! Sure, you can't add Instagram feeds to your website manually. But there are multiple social media marketing tools to help you through it.
Let me suggest you a compact plugin in the market. Have you heard of the social media management tool, WP Social Ninja? I bet it can relieve all your pressure regarding configuration.
WP Social Ninja is a swiss knife with three wholesome features. When you get this social tool to take care of your social feeds, you are getting a lot more extra here. Moreover, it will take charge of your social reviews and social chat as well.
So in this post, we'll show you how to add your Instagram feeds on your website with WP Social Ninja.
How to set up Instagram feeds on your website
Did you know Instagram uploads approximately 995 photos every second?
Today Instagram is the biggest photo and video sharing platform globally. It has some phenomenal features like IGTV, Instagram Live Videos, Moreover, Instagram's story helps sparkle the brands.
For example, we know all about FedEx, the giant American multinational delivery services company. They have targeted an excellent marketing strategy for their audiences.
The strategy was to offer a new service to the consumers for wrapping and shipping the gifts they purchase. Just before Valentine's Day, FedEx reminded the consumers in their story that they can take their parcels and turn them into beautiful gifts. Not to mention, it was a smart way of using Instagram to expand sales overnight.
In the next part of our post, we will unravel the steps to embed social feeds on your website. However, you need to install and activate the social media tool first. You can do it in two steps-
WP Social Ninja activation and installation step 1
Navigate to the WordPress Admin panel
Go to Plugins > Add New >, from the WordPress Dashboard
Next on the search input field, type WP Social Ninja; once it comes up
Click on the Install button
And lastly, Activate the plugin
WP Social Ninja activation and installation step 2
Go to the WordPress directory
Next download WP Social Ninja
Now go to the Plugins > Add New > Upload Plugin > Choose the zip file > Install Now > Activate
Once you're done with the plugin set up, next let's jump on how to configure the Instagram feeds in the simplest steps.
How to configure Instagram feeds
To fetch Instagram feeds on your website, you need a tool. However, it's not easy to find the right one. Thanks to this 100% user-friendly social media plugin, fetch Instagram feeds on your website with zero technical knowledge. Moreover, with minimal effort, your feed can look picture-perfect. Let's see how can you do it-
The Instagram configuration has three types. We'll be demonstrating each step below.
Connect your Personal Account
It's is a pretty easy task. You will get through this in no time!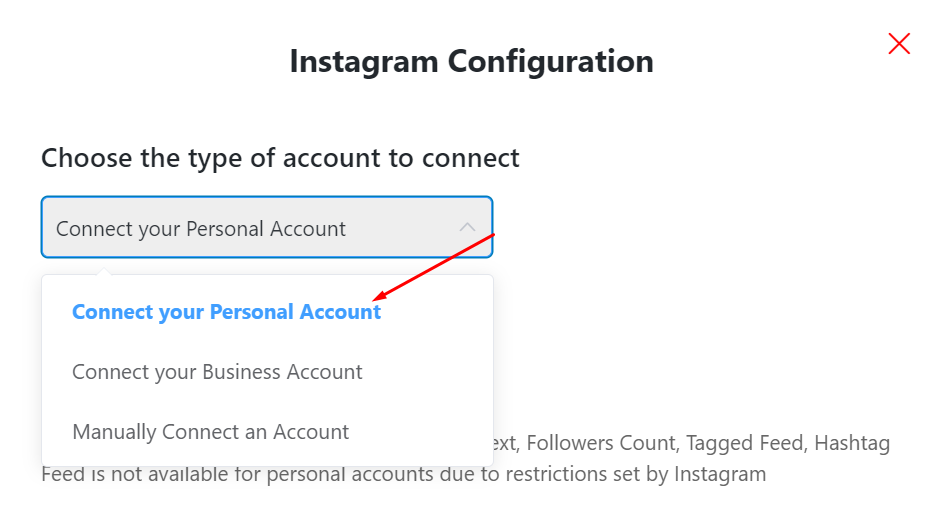 Step 1
Here click on the Connect your Personal Account and
Then click on the Continue with Instagram button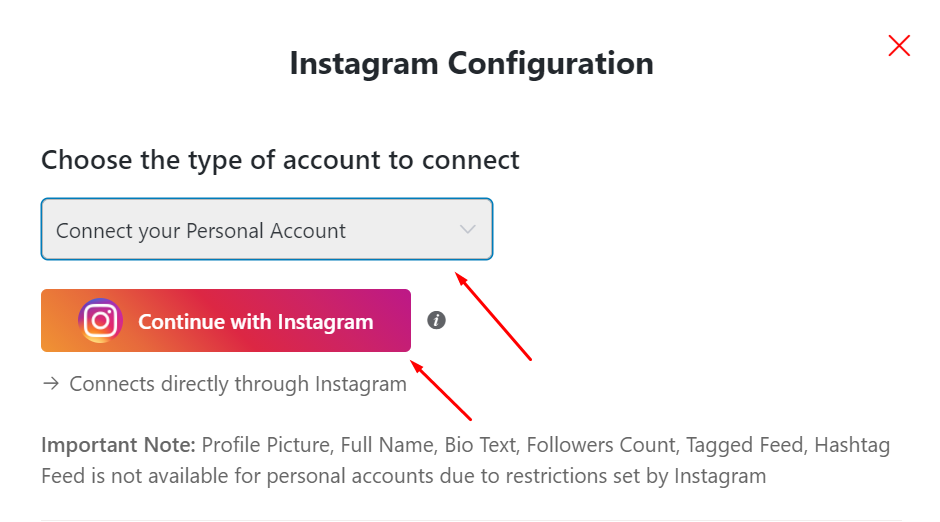 Step 2
Next, click on the Allow button to Connect your Personal Account
And congratulations! You've successfully connected to your Instagram Personal Account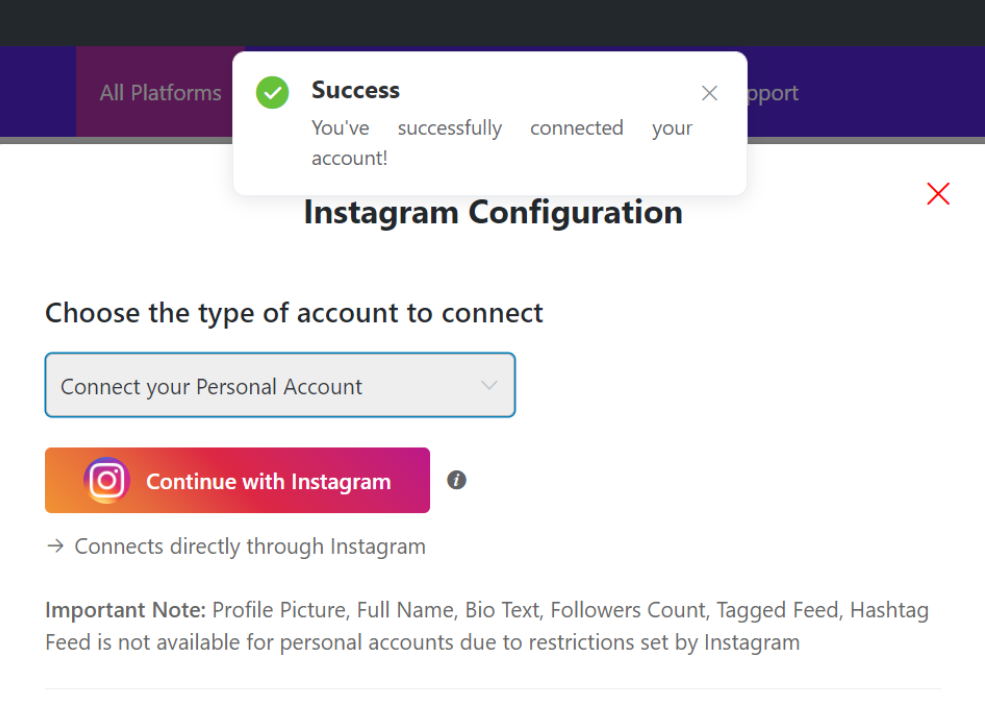 Told you it will be quick!
Connect your Business Account
In this part, select the account type to Connect your Business Account on your Instagram feeds.
Step 1
Once you've selected the Business Account
Click on the Continue with Facebook button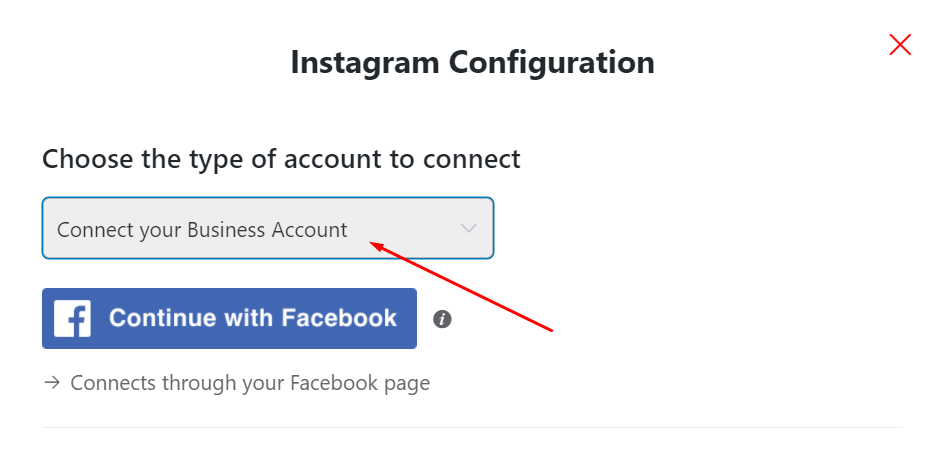 Step 2
Next, click on the Continue as Guten Dev (Your Account Name) button to connect the business account
Select the Gutendev Instagram Business account
Once you are done, click on the Next button to continue
Here select the page you would like to use with WP Social Ninja
Keep all permissions as they are (these are required for WP Social Ninja to work)
Next click on the Done button
You have linked with WP Social Ninja!
Click OK to go further
And you're connected with Instagram Business Account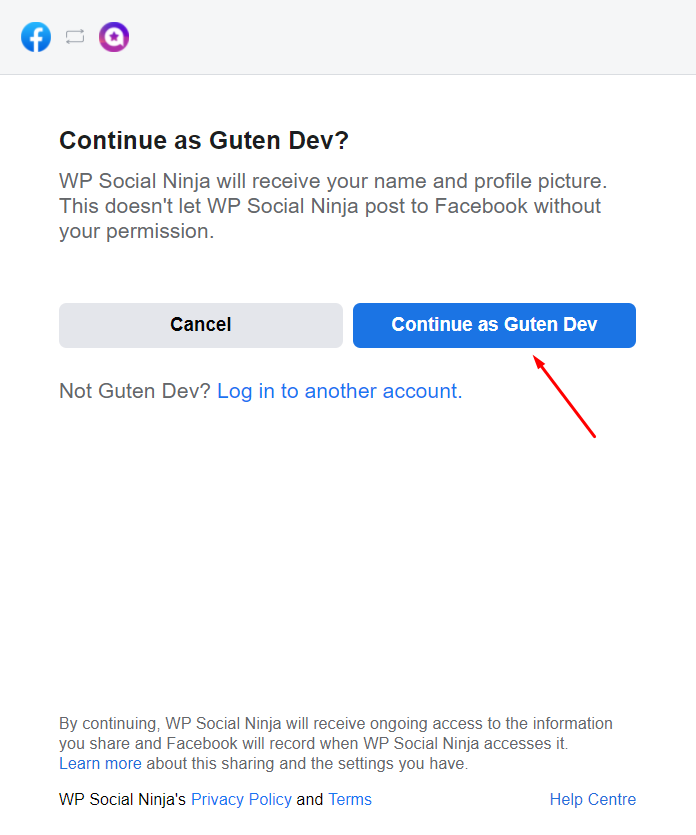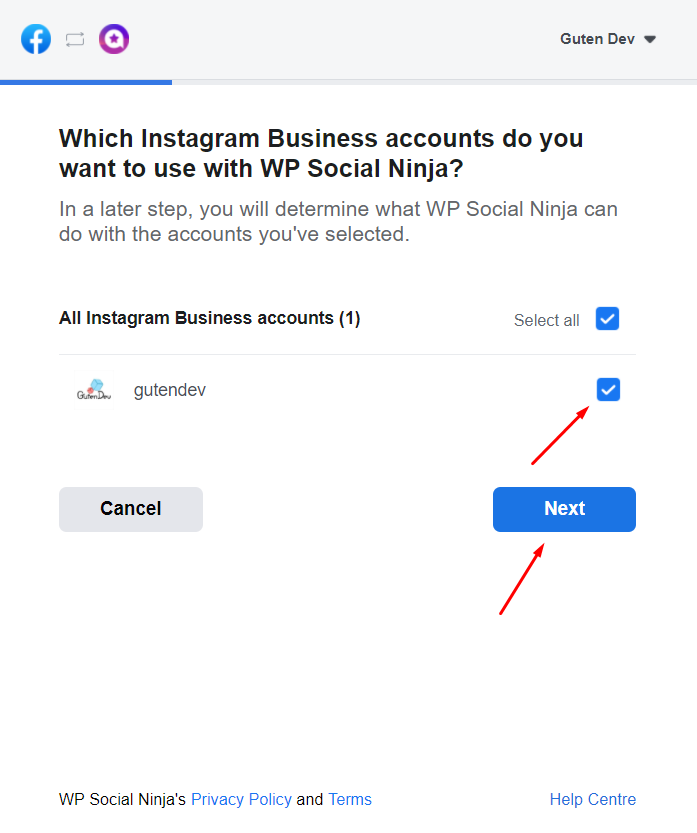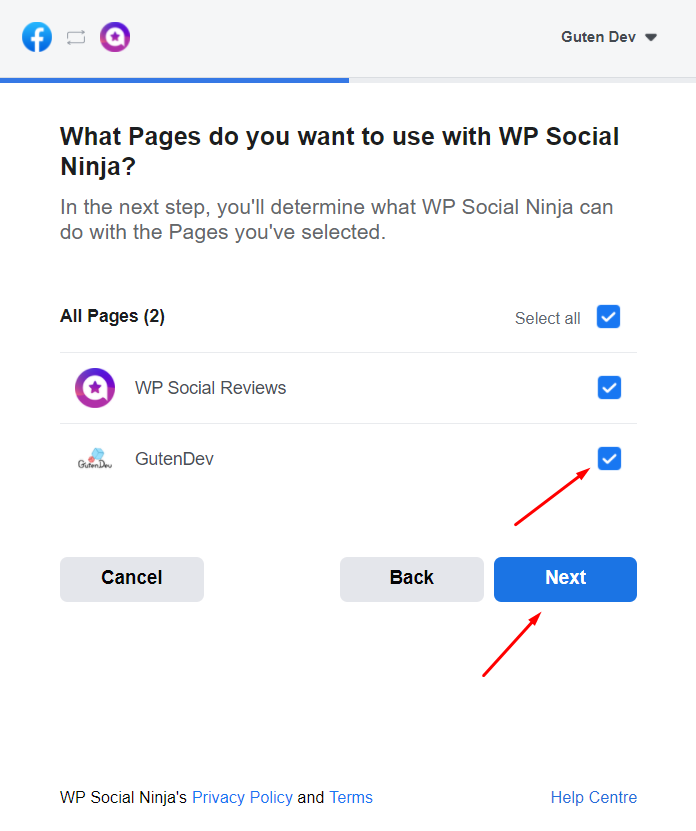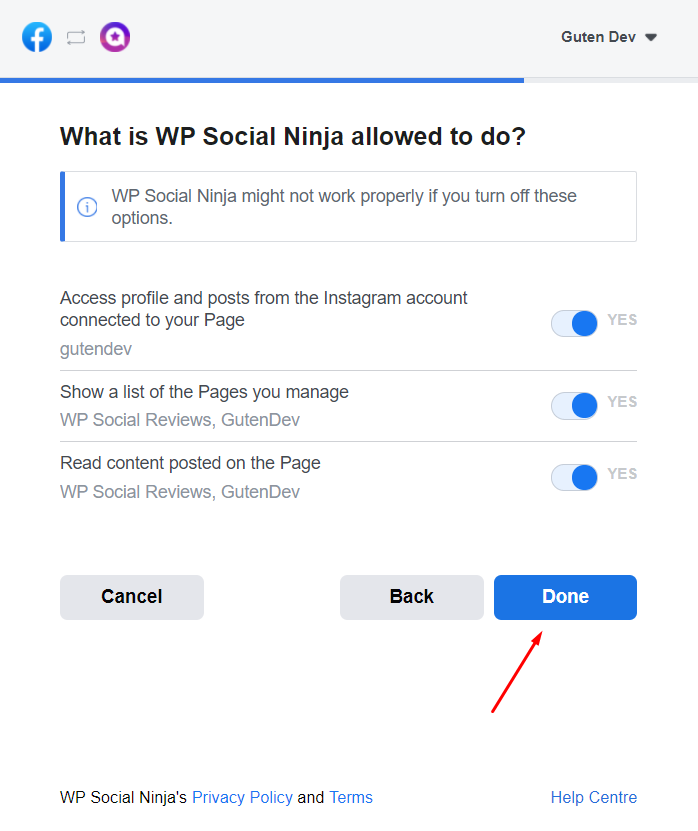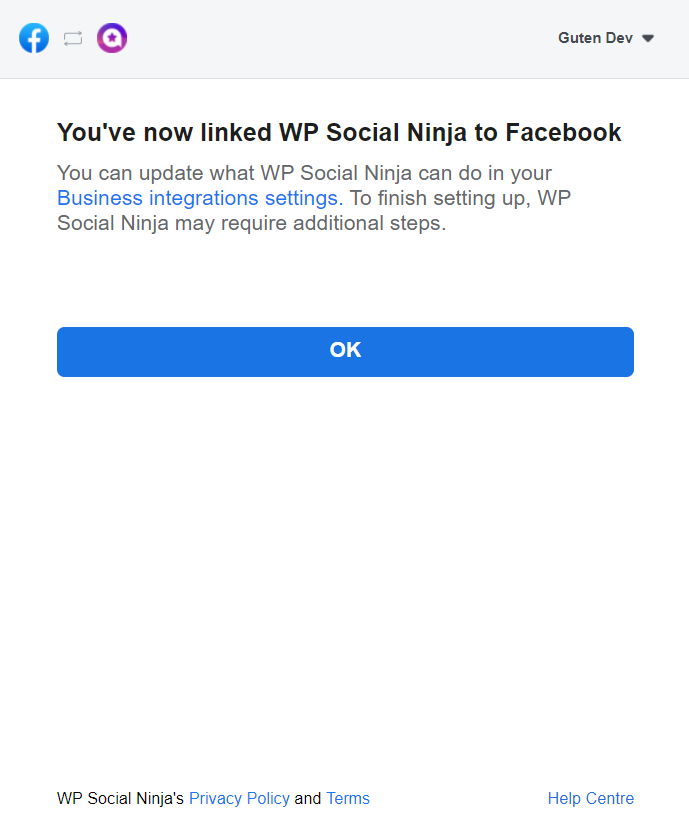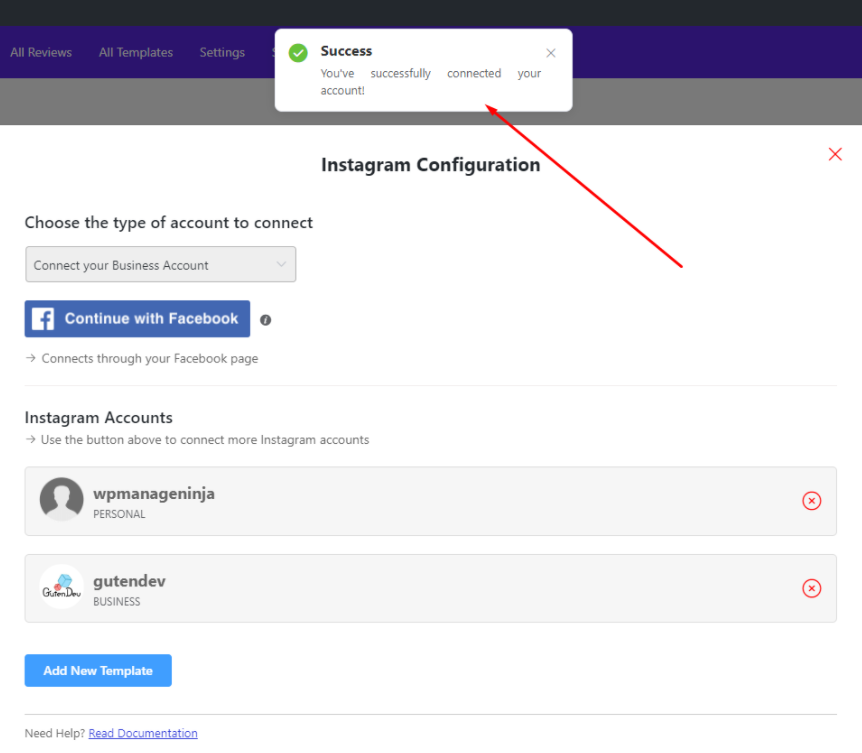 Once you're done customizing your Instagram feeds, don't forget to click on the Save Template button.
Manually Connect an Account
To do, you need the Instagram Access Token.
Step 1
Copy the Instagram Access Token and insert it to Manually Connect an Account
Once you insert the Instagram Access Token, click on the Connect this Account button to configure Instagram
And your Instagram Account is connected!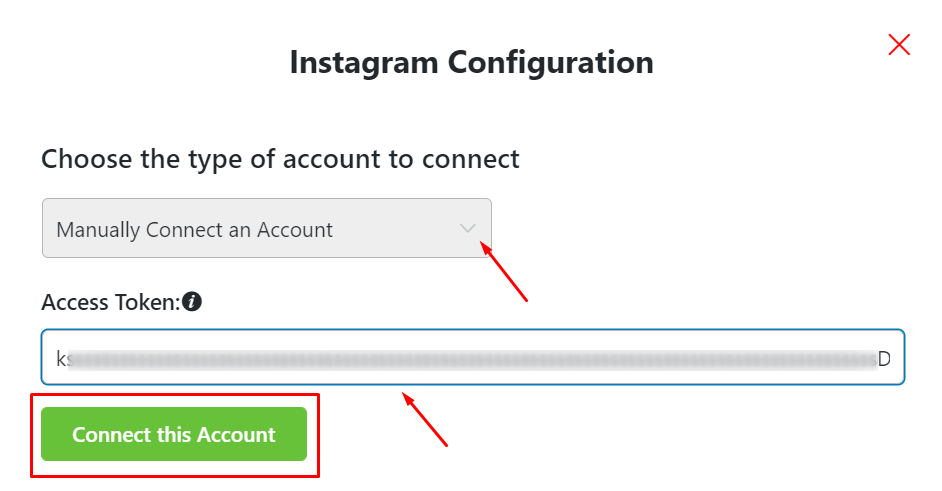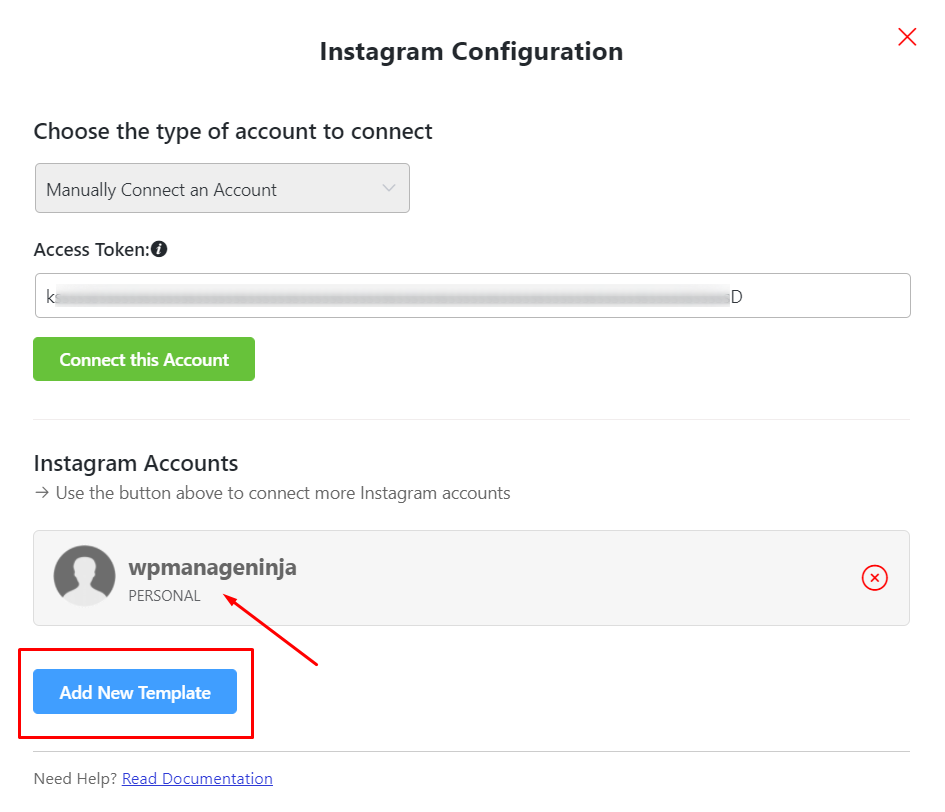 Now you are ready to go to the next step to create a template. To do that, click on the Add New Template button.
Remember, you can connect with multiple Instagram accounts using WP Social Ninja.
So that's it! Wondering about how to configure the Instagram settings? No worries we got an entire blog covering just that!
What did you learn?
To run a brand, you've to be regular on social media. However, at times, it's quite challenging. But if you associate yourself with an expert tool, it can sort out all of the complicated procedures for you! And that's where WP Social Ninja is the smartest among all. Moreover, you don't need separate social media tools for marketing. Simply aggregate your reviews, feeds, and chat all under the same room with this one magic tool!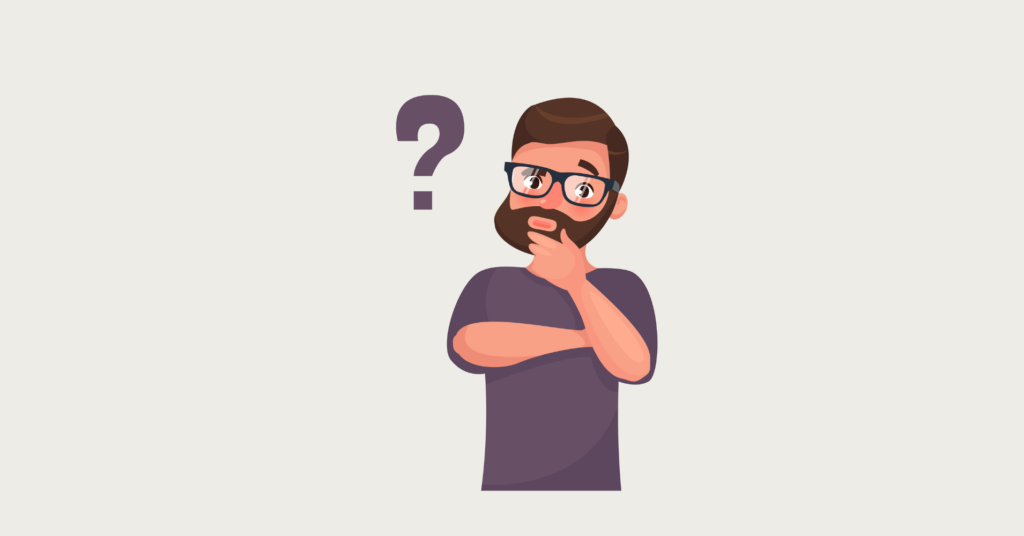 We hope you've learned about the different ways you can integrate Instagram feeds into your WordPress website. If you're interested in more articles on Instagram configuration? You may want to have a look at this post on-