How Social Media Has Changed Marketing (Is It The Future?)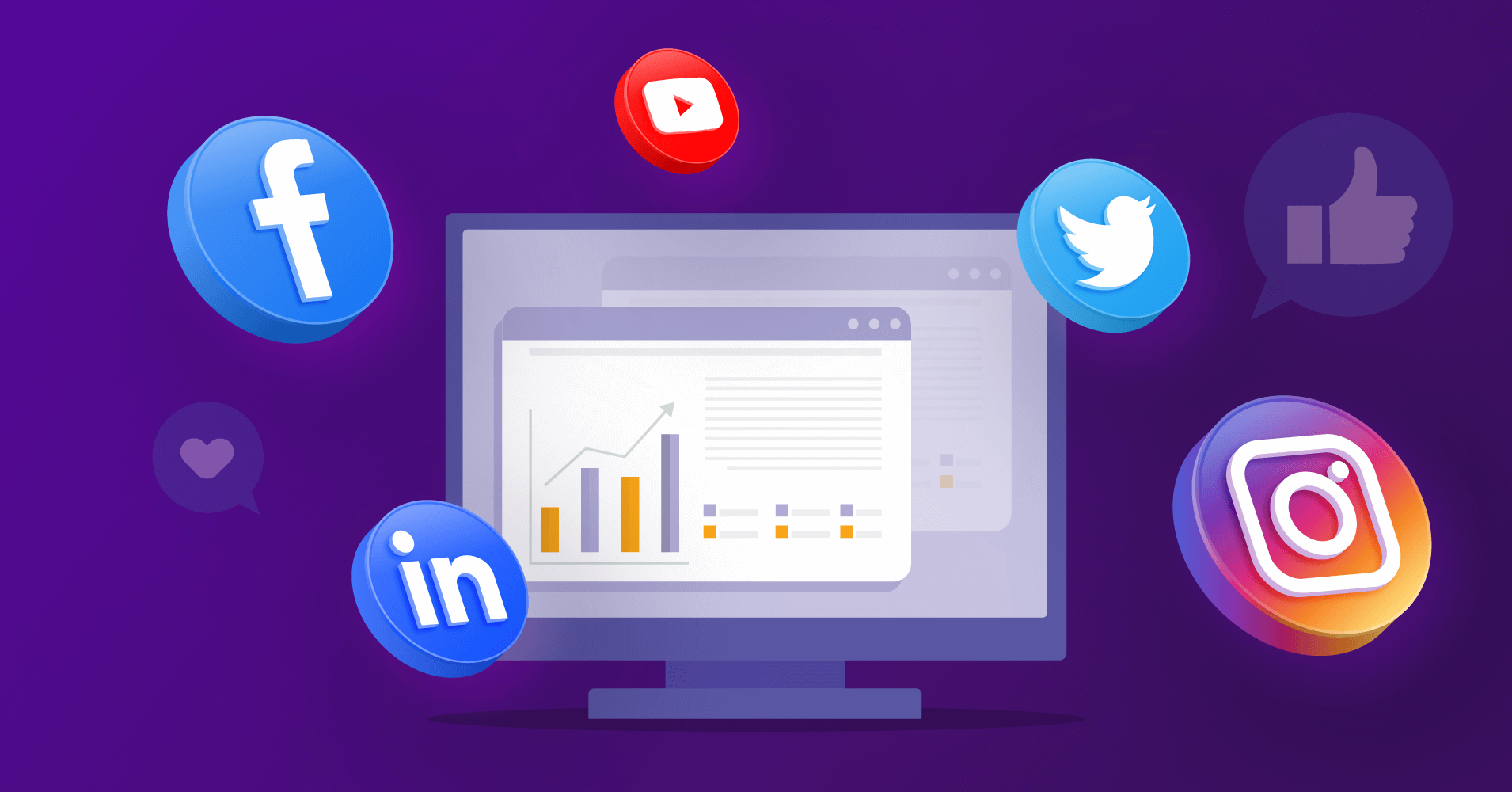 The massive usage of social media and the way social media has changed marketing drastically over time is the thing that we all can notice.
But how has this change taken place?
If you think once about the marketing era, it was not the same before the way you consider it now. As we all know, the growing population worldwide has advanced social media usage; how can business owners and marketers miss this opportunity to promote their products/services in this big community through social media marketing?
As there's no better way than this, the present situation is like we can't imagine marketing a business without its online presence.
So, we will see exactly how social media has changed the marketplace and its future.
Let's get started;
Marketing before social media
With the blessing of digitalization in this modern era, we almost get to know everything happening around us through social media. But don't you want to know what the scenario was before the inception of digital marketing?
Even if social media has eased the hard try of acknowledging any further queries, we still should know how far we have come to this.
Well, the birth of social media was by digital marketing; However, its use was not so noticeable that it could show its effectiveness through the applications and usage that could play a huge role in the marketing era.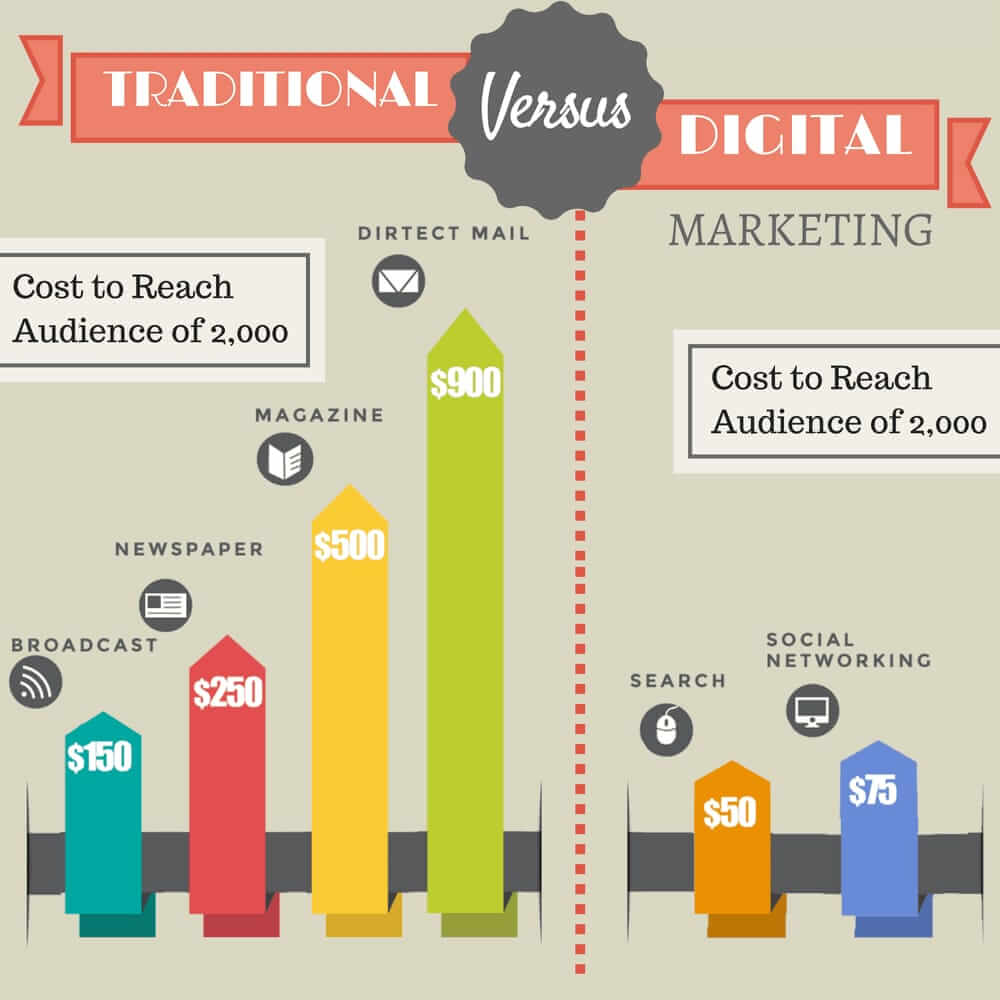 If we start from the beginning of digital marketing, Email was the first thing that has been used in outbound marketing; and the use of search engines was the thing that was responsible for its growth for inbound marketing.
And that's about the pre-stage of digital marketing. If we look back more, the marketing world looked different compared to the recent period. The advertisement was through TV, radio, and leaflets which were the non-digital and only medium for advertising business products and services.
How social media has changed marketing
The immense use of social media has reached such a way that it has already made its place in marketing, which is undoubtedly unbeatable.
Have a look at the above graph by Google Trends; it's a journey of social media that shows the very beginning phase and still going on. You can say that's proof of how social media is gaining the world.
As the internet brought the revolution, digital marketing was the first thing responsible for the change. And the growth of marketing through social media has affected massively and effectively many aspects of marketing.
From that point of view, digital marketing and allover marketplace how social media has changed marketing; here are the main ways:
Global market
Nothing is unknown now because of the versatile use of social media from the local to the international market. In the past, the marketplaces were known to a specific place or region; The marketing was also according to the specific area and audiences.
And those days are gone for good!
Marketing is not only limited to successful or top businesses; almost every business, whether small or large, chooses to keep its online presence so that the marketing doesn't have any boundaries to hit its market globally.
Availability of data
Digital marketing includes paid marketing, social media ads, email marketing, and so on. These marketing mediums contain huge and detailed pieces of information about a company.
This provides enough data resources that people can easily get by using social media content. Things are clearer here: everything about the product, what it offers, and sells. Even if someone is completely new to the service, they'll get to know about what they are going to buy.
Understanding audience
If you want to have a healthy relationship with your customers and serve them with the right product, you need to understand them.
When it's about understanding the audience, there's no better way than using social media. Social media marketing contribute significantly in engaging customers and giving them the chance to serve what they are looking for.
Moreover, You may get a far more extensive understanding of your audience using the data made available by digital marketing strategies, which will help you to tweak your marketing plan.
Rise in e-commerce
If we say about the rise in e-commerce, think about the great participation on social media, consumers are now using eCommerce services that are publically available online. Customers may now buy their typical groceries while still in bed by just swiping through the available products.
Consumer perception of businesses has changed due to the flexibility of online shopping. Also, businesses could have both offline and online presence.
And businesses now have a larger portion of customers than they might have without the profits of shipping services.
Customer service
Last but one of the most important ones is customer service, which has been a crucial component of a company since it enables consumers to keep in touch with the company when they have questions or demands regarding its products or services.
If you are running a business, you would know better that customers are more likely to make repeat purchases and show brand loyalty when customer service is responsive quickly and works to resolve problems satisfactorily!
Customers rely significantly on social media expecting to receive customer support in a matter of minutes at any time of the day. It was never easy in the past when they had to send lengthy emails, try to contact customer service, or fill out forms to which they never got a reply.
But a simple solution of having a conversation on Facebook or sending a tweet has taken the place of all the hassle.
Impact of social media on business
Social media has transformed how many businesses operate, not simply in marketing. The changes brought about through social media have affected every type of business.
Earlier in social media, there was only one communication avenue for customers and companies. Customers were unable to contact businesses in return, despite businesses being allowed to do so.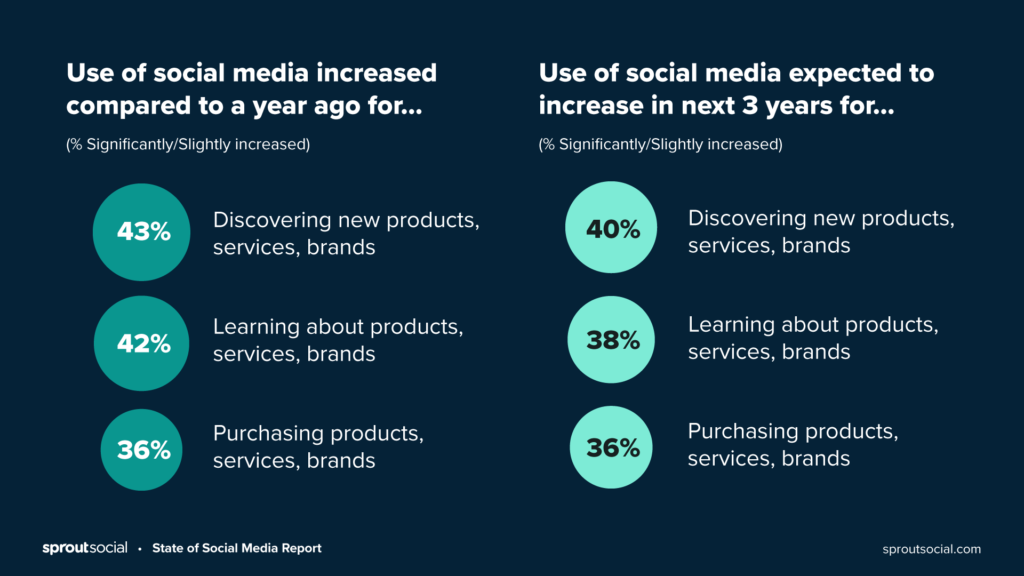 Again, you can't deny the fact that social media has allowed businesses to reveal their human side and, as a result, establish better relationships with their customers. Businesses may give more glimpses into their operations or express their views on a social issue.
When your company uses social media for marketing, there are no boundaries to the people you may connect with. Territorial boundaries no longer exist. Much as when you may target someone in your local community, you can also target clients on the other side of the world.
What are the drawbacks of social media marketing?
Social media has evolved from a simple social platform to a fantastic marketing tool for companies trying to reach a wider audience since its beginning.
Furthermore, you got to learn how social media marketing has developed as an alternative method for businesses to sell their products or services to their target market and potential clients.
However, everything has a negative aspect in addition to a positive one. Social media marketing has a few drawbacks too:
Time-consuming effort
Depending on the platform you use and the kind of information you want to post, developing content might take a lot of time, money, and effort, even if sharing organic content on social media is free.
You could have invested a lot of time in developing visuals, posting, and interacting with people of your target audience if you want to maintain an active social media presence and conduct successful online marketing campaigns.
It would be wise if you schedule the posts of your content or set particular times to concentrate on content production, evaluate comments and feedback that can help you save time across your social media marketing plan.
Negative publicity
While doing social media marketing, you may see some unfavorable reviews or remarks when looking for your company on the internet and social media platforms.
Although you have no control over what others post about your company on social media, you have control over how you respond to them. These negative reviews may be enlisted to the cons of social media marketing, but they can be nicely controlled too.
To increase your chances of keeping current customers and to demonstrate to a fresh market that you are a trustworthy brand, try to respond quickly and properly.
Reflection of lengthy result
Social media makes possible fast communication with your audience, but it may not produce reliable results at the beginning of your active social media presence.
Before you see an increase in user engagements or a return on your investment, social media marketing may take a while to bear fruit. Always plan ahead and take the required actions to ensure success going forward, but be aware about this process because it may take longer than expected.
For details: 7 Disadvantages of Social Media Marketing You Might Face
In short
Social media has completely changed the scenery of online marketing. It has enabled two-way interaction between brands and customers. Additionally, it has given companies complete control over the audience they want to direct their advertisements.
Now that you are aware of how social media has changed marketing, it is time to start using social media tools by availing of social media tools to advance your company.
And when it's about utilizing the best social media plugin, WP Social Ninja is the best choice for your WordPress website.
For any help with your website regarding social media solutions, keep in touch with us by following us on Twitter, Facebook, and YouTube. Also, join us on our Facebook community.