How to Embed Twitter Feed on WordPress Website (Step-by-step)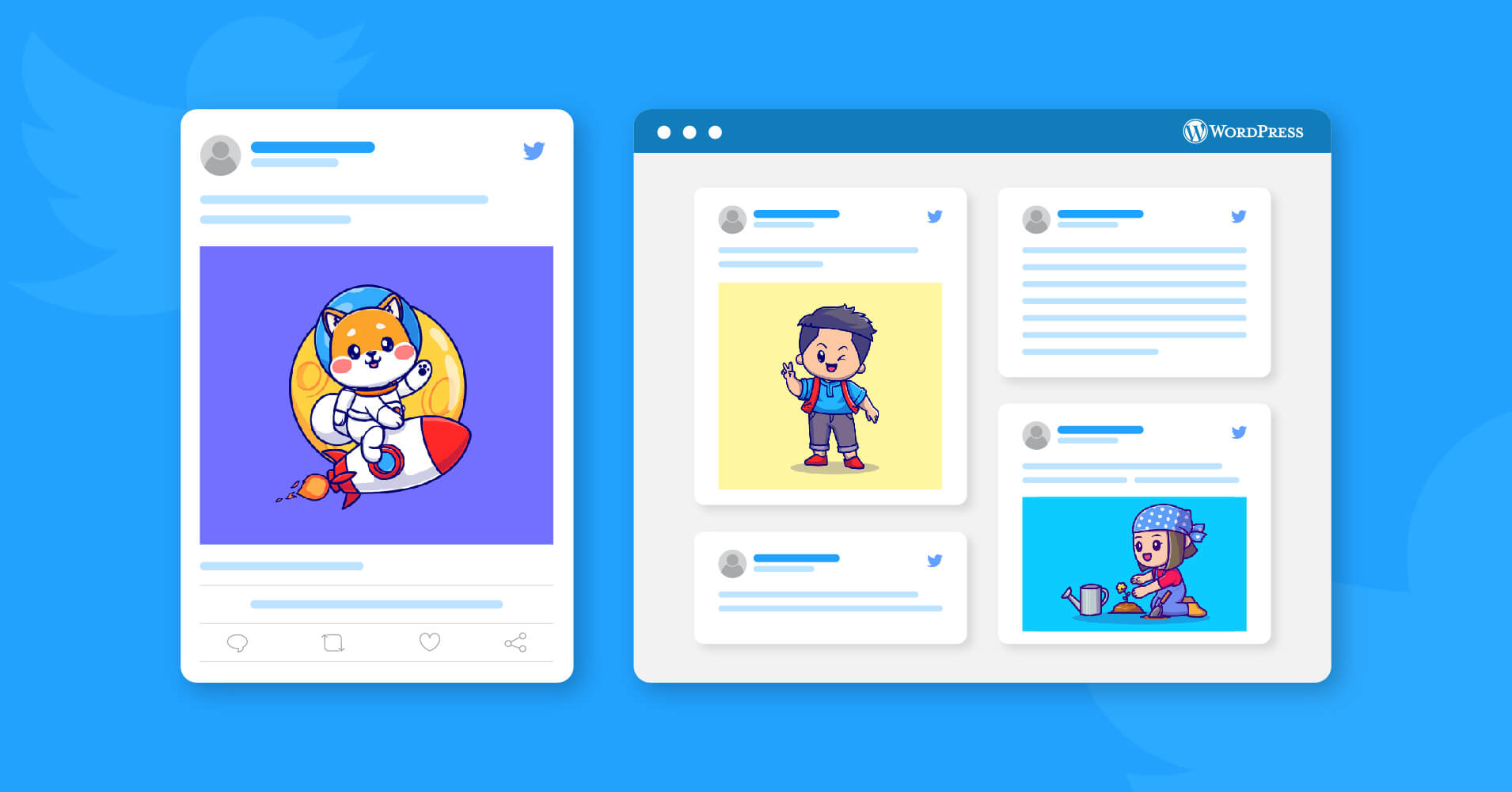 Have you ever thought about exhibiting your Twitter feed on your WordPress website?
If you are using Twitter for your brand or business, then you should know just by showing your Twitter feed will help you in many ways of your online marketing. And to grow your brand and get more success this would be an excellent idea.
But this job is a bit tricky if you're not doing it the right way. And this is the reason why we are putting the guide in this article to make it easier.
So keep reading to know details about the Twitter embed, how to embed Twitter feed on WordPress website, and the plugin that would be a good choice for you.
But before you jump to the process, make sure you know why you do it!
Why embed Twitter feed on website
Do you know after twitting your post on Twitter, it validates not more than 18 minutes to stay visible to get visits and interactions?
Is that what you want? Hope you don't. Because most of your posts won't be shown again after that. On the bright side, you have a solution for that!
You can display your Twitter feed for a longer time on your website, though plugins have real-time updates. However, you can display a particular tweet, or the tweets based on a particular topic if you want for as long as you want. You also have the benefits that you can't ignore. In short, let's see how it will help you with.
Increase engagement
If you want to increase user engagement and website traffic, embedding your Twitter feed is the best option. You can show off your customer' tweets and promote your own Twitter accounts on your website.
This allows you to get more engagement and build trust with potential customers. Whenever you get a positive response from your customer in your Twitter posts, sharing them on your WordPress website gives you a bonus to get more attention from your customer.
People trust your online visibility more than anything else. So, the more they see your activities online, the more they are likely to share them with their followers or easily interact with your business.
Boost social media following
When you embed your Twitter feed on the website, it allows your website audiences to visit your Twitter feed and other social platforms right from the website.
As you share your content to your other different social media platforms, sharing content to the website means getting more followers. Say one of your Facebook followers checks on your website and sees your Twitter feed containing something informative and interesting; they'll willingly check you on your Twitter too.
And this is how you are not only improving conversion rate but also boosting your social media following.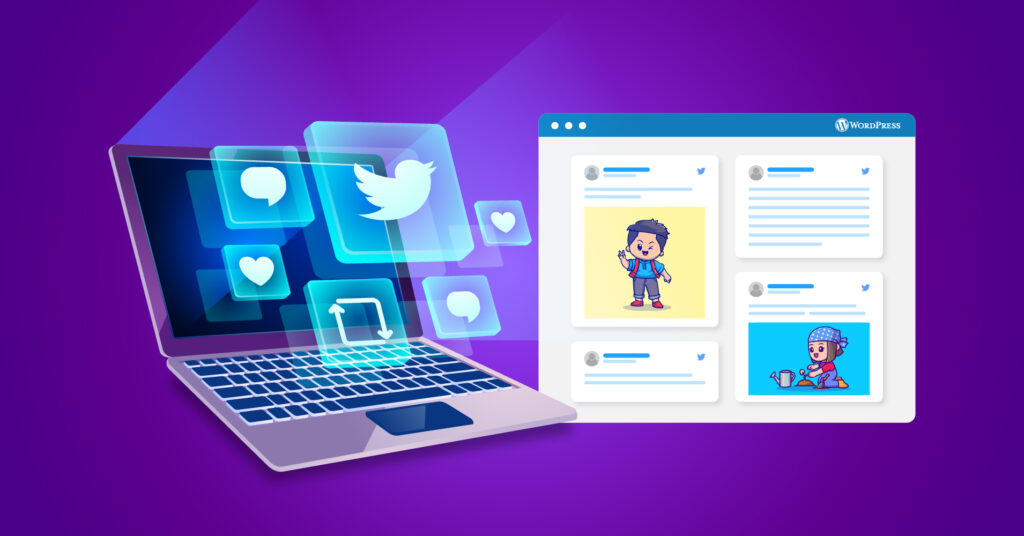 Brand credibility
In this digital marketplace era, we all intend to choose a brand with strong branding credibility online. For this, showcasing online activity on a website can't be more effective than anything.
Using your Twitter feed, you can showcase your brand credibility and build trust and reliability. Moreover, showcasing your Twitter feed allows you to show off your brand success, positive user experience, and the popularity you are gaining.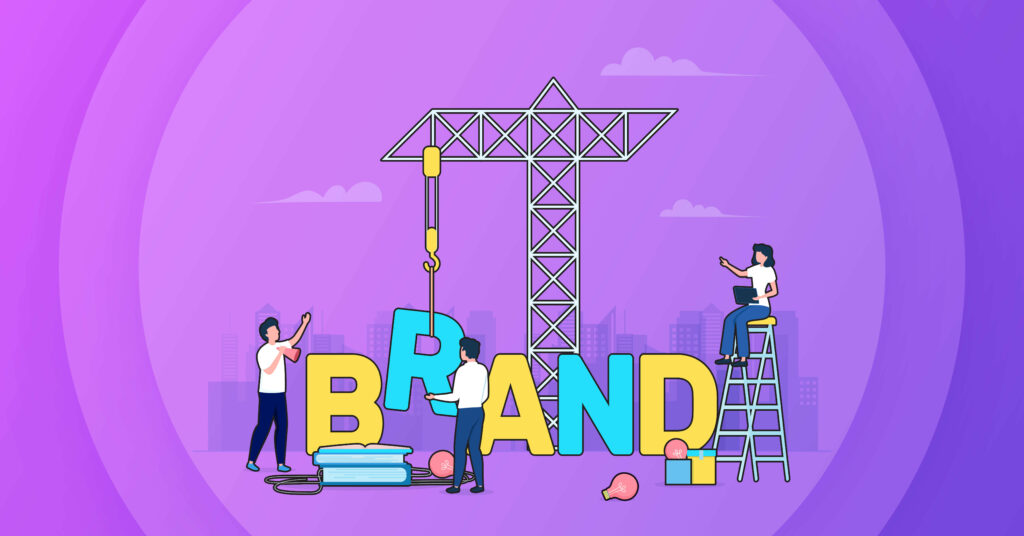 Social media proof
Want your customers to stick around your website? Well, you will get that, too, if you know well how to utilize your social media.
You might be using your Twitter account for branding and getting appreciation from your customers. Retweet, make testimonials, and show this to your website. It's the best source of your social proof.
When people see customers' positive responses to your product/service through the testimonials, they will love to stay longer on your website than on any other website.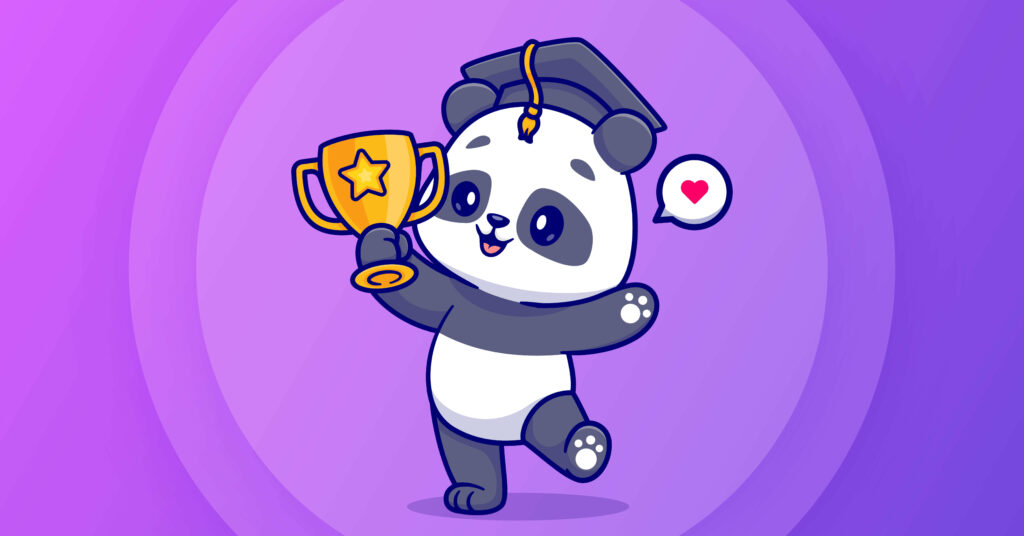 How to embed Twitter feed?
If you want the easiest way to embed Twitter feeds on a WordPress website, you can do it with an allrounder plugin in your WordPress. You don't even have to look for a Twitter feed WordPress plugin.
The best social media plugin– WP Social Ninja can easily replace a Twitter feed plugin for WordPress. Moreover, with its super cool features, you can customize your Twitter feeds and display them on your website.
If you check on other plugins for your WordPress, there would be no better option than the all-in-one social media tool WP Social Ninja. Once you start using this plugin you'll be amazed by its features.
So, to begin with, install WP Social Ninja. Here you'll not need to do a single line of code. Just Install, activate, create templates and then customize them according to your choice.
You can start with our free version. But with it's updated version you'll get more updated and advanced features for your website.
Well, let's go deeper into the procedure and get started with the easy steps!
How to embed Twitter feed on WordPress website (Easiest steps)
Here are the easiest steps to integrate and embed a Twitter feed on your WordPress website. Let's start-
Step 1: Configuration with WP Social Ninja
First of all, go to WP Social Ninja dashboard, and select Twitter
You will get two ways for the configuration process. One is Default and another is Manual.
Let's see both process.
Default
To start with the default configuration process, you need to get your Access Token & Secret Key. First, click on Login to Twitter and Get My Access Token & Secret key.
Now, click on the Authorize App button. This will take you to WP Social Ninja website to authorize your Access Token & Secret key.
You'll be successfully connected then with the Default method.
Manual
In this process, manually enter your Twitter App credentials and get connected.
Step 2: Create template
After you've successfully connected, now you can start creating your Template. Click on Add New Template.
After clicking on Add New Template, you can see your Twitter feed. Here you will get multiple options to decorate your template. Customize it with different layout types, and filter it with specific hashtags. And many more you will get from the Setting section.
Step 3: Twitter feed
When you're done with editing your template, save it by clicking on Save Template, and get the shortcode. Paste it on your page and get the interface that you just created!
Summing up
Embedding Twitter feed is easier and simpler when you have the best plugin- WP Social Ninja. After building your social media presence, it's the better way to embed your Twitter feed with the best social media plugin.
You can now easily boost your conversions, increase Twitter followers, improve user engagement and get more success than before.
Interested in more ways to exhibit your Twitter feed on your website? You may check this article on How to display social media feeds on WordPress website.
Keep in touch with us by following us on Twitter and Facebook for more awesome tutorials, and also, you're invited to join our Facebook community!