How to Get Instagram Access Token in 2 Minutes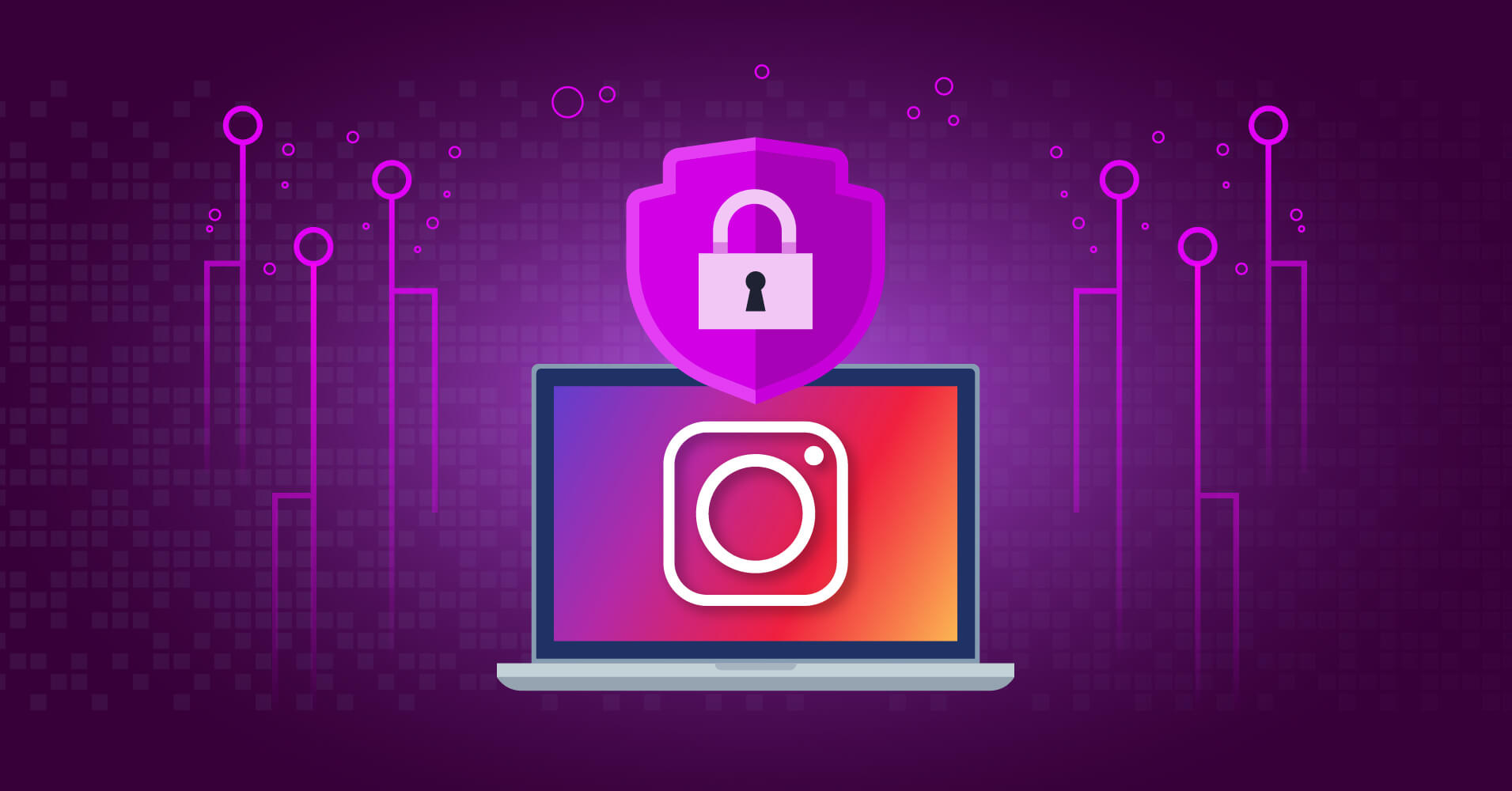 Exhibiting the beautiful Instagram feed boosts your business to stand out and increases your followers count. You can display the social proof right on your WordPress website with a cross-channel promotion.
But how to embed the Instagram feed widget? To do this, you need to create an Instagram access token. Don't panic. It only takes 2 minutes!
What is Instagram access token?
To embed Instagram feeds on your WordPress website, you need to use an Instagram API that requires authentication. The requests are made on behalf of the users. To do that, you need to create an Instagram access token generator.
This article will demonstrate how to get an Instagram access token in a few steps.
Why do you need to collect Instagram Access Token?
Access token Instagram collection sounds may sound like a daunting task, but it's a super simple process. Moreover, Instagram access token WordPress is a secure way that defines your IG content and is protected from people who don't have permission to use your photos.
So why do you need to collect an access token on Instagram? Sharing third-party photos on your Instagram account is not allowed. So to prove that you have permission, first and foremost, you need to collect the Instagram access token.
It's basically a set of characters that lets other users get access to your Instagram account to share the IG images to WordPress websites.
How to get Instagram access token for WordPress
To create an access token for Instagram, you don't need extra plugins. You will only need-
An Instagram account with media
Let's generate an access token Instagram for your WordPress websites. Ready?
Step 1
Navigate to developer.facebook.com to create an app.
Step 2
Then, click on My Apps to go further.
Step 3
A popup button will appear. Next, select Something Else and then click on the Continue button.
Step 4
To create the App, provide your App Display Name.
Now select the Create App button to continue.
Step 5
Before setting up the Instagram Basic Display, click on the Settings from the left side and select Basic.
Step 6
Next, scroll down and click on the Add Platforms button.
Now select the website to go to the next step.
Step 7
Click on the website; you will have to provide your website URL. For demonstration, we will provide our https://wpsocialninja.com/. You can put any.
Now, click on the Save Changes button to preserve your settings.
Step 8
Next, click on the Products from the left sidebar.
From the Products, click on the Instagram Basic Display Set Up button.
Scroll down and click on the Create New App.
Next, put your Display Name. As we have already provided all the information, the Display Name is visible. Once you are done, click on the Create App button.
Step 9
Here, insert your website URL in the input fields. And click on the Save Changes button.
Now to get the token, click on the Add or Remove Instagram Testers in the next step.
After that, hit on the Add Instagram Testers.
A pop-up Add Instagram Testers will appear on your screen. Insert your username and click on the Submit button.
Step 10
Next, you need to manage your Instagram Tester Invitations from your profile's Apps and Websites section. If you are logged out from your Instagram profile, please log in.
This will take you to your Instagram profile Settings->Apps and Websites->Tester Invites Section. Now click on the Accept button to continue.
Step 11
To generate the access token goes back to the developers.facebook.com. Go to Dashboard and select Products->Instagram Basic Display->Basic Display.
Next, scroll down, and you will see the field Generate Token. Click on the Generate Token field to retrieve Instagram access token WordPress.
Once you click on the Generate Token field, log in with your Instagram credentials.
Click Continue to go to the next step.
Next, to get the access token Instagram, click on the Authorize button.
Now tick on the I understand box. If you want to copy the access token, click on the Copy button and hit Done.
And congratulations! You've got the Instagram access token.
Last words
So this is how you can generate an Instagram access token and improve your user engagement by showcasing your stunning Instagram videos and posts.
We hope this article was helpful. Follow us on Twitter, Facebook, and YouTube for more tips and tricks. Also, join our Facebook Community to reach us directly.
Win your customers' hearts with exceptional features
Discover how WP Social Ninja can assist you design outstanding customer experiences.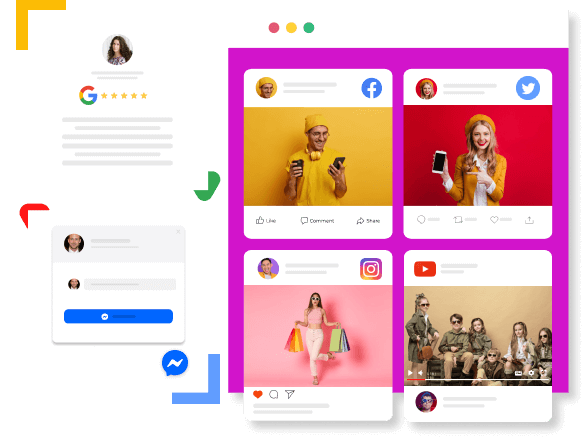 Moreover, we have covered different topics on Instagram and Facebook, so if you want to enhance your knowledge on this subject, don't overlook reading the following blog posts.