Social Media for Startups: Everything You Need to Know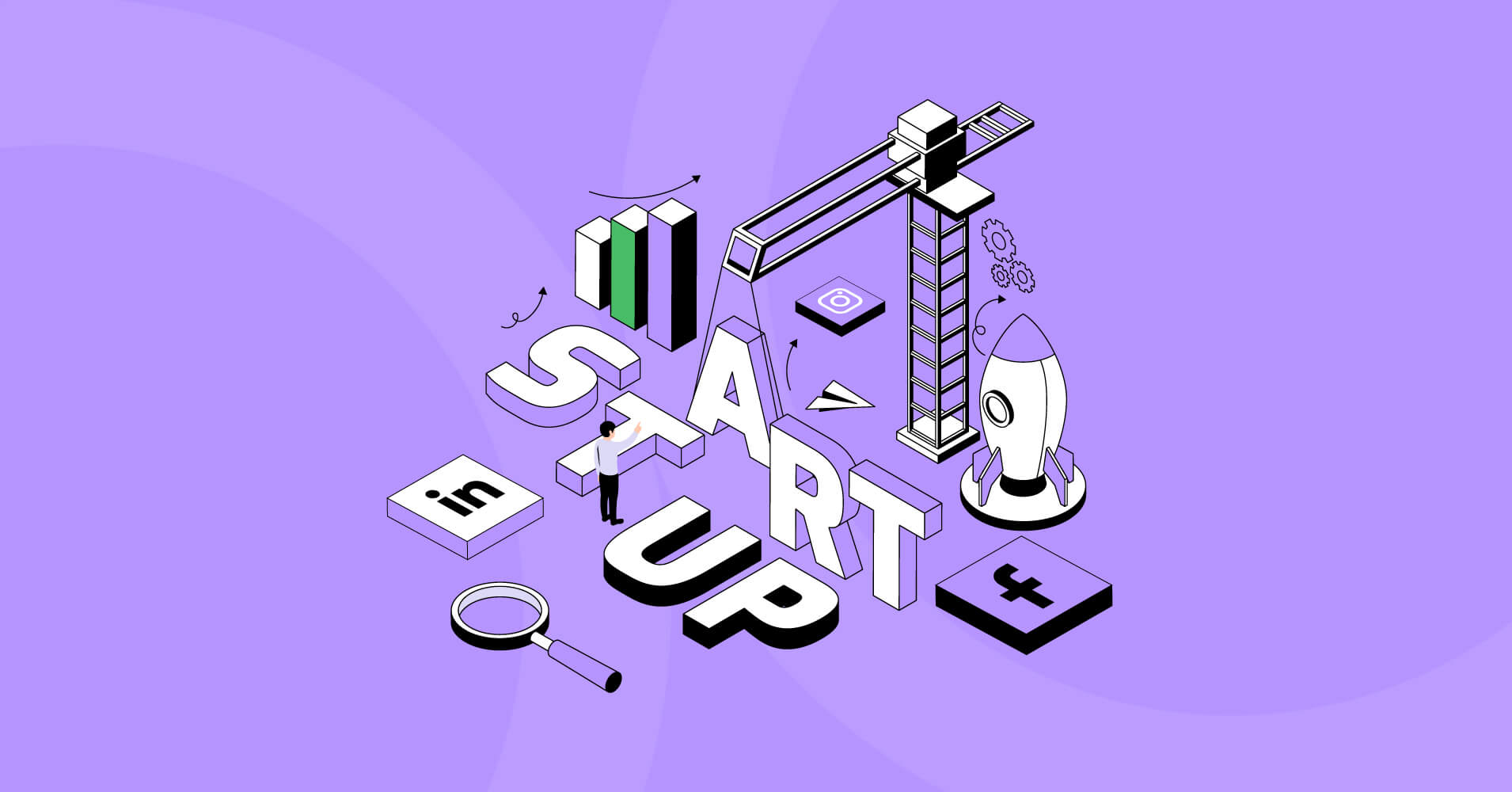 "It is not hard to run a startup!!"
Trust me, nobody said that! Running a business is never easy! As the world is evolving at a fast pace, it is already hard enough to keep up with the competitors! And for startups, the battle is even more fierce!
You may have a groundbreaking idea, but you can not bloom if people don't know about you. As a startup, you need a solid marketing strategy to increase engagement with your potential customers and build a strong brand presence!
"How can I do that?"
"Where would I find people who may need my product?"
"How can I make my business stand out?"
As a startup owner, you may often find yourself lost in these questions! Now let us share some amazing facts with you!
56.8% of the world's total population and 93.3% of internet users are on social media platforms! What can be a better platform than social media to build your presence?!
It is high time for businesses to lean more on digital marketing. And social media for startups can be the answer to all your questions and worries!
In this article, we will talk about why you should consider social media platforms, what they have to offer, and a strategic marketing guideline about how you can use them to present your startup before the grand audience!
No more stretching; let's dive into the topic!
Why consider social media marketing
To get an idea of why social media for startups can be a great tool for marketing, let's look at some quick stats:
4.9 billion people use social media, which is the larger half of the global population
The social media app market has a value of 49.09 billion USD with a growth rate of 26.2%
Social media users spend an average of 2 hours and 14 minutes every day
43% of internet users discover a brand through social media
Around 73% of marketers prefer social media as effective for brand promotion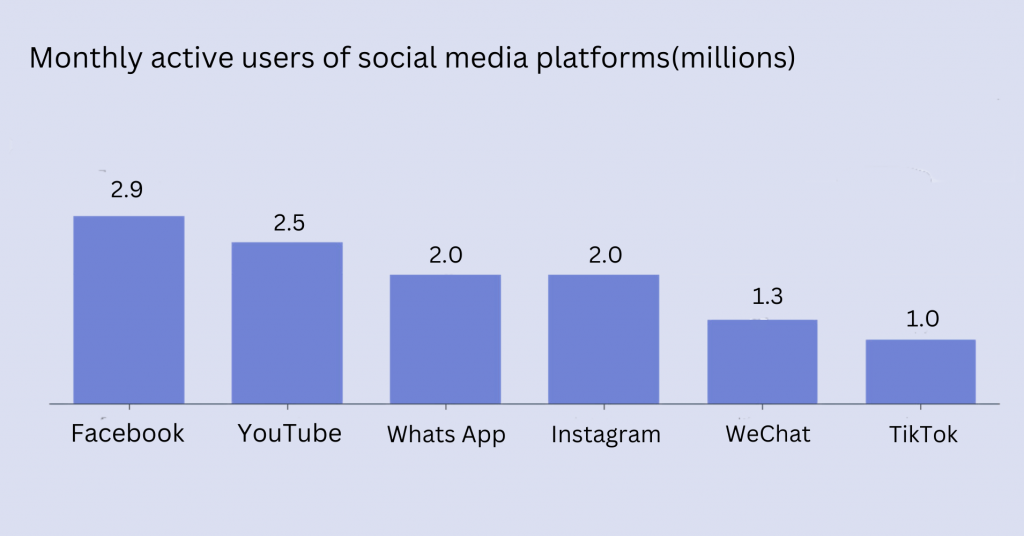 These stats should be clear enough proof that social media for startups can be a great deal for marketing and brand promotion!
And to make things better, most of the popular social media platforms offer special business features! Executing a proper social media marketing strategy can skyrocket your sales especially if you are new to the business.
What can social media marketing offer
It is important to have a clear idea of where you can reach with social media marketing. Before you delve into social media marketing, you should know what to expect and what not!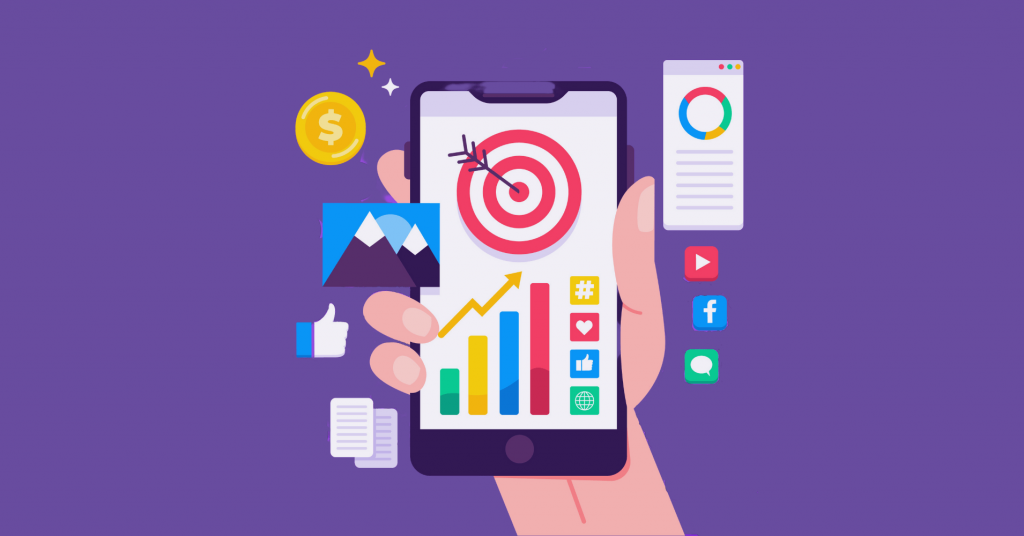 This section will present a clear view of what social media for startups has to offer. Let's dive!
Exposure
The main of social media for startups to gain exposure. Your startup needs exposure to create brand awareness. Many international businesses use social media platforms like Facebook, YouTube, and Instagram to promote their business worldwide!
For example, Vestiaire Collective, a fashion store increased their brand awareness through social media marketing which increased their sales by 7.9%! Besides that, 44% of local businesses use social media for promoting their brand!
What we are trying to say is, social media is used by almost 60% of the global population and they spend quite a time on different platforms. So, social media marketing has a higher chance to get you the exposure you need than any other method!
Engagement
Without proper engagement, no business can succeed. You need to communicate with your consumers, potential customers, and suppliers to build trust and engagement!
Social media for startups is a great way to communicate with your potential customers and your niche without any third-party service. And this opportunity not only increase your engagement but also let you minimize the cost of communication!
80% of marketers use social media platforms for engaging with their clients! And 96% of small business owners rely on social media as their only marketing tool!
Traffic generation
As a startup, it is understandable to be a little short on resources. You have to be wise with every penny you spend on marketing! While other platforms may seem demanding one or two of your organs, social media for startups will go quite easy on you!!
If you are careful with your planning and content strategy, and focus on your content quality and consistency, chances are higher to attract new people who might be your potential customers!
75% of marketers prefer social media platforms to improve their lead generation, and the success rate is quite fascinating, 90%!
Things to know before launching a campaign
Well, marketing needs research. You can not just make an ad or content, then think your sales are gonna boost overnight, it can not be that easy!
Social media for startups is quite the opportunity, but you need to research before you do anything! Here are some certain facts to consider:
Target audience
Before you do anything, you need to know who are your people! You will find every type of person of different demographics on social media! But you will not go to the blind people to sell mirrors, right?!
You need to have a clear idea about the people to whom you want to reach out and build a buyer persona! The best of social media for startups can be brought out if you can make your way to the right people!
Understanding your target audience will give you insights on:
Content type
Content density
Best time to post
Target audience location.
Adding value
The second most important thing to consider before launching an ad campaign about the value you will get in return! Social media for startups can not be an asset if this does not add any value to your business.
You should conduct a proper study on the demand and market of your product, and be sure whether you need social media promotion and if yes, which platforms are the best options for you!
Each platform has a different user base and distinct content type! Being clear about your market will give you what to expect from your campaigns!
Your campaign may increase the app install, increase awareness, generate leads, etc. Either way, you will be able to make your marketing plan effective!
Consumer preference
Studying consumer preference refers to your thorough homework to make the most of social media for startups! This will help you to convert your potential customer into loyal ones!
To know about your potential customers, you need to point your ears to their community! You can easily find them on different Facebook groups, Instagram pages, or through hashtags!
It is crucial to discover these communities, as their word-of-mouth promotion can give your brand the ultimate boost and enhance maximum brand awareness!
But you need to be extra careful of the level of activities! Inactive communities will not add that much value to your brand even if the community completely aligns with your buyer persona!
Marketing guideline
If you have come this far, you should have an idea of market study and we believe now that you have done your homework.
This section of social media for startups will walk you around a strategic guideline for your brand! Let's see what we have cooked for you!
Choose right platforms
The first thing to do for social media marketing is to choose the platforms you want to make promotional campaigns!
As a startup, you can not afford to spend your resources and time on every platform! If you have researched your target audience, you should have a rough idea of where your potential customers might be!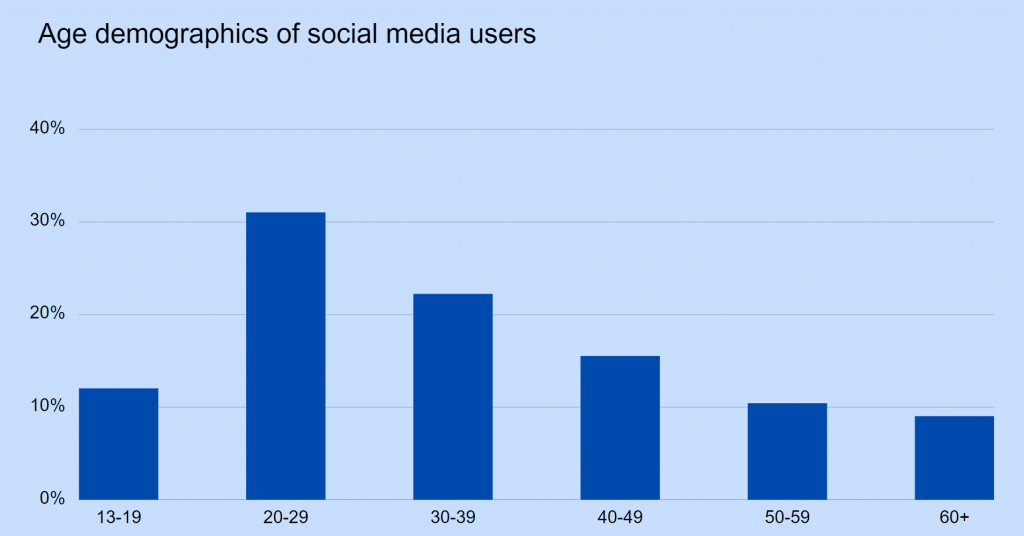 Social media platforms are extremely popular among younger generations! Gen Z and millennials are the main audiences of social media! If your product or service aims at a younger niche, social media marketing should be your top priority!
But here are some essential factors to consider! Each social media has its unique purpose! People expect certain things from each platform! And which platforms you choose completely depends on your product or service!
For example, if your startup offers educational services, you can choose Facebook and LinkedIn. But if you are running a jewelry business, home interior, or fashion products, Instagram, TikTok, or Pinterest would be a better choice!
Focus on content
Regardless of platforms, social media for startups can only be fruitful when content is made on point! People use social media for entertainment purposes, and your content should not bore them out!
The main idea is to blend in! Your content should be fun, engaging, and raise your brand voice at the same time! Sounds hard?! Let's make things easier then!
Before making any content you should make sure your social handles are optimized. Here are some tips:
Your brand logo or theme on your social handles.
A particular color scheme that represents your startup
A specific tone that represents your brand.
A specific time that maximizes your reach.
Your content is your promotional material, and your social handles are the flagships of your brand! If any user care to visit your profile, you are likely getting a new consumer! So, your profile should be convincing enough!
And for social media marketing consistency is the key! Be consistent and careful of the timing! Your post reach can vary on a large scale depending on the timing!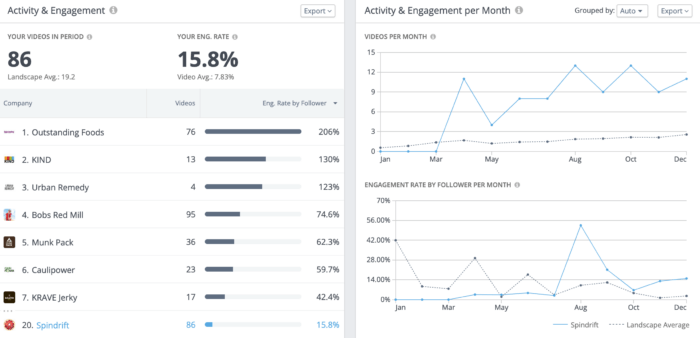 As for timing, most social media offers business-dedicated accounts with analytical features, and your job is to mark up the best possible time! And tools like Google Analytics are here to help you out!
Increase engagement
Now, let's pause to think, "Why social media exists?" and "Why do people use social media?"
The answer is to stay connected, to communicate! These are the primary reasons social media were invented. And the best offer social media for startups can allow us to connect with people!
Your social media marketing should aim at building relationships with your existing and potential customers! To build a community you need engagements!
To enhance your engagement, you need to focus on building your community! The likes, shares, comments, and complaints you receive are forms of engagement, and you need to resonate with your niche!
Here are some ideas:
Responsive activity: Laways respond to your audience. This includes replying through text channels like Messenger, WhatsApp, and Instagram or replying through the comment sections! Besides working hours, you can take the help of chatbots to stay connected.
And do not hide the negative comments. Rather reply with an apology if there is any inconvenience from their side!
Trends: A great way of engagement can be following the trend! Trends are things made by people, and by following the trend, you can connect more and maximize the reach of your post!
You can look for trends via hashtags, and groups, but more importantly, social media algorithms will show you trendy content, you have to keep an open eye!
User-generated content: Another way to increase your engagement is to make more user-generated content! This type of content kills many birds with one stone.
On one hand, you are generating more content, setting your trend, and entertaining your audiences, on the other hand, you are minimizing your cost!
Many platforms like TikTok and Instagram offer you to make collaborative content with your audience! And do not miss such chances.
Final take
Social media for startups may seem a different approach, and full of confusion sometimes! But do not forget, your efforts will surely be rewarded!
Do not feel down when you have just started, and are new to social media marketing! It may be frustrating when you are not getting enough reach! But do not lose hope!
Be consistent, listen to what people demand, and how you can offer your product or service in a fun, engaging way. Most importantly, do not give up.
We wish you all the best!
You may find these articles helpful:
Sources: Forbes, Oberlo.