7 Low Cost Social Media Marketing Tactics (Must-Try)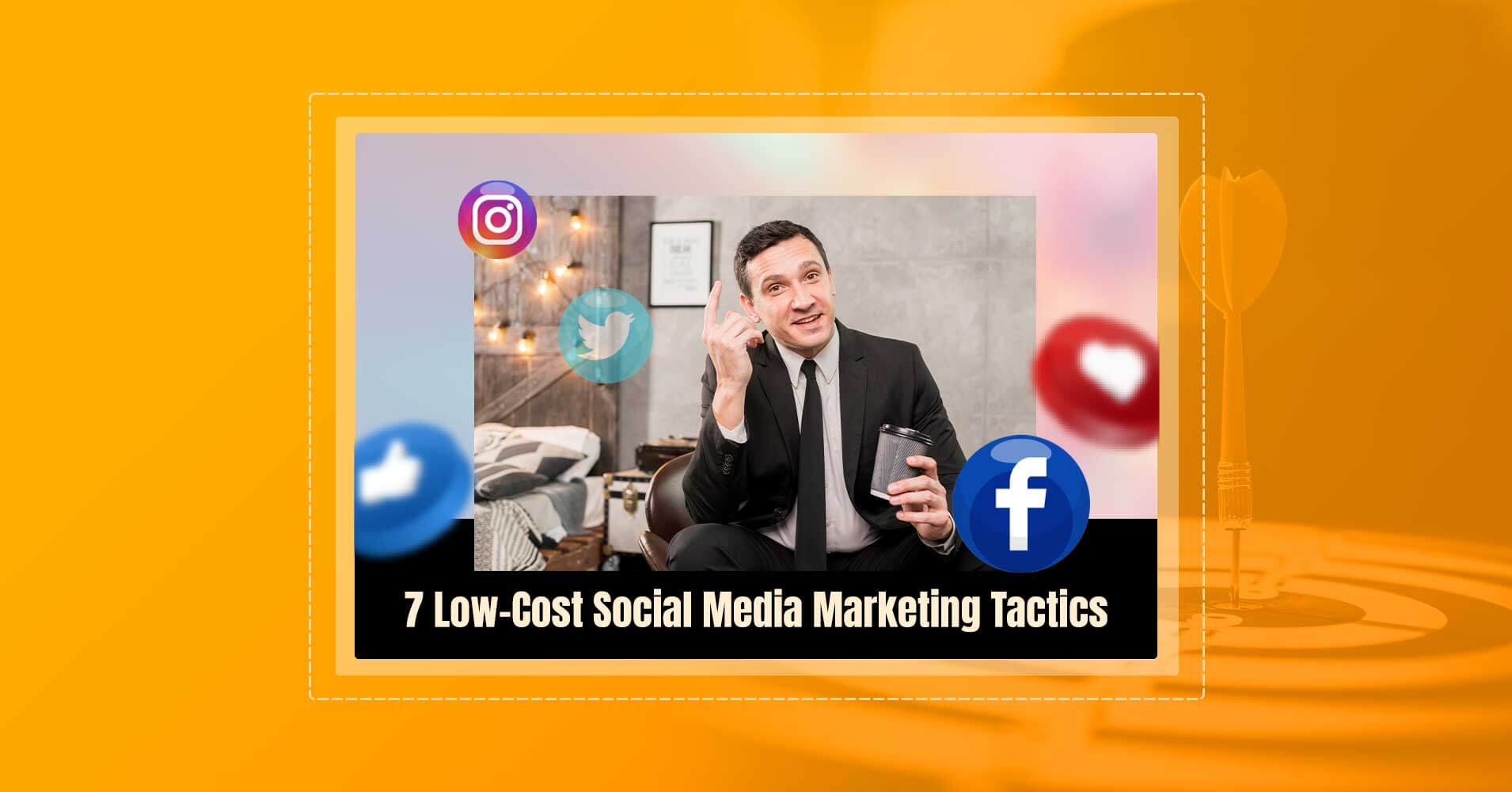 When you determine your social media marketing spend, you must have planned some budget and no doubt you'll try to have a specific marketing budget in this aspect.
But what would be your most cost effective marketing tactics?
Surely, it would remind you the cost of running paid ads, and different approaches to reach your targeted audiences. Or something else that will make you have some investment.
It's obvious to spend your money for the sake of your social media marketing. But if you've forgot to limit your spending or want to have better marketing tactics without worrying about the cost, we got you covered!
So here's how we put it together to get you the low cost social media marketing tactics without a big budget.
How much you should spend on your social media marketing?
Budget is one of the most important you must not forget when you're planning for a successful affordable social media marketing.
Whether it's a startup, small businesses, or a global brand you would want to know the budget for your marketing promotion or exploring the market value to plan for it.
Anyway, The Small Business Administration (SBA) suggests that a reasonable amount to allocate towards social media advertising is approximately 7-8% of your total revenue.
To illustrate, if your annual revenue was $1 million, then it is recommended to invest around $70,000-$80,000 per year on social media advertising, which would average out to about $6,000 per month.

Source
And most importantly, keep in mind that not all social media platforms may be suitable for your business, and it is crucial to conduct thorough research to ensure that your marketing budget is spent on relevant ads and channels.
Which social media platform is best for your business?
When you plan for the budget of your social media marketing, you should get yourself ready for the budget development too; as we know how the social media evolves.
And determining the low cost social media marketing, you should keep in mind that has to be effective in your overall content strategy, paid social media campaigns and other investments that will assure you to target the right audience.
Ask yourself if your company's main goal is to educate or entertain and then choose platforms and set your budget accordingly. – Benjamin Rojas, All in One SEO

– Benjamin Rojas, All in One SEO
So, the fact you must not forget is- which social media handle is most relevant to your business. Don't let your investment be a waste by making any bad decision of choosing the right platform. Let's say if you're willing to invest on Facebook, but at the same time you're unaware to post on that platform on regular basis. Ask yourself, will that make sense?
Meanwhile, you can give this a read:
Low cost social media marketing practices
Finally, when you're ready to make the best use of social media and really want to get the hacks to have a low cost social media marketing, follow these best practices;
1. Stay active on social media
Maintaining an active social media presence will let you discover potential clients. And regular posting will let them know how you are conscious, active and invite them to contact you without any hesitation.
Furthermore, it lets you get the trust of your brand when you show your customer satisfaction by reviews, testimonials, and all website content on your social media.
Plus, building the trust of prospective customers also involves posting about your team and their daily activities. It gives them reassurance that you have a very well close-knit company and you are taking care their needs.
2. Focus on your organic social growth
A low cost social media marketing approach called organic social growth has the potential to produce fantastic outcomes for companies. You can put your attention on producing interesting content that will draw more followers and expand their reach rather than depending on paid advertising.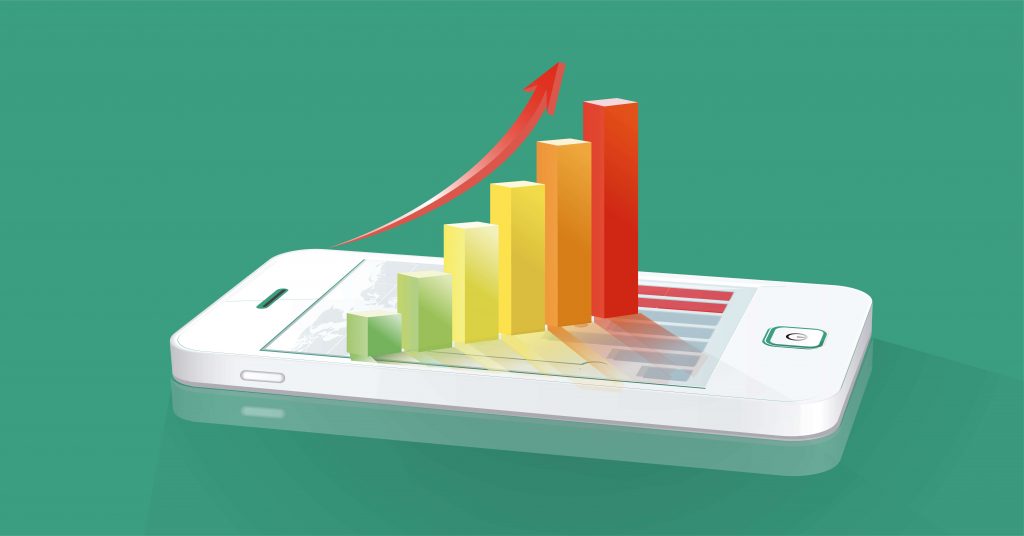 Now, what to do to get the organic growth? Well, for this it's crucial to provide insightful content that connects with your target audience. Share valuable blog contents for your readers and by using visual media, such as informative pictures and videos.
Responding to the comments and messages from your audience will also help you create a strong connection with them.
Still, you can find organic growth may take longer to achieve than paid advertising, but by the time it will give you a more loyal and engaged following. So, be consistent on creating valuable content and build relationships with your audience.
3. Utilize your customer reviews
For low cost social media marketing, customer reviews are a potent weapon. You can easily gain the trust of potential customers and strengthen the legitimacy of your company by showcasing the customers positive reviews on your social media sites.
You can also read:
Post those reviews on social media, utilize them in advertising social media campaigns, and also mention them into the written content of your website. To keep up your top-notch product services, respond to your client reviews to demonstrate how dedicated your team is.
By encouraging people to leave reviews and highlighting positive reviews, you can attract new customers and build a committed following. Also, leveraging customer reviews to promote your business and increase activity on your social media accounts to make the best low cost social media strategy.
4. Create a smart content strategy
Once you've determined the most effective channels for low cost social media marketing, the next step is to develop a content strategy. With proper planning, you can increase your conversion rate and maximize your social media efforts.
Your content strategy should encompass a variety of content types, including regularly posting informative blog articles to ensure that you consistently provide valuable content for social media sharing and website traffic.
By creating a robust content strategy, you can take advantage of all the content formats and features provided by each social media platform. This will help you optimize your social media marketing efforts while keeping costs low.
5. Engage with your audiences
Any social media channel's most important feature is audience engagement. It's not enough to just share great contents and hope for revenue.
It's critical to engage with both existing and future clients on social media.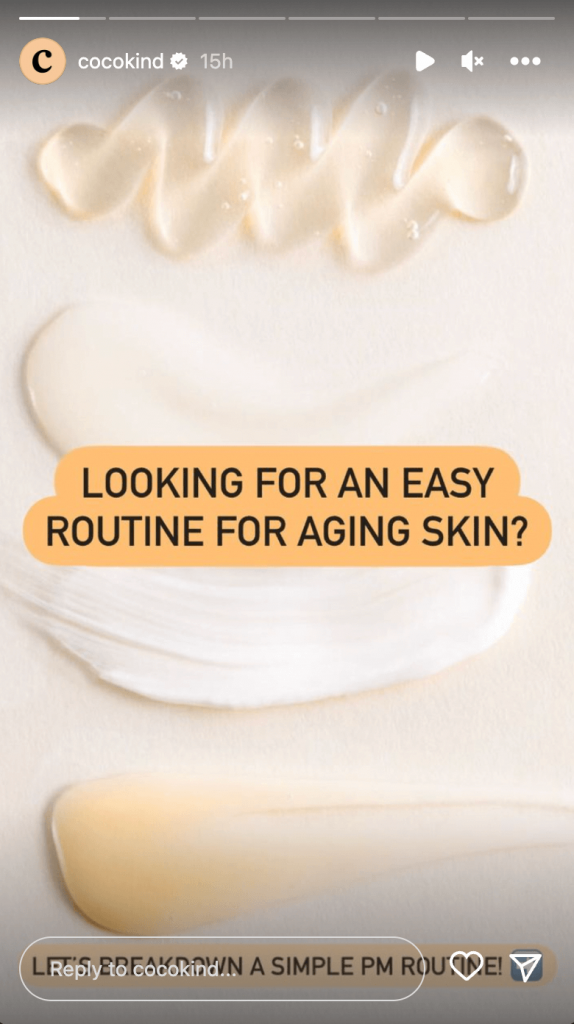 So post perplexing queries, conduct polls on Instagram Stories, and reply to all comments on your posts to increase interest.
Your chances of developing deep connections with your audience increase as you engage with them more frequently.
6. Use of hashtag strategy
Low cost social media marketing can be achieved by leveraging multiple social media platforms such as Facebook, Instagram, Twitter, LinkedIn and utilizing trending hashtags to reach and target the audience more effectively.
By posting engaging content with relevant and trending hashtags, businesses can attract potential customers and improve their brand awareness. To enhance this strategy, use WP Social Ninja to display hashtag feeds on your WordPress website.
Additionally, collaborating with influencers and leveraging user-generated content can also be effective in achieving better results for low cost social media marketing!
Overall, it is important to consistently post relevant content on your social media platforms, while also analyzing the performance and adjusting your strategy accordingly to achieve your goals.
7. Boost your USP (Unique selling proposition)
And the last one, USP. Every business individuals have a unique selling proposition, a different tune of advertising, and a different formula for promoting their own brand.
Consumers are currently saturated on social media with worthless promises and overhyped buzzwords. With advertisements appearing in almost every second post, brand communication can easily be lost in the mess.
When doing social media marketing on a small budget, it is essential to recognize and emphasize your unique selling proposition. A short list of features and benefits is less likely to entice customers than a single, appealing promise. While offering this unique value proposition, be bold and confident.
By doing this, you may in fact manage the proposal's "share of voice" on the platform. This gives you a unique advantage over other companies and can help your firm stand out in the sea of social media content.
Related: Selling Products on Social Media: Best Practice in 2023
Final note
In conclusion, the above-mentioned low cost social media marketing tactics will get you started on the road to social media fame. It is a slow-cooking broth, not quick noodles.
But don't forget, if you don't give your customers "real" value, social media won't do wonders for your company!
So, keeping up the practices of low cost social media marketing, decide wisely, always keep an eye on your client's needs, and be true to who you are. You never know; you might give your company a big chance to be an ideal example to the rest of the business owners. Good luck!
Some other related articles: