How to Embed Google Reviews Widget on WordPress Website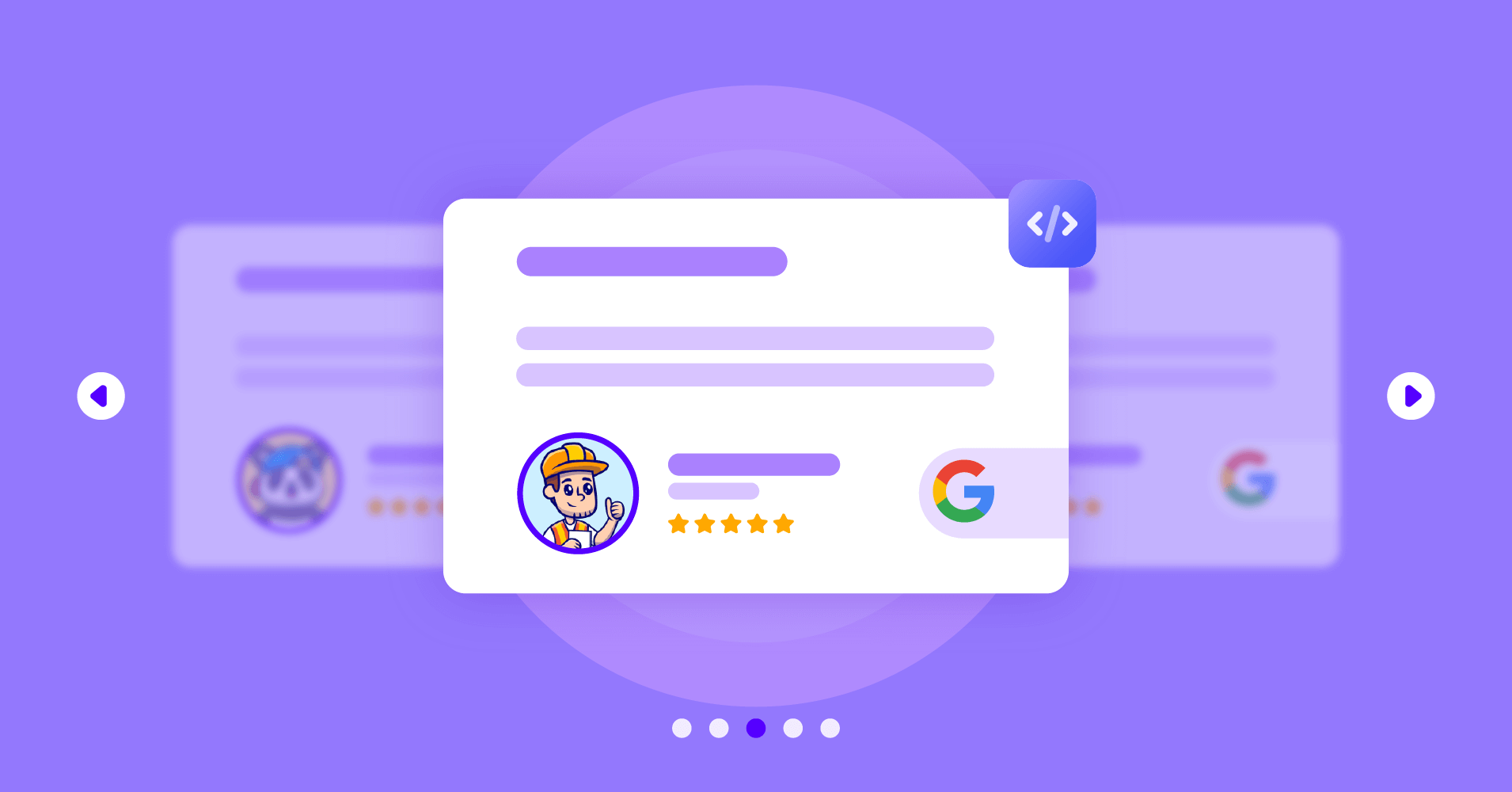 Are you using reviews in your business strategy? If not, do you know what benefits your business is missing out on?
93% of people look for online reviews before they purchase anything. So there's a huge chance to reach them by showing reviews on your website. And you're not far behind to do that if you have acknowledged the usefulness of embedding Google reviews and implementing them on your website.
If you are looking for a solution for your business that can help you get the best out of this marketing strategy in the simplest way, then you're in the right place.
Because, at the end of this blog, you will have the solution on how to embed Google Reviews Widget on the WordPress website, So keep following what it says.
Why are Google reviews important for your business?
So, before you step ahead of doing something, you should know why you are doing this.
First, answer the question: What is your approach when buying something from your local shop or restaurant?
The best solution is you Google it. Right? Along with getting to know about its location and contact information, when you see reviews that other people left on that website, it will influence you to get that product rather than taking it from another shop. And this is so normal because most people do the same.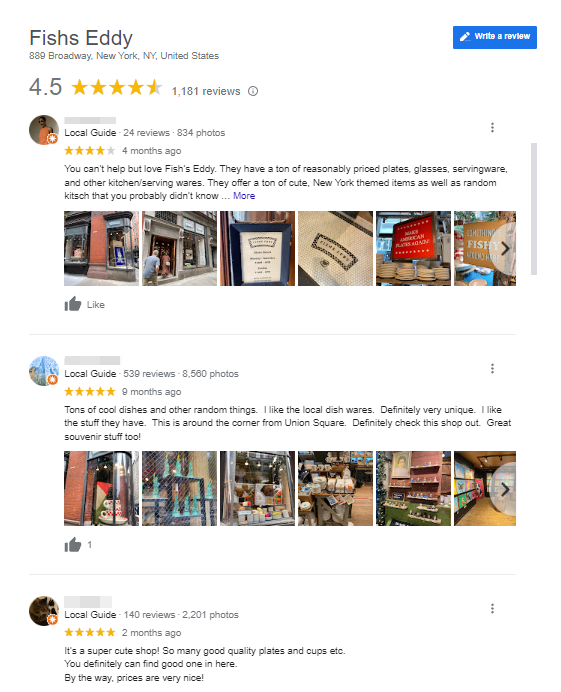 Google is such a place that provides the necessary tools for almost every business to keep their products and maintain them. So when you use Google Business Profile, it means you are making social proof for your brand.
Moreover, the benefits of displaying the Google Reviews widget on the website have a huge positive impact. Let's see some of them;  
Impact your SEO
Whatever your activity in Google, the Google algorithm has its way of monitoring and evaluating. When you have reviews on your Google Business profile, it gives a positive signal to your business and your website which has a huge impact on your SEO and CTR.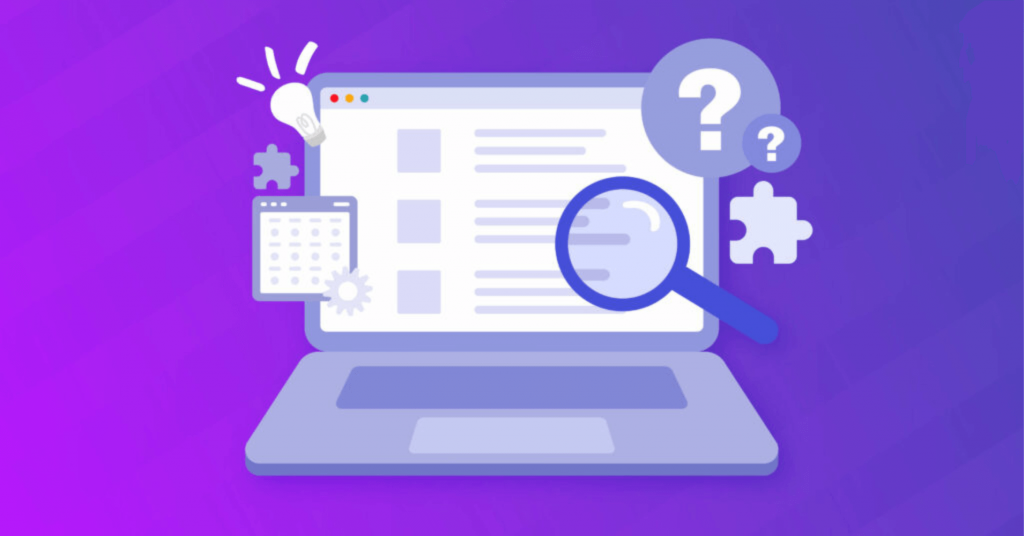 Along with this, another benefit of SEO and the increase of CTR is that Google takes those reviews and shows them to your website search result as a snippet.
Add credibility to the brand
Google reviews are the most reliable content on the internet because they show the real feedback and reviews that express their experiences with that brand. When you add Google reviews Widget to your website, you add credibility to your brand.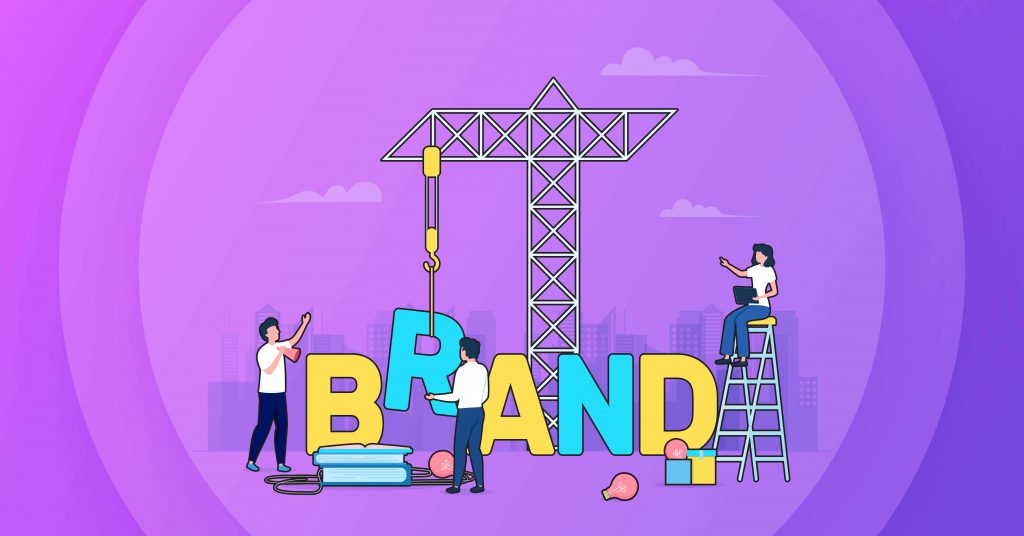 When a customer visits your website and sees positive reviews, it makes them trust your brand and find you more reliable than any other brand. Also, it eases the process of their searching for a better brand.
Build a strong brand reputation
In the era of this digital world, everything has become so easy to get on the internet that people's expectations have also risen. So you can say it's become tough to stand out as any business in the market. A good online profile through Google Reviews Widget will help you bring something unique to them.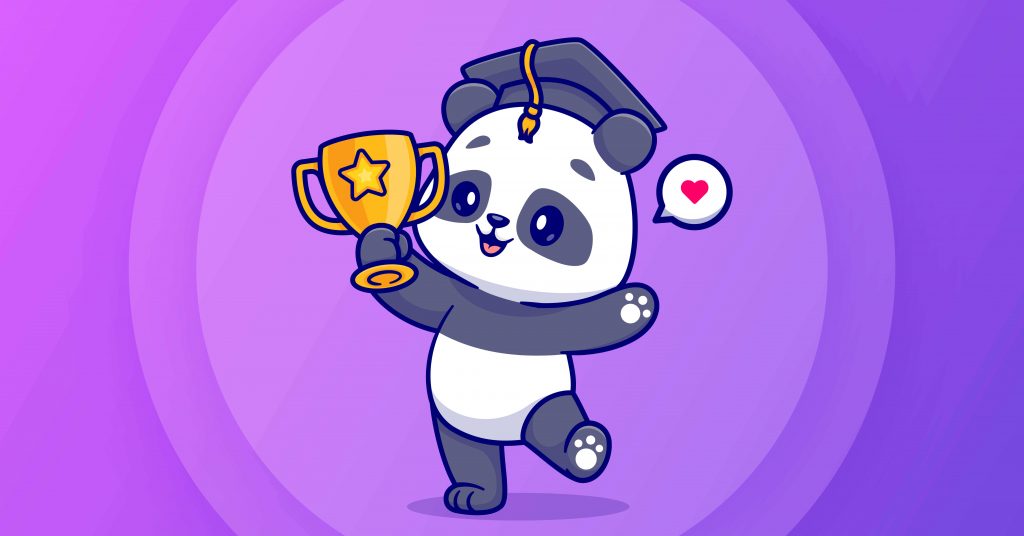 Your business website is the source that holds the first impression of your business. So, offer your brand good reviews, positively impact your website visitors, and build a stronger reputation.
Create better relationships with customer
Your customers are your best friend to your brand who chose your brand first, and you can share your brand's positive reviews through the Google Reviews Widget. They not only create a positive impact on your business but also become your brand's loyal advocates as their voices add extra value to your brand.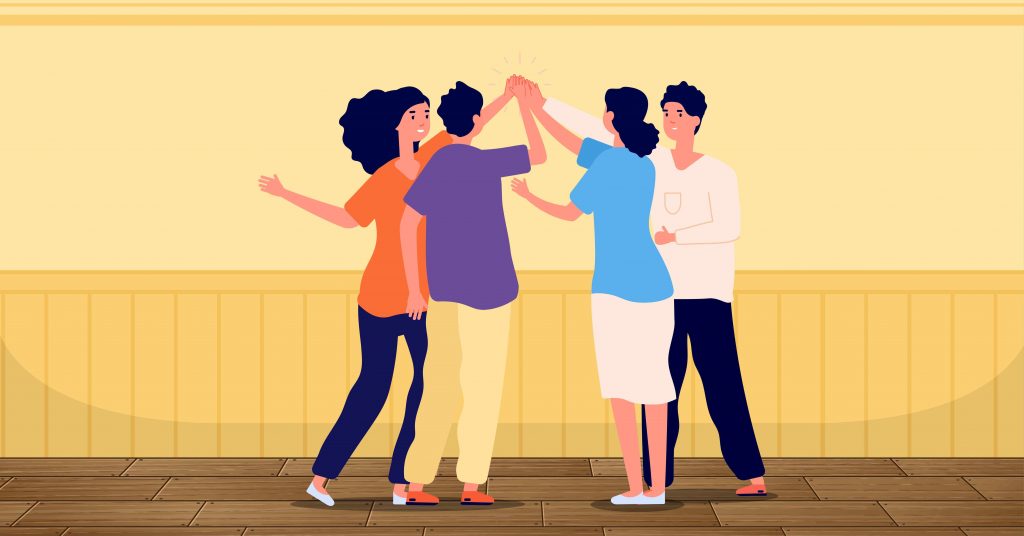 Again, they are your potential customers who always choose you among all other competitors in the market. And for others, who see your Google reviews, it works as social proof to them, and they get the courage to prefer you in the first place, which helps you create a better relationship with them.
Increase conversions & sale
Online reviews are the best element for this when it's about online shopping or trusting a brand. Most of them will look for good reviews and recommendations before deciding to buy something.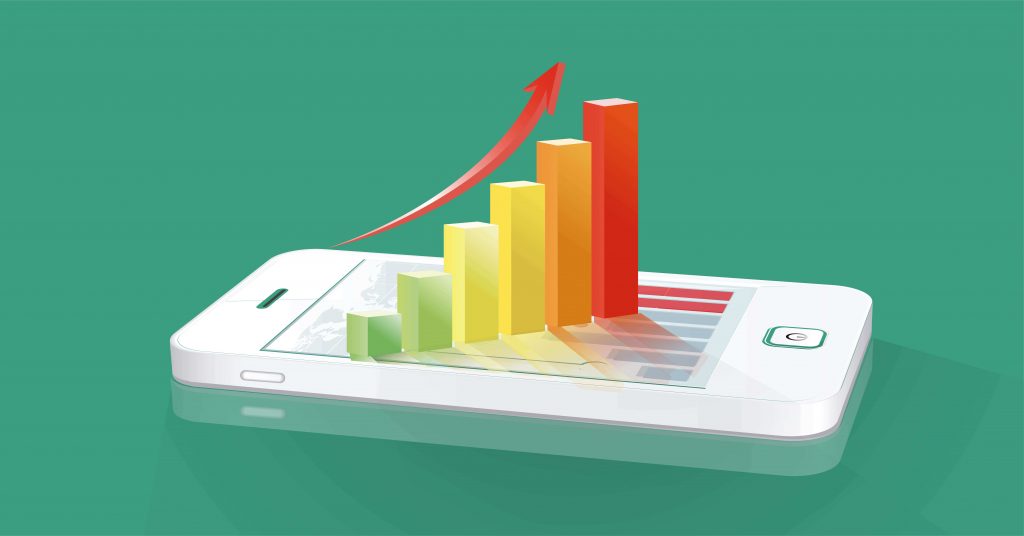 So, those who visit your site for the first time get influenced by your Google reviews. And eventually, when they realize they can rely on you, they become your potential customer. So what could be a better idea to increase your conversations and sales than this!
Why embed Google reviews on WordPress using WP Social Ninja
If you look for a social media plugin for your business, you'll find WP Social Ninja the best social media plugin in the market. The special features of this plugin have become so popular that it has been placed on the top social media solution list.
What is the best way to use Google Business Reviews on my website?
If you as that question, the answer will be definitely WP Social Ninja social media plugin. From the beginning of its journey, WP Social Ninja started serving social media solutions by embedding social feeds, reviews, and social chat on the WordPress website.
Embedding Google Reviews Widget is one of its special features. The plugin is so handy and friendly that anyone can use it for their WordPress website.
Though you can see the simplest guideline of adding a WordPress Google reviews plugin, here's a demo with a video above. You can check how to embed Google review on website and how easy it is.
Whenever you require your social media tool, you can find this as the best plugin; you will get the simple solution with WP Social Ninja. Let's dive into the details of embedding the Google Reviews Widget.
Add Google reviews widget using WordPress plugin
We hope you've got enough knowledge on having Google reviews on the website. Now it's time to see how you can do it on your website. Let's move to the easy steps of embedding Google reviews with WP Social Ninja.
Firstly, you need to connect your Google business account with the WordPress plugin to collect reviews from the Google server; Go to WP Social Ninja dashboard, and select Google My Business.
To obtain your google reviews, let's complete a few steps with the configuration part. Here, first, you have to obtain Google Access Code from this Google reviews plugin for WordPress.
Configuration
In this section, we will discuss how you can configure your Google business profile with WP Social Ninja. Follow the steps to embed your Google Reviews Widget on WordPress Website.
Step 1
You need to sign in first to get the Access code.
Start the configuration by signing in with your business account.
Choose any of your e-mails to continue with WP Social Ninja.
Step 2
In the second step, click Continue to grant access permission.
Step 3
When you've granted permission, you will get a success code.
Copy this code from here for further steps.
Step 4
Now paste the copied code into the configuration page to configure the Google Business profile.
Once you've put the code in the box, click on Verify Code to get the Google reviews.
Step 5
After the previous step, your business account has been connected. You will get an option to connect your business profiles too.
Simply, click on Connect new account to connect your other accounts as well, if you wish to. Then, you have to Create a Template button to create your Google Reviews Widget.
Source
Once you're done with configuring your Google business account, you are ready to make and customize your template where you can show your Google reviews.
After you've obtained your Business URL, you'll be able to enter it into your Template setting section. To do that, click on Create Template.
So, you're now in the template editor's setting panel. WP Social Ninja has various editing tools in this Settings section. But at first, select Google from the drop-down menu of Platforms to create your Google Reviews Widget.
Once you've selected your platform, your Google reviews will be automatically fetched; You can see the reviews on the left of the settings panel.
After selecting your Google platform, you're now ready to decorate and customize your reviews widget.
Template
First, you have Template Layouts under the Template. You will get three Layouts Types from the dropdown- Grid, Slider, and Masonry. Try each of them, check how uniquely they are designed, and choose any one we want to display.
Again, each template layout has a different structure of design. Such as if you choose Slide. Let's test with selecting Grid.
When you chose Grid, you will get nine more Template Types. Choose any one of them.
Vega, Spica, Sirius, Rigel, Procyon, Pollux, Mimosa, Hadar, and Deneb – these are the types. Just like the Layout Types, choosing different Templates will give your website an entirely different look.
Also, you have column numbers, where you can choose how many columns of reviews you want to organize with.
You'll get 1 column to 4 columns. Here we chose 3 columns to display our Google Reviews Widget.
Filters
Next, you have the FIlters section. There could be good or bad reviews and different ratings in your social reviews. You can filter your reviews and ratings from here.
Here, from the Number of Reviews, you can select how many reviews you want to preview; And the Filter By Minimum Rating will display the ratings how you decide to keep. It has No Minimum to 5-star rating. For example, we have set it on No Minimum Rating.
Not only this, also your reviews can be displayed with the ordering reviewer's name; All reviews might not be important to be displayed. So here you'll get three options; Ascending, Descending, and Random.
We choose Random here to display all reviews come up randomly. Additionally, you have a hiding reviews option. If you want to hide reviews that has no text, then tick on the Hide Reviews Without Text.
Furthermore, in the Filters section, you have more options to select which reviews to keep and also to exclude. Select it from the drop-down menu of Filter bt Include/Exclude.
Also, you have the option to filter your reviews by Business, Product, or Category. After Review settings, you also have options to style your ratings.
Settings
In this Settings section, you can adjust your ratings and review style.
Just enable the Display Rating button, and you will get three Layout options. Pick any from Default, Number Style Rating, or Icon with Number Style Rating to give your Google Reviews Widget for website an unique look.
That's not all; WP Social Ninja has more to offer you to decorate your Google Reviews Widget. As for now you have seen the reviews and ratings style; Now, if you think you need to hide someone's name but the reviews, you will have that privacy option here. Just enable or disable the Display Reviewer Name button.
Same way, you have Display Reviewer Image, Display Platform Icon, Display Date, Equal Height and Display Review Text options. Adjust them according to your website, and what goes well with it.
So, that's all about the Settings part; But there are still some options that you can adjust to organize your Google Reviews Widget.
Header
Header is an important part of catching your website visitor's attention. So, by ticking on the options you will see in the Header.
Pagination
You have Pagination Style; It has two options, None or Load More. If you want to set the review number on the per page, select Load More. It will ask you to adjust your Reviews as per page number.
Schema Snippet
Lastly, you have Schema Snippet, enable the button to adjust the settings.
After enabling the button, you can see the settings panel on your screen.
In this section, you can add your Business Logo, Business Name, Business Type and Business Phone Number. Additionally, you can add your Fallback Average Rating and Fallback Total Rating here. If you choose to not doing manually, WP Social Ninja will collect the ratings by default.
And when you are done, make sure you've clicked on Save.
Wrapping up
So, those were the simplest steps to add Google Reviews Widget on the WordPress website with the best social media plugin WP Social Ninja.
You cannot deny the limitless advantages of adding Google reviews to the website. So, implementing it with the simplest process of WP Social Ninja has always been the smartest way.
WP Social Ninja
Try WP Social Ninja today and see for yourself!
Well, we hope you found this article useful for embedding Google Reviews Widget on your WordPress website. You can check out our other blogs regarding this topic, you'll get more details-
Still, if you get any further queries, contact our support team or check out our user guidelines.