How Do You Write A Review on Google (Easy Way)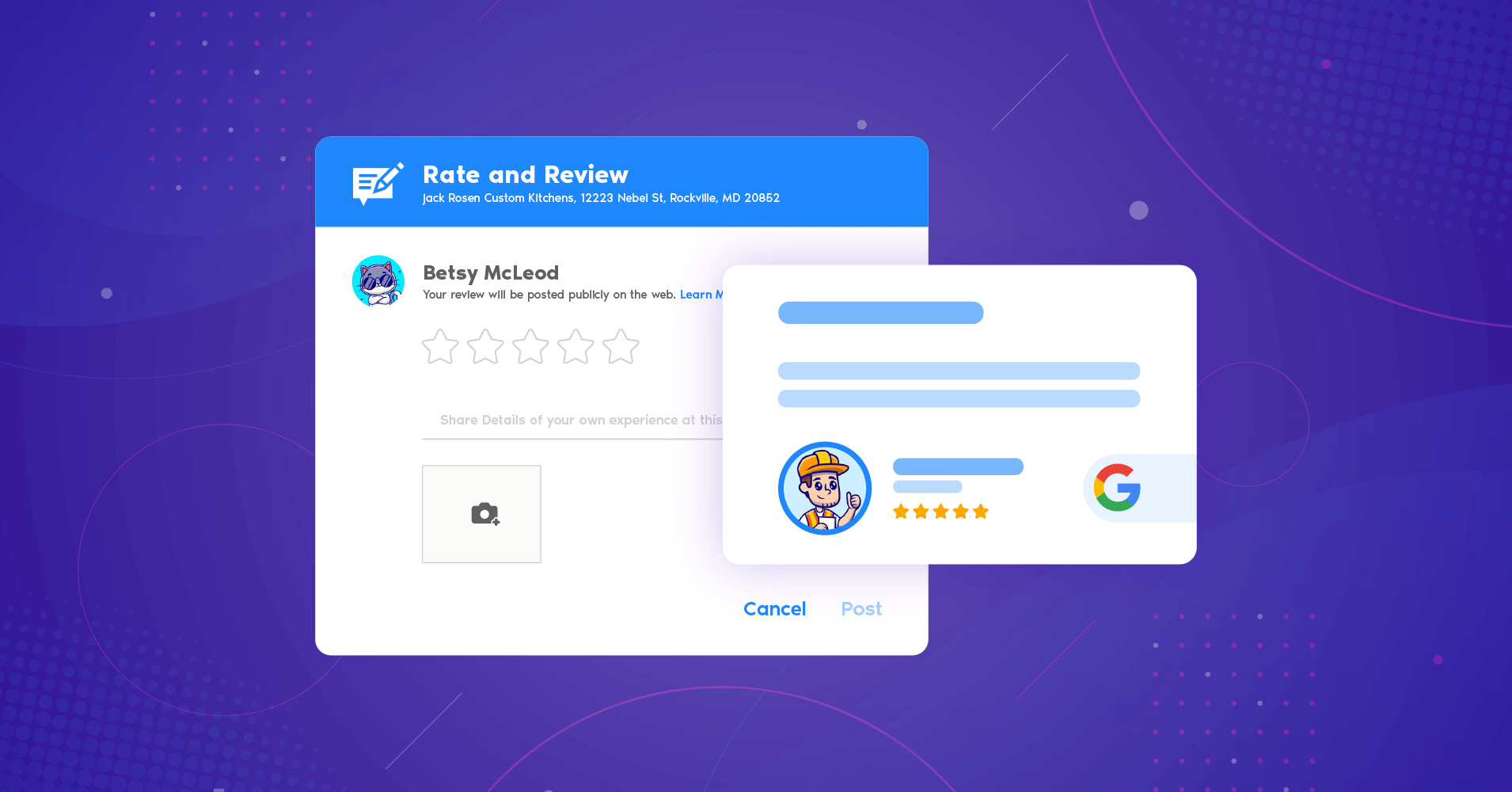 Did you know that 90% of customers check Google reviews before they decide to buy something from a company?
If you're aware of this fact and want positive feedback through Google reviews, you should follow an ideal strategy to implement in your business. Still, a few stats on this topic you need to know:
To determine the quality of the desired product, customers read the reviews of a local business. And the number is 93%
72% of customers take time to purchase before they read a review
59% of consumers prefer to use Google to learn about reviews
The number is significant, isn't it?
These stats clearly show why you should emphasize your business's Google reviews. From writing a proper Google review to getting reviews from your customers, everything regarding this review is what you should be concerned about.
We will discuss how do you write a review on Google and let you get the easy way to perceive it.
So, let's get into it.
Why do you need Google reviews?
You need Google reviews for your business. But why does it have to be that important, and why do your Google reviews matter?
First and foremost, we should consider Google reviews as proof of your business, your customer, and all the valuable information search engines show to the customers. And this is how your business makes its place on Google through the Google reviews people find out in Maps and search.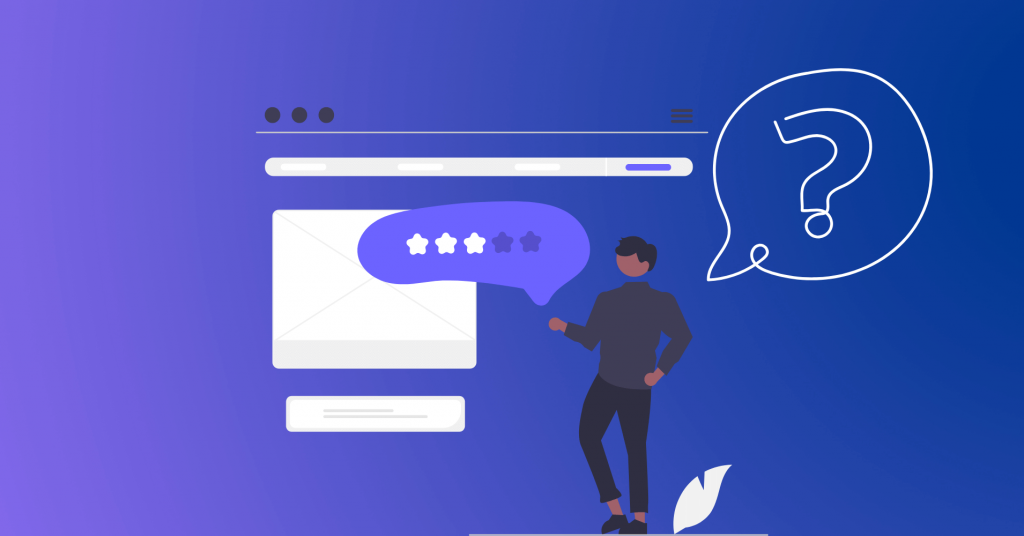 Apart from standing out your business when you have Google reviews for your business products, you're helping the customers to get your product as the best products/services online. Also, it gives a chance to prove your company to them.
Google reviews are the only weapon that will help you rank better for your local SEO. However, to level up your brand reputation and make the competition tougher for your competitor, see the top reasons before you learn how do you write a review on Google;
Local search ranking
Ever thought about how the search engine works? Or how will people choose only your products without others?
Google reviews play the role here. One of the biggest benefits you get from Google reviews is that it boosts your local search ranking. How could people find your products if they can't find you on their top search list?
Having Google reviews helps you in both ranking and getting revenue. And this is how you get the positive impact of the reviews that make you win the race. Finding you on Google Maps with customer reviews reflects the fact you're giving quality products/services and the popularity of your company.
Trust & credibility
Now, if you ask about trust, 91% of people of age 18 to 34 tend to trust online reviews like they take suggestions from their family and friends.
The preference depends on the –
How authentic the product is
Staying in the right industry &
Online reviews; if others are also talking about the company
When you've Google reviews, people will get all those listed properties when they find you in their search results. Because Google is the most popular and trusted search engine, people are willing to show their trust and credibility through their reviews, just like they find from Google when they search for any product.
Influence people to buy
Do you know what makes your customer buy your products? It's the online reviews that influence their purchasing decision.
Whether a person wants to buy a product or not even has the plan to buy when they see the online Google reviews, it pushes their mind to buy that specific product.
Again, when they research before buying, your online reviews confirm that they're making the right decision!
For this, you need reviews as much as you can from your customers. If you've got a good number of positive Google reviews and ratings, that will be a bonus; because those will work as validation for exactly what they were looking for.
But if you've negative reviews, no worries; Here is what you need to know from this blog:
3 Best ways to get more reviews from your customer
When you're running a business, you get many reviews, including good and bad. And getting reviews from customers has never been an underrated term. As a marker, you know how they play a role in your business profile.
Still, here are the best ways through which you can get more reviews on Google.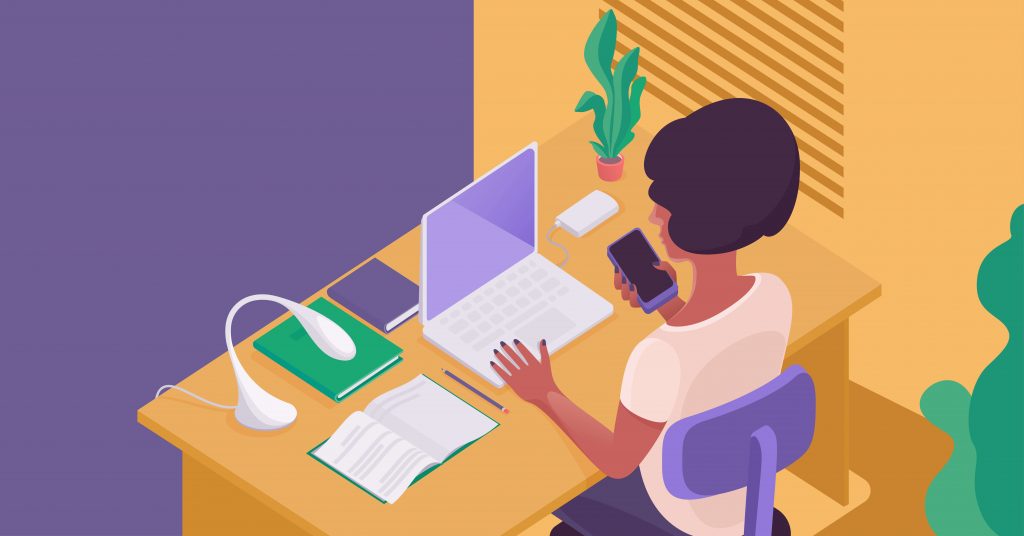 Step 1: Ask your customer
Though your customers leave a good experience when they have a good experience with your service, it's not a bad idea yet effective when you ask them for a favor as a review for you.
Suppose you have taken a service from a company, and after getting your product, you see a request that says to write something for them. The first thing that comes to your mind is that you may feel like having an obligation to whatever service you get.
And that's a general thought; customers consider it a favor and love to write good things about the service. Asking a customer for a review not only makes them support you but also builds trust in your business.
This method works like a paying-back favor when customers have a good experience and feel happy to share it through the review. Sometimes, they forget to share, but when they see a request, it works as a reminder.
Step 2: Influence them with a reason
What happens when you ask for a review and give them a reason for it? The chance of making them influenced more and obliged by your request with a reason is 33%.
No matter whatever the reason is, it just should be mentioned when you ask them for a Google review. It could be an offering like if they write something, they will be rewarded, or the way of saying thanks as they took service from you, so you expect them to hear something good from them.
You can also make it sound more convincing by saying that their review matters for your business and their feedback will drive your service to bring improvement. Or you can want suggestions from their review that will motivate them more to write.
Besides, when you imply this strategy, you should keep in mind that you need to keep your explanations and the response to their feedback as simple as possible and concise; Because this has a huge impact on your SEO and trustworthiness.
Step 3: Appreciate them for writing
Serving a customer by winning their heart should be the motive of any business strategy. And when it's about building your brand credibility through Google reviews, appreciating them for writing reviews could be a great idea.
Moreover, the response rate from your customers drastically increases when they get appreciation. Your clients take time and share their satisfaction with their reviews; when you show your gratitude towards them, they not only love to hear back from you, but also it makes them feel more connected with your brand and automatically leads you to write reviews in the future.
So when they can take time for your product review, what can it cost you to write a few words to them? Practice this and get better results.
How do you write a review on Google?
As we know how the Google review works, it's also obvious to know how we get them and write the proper way. So we will take a look at how you leave reviews on Google.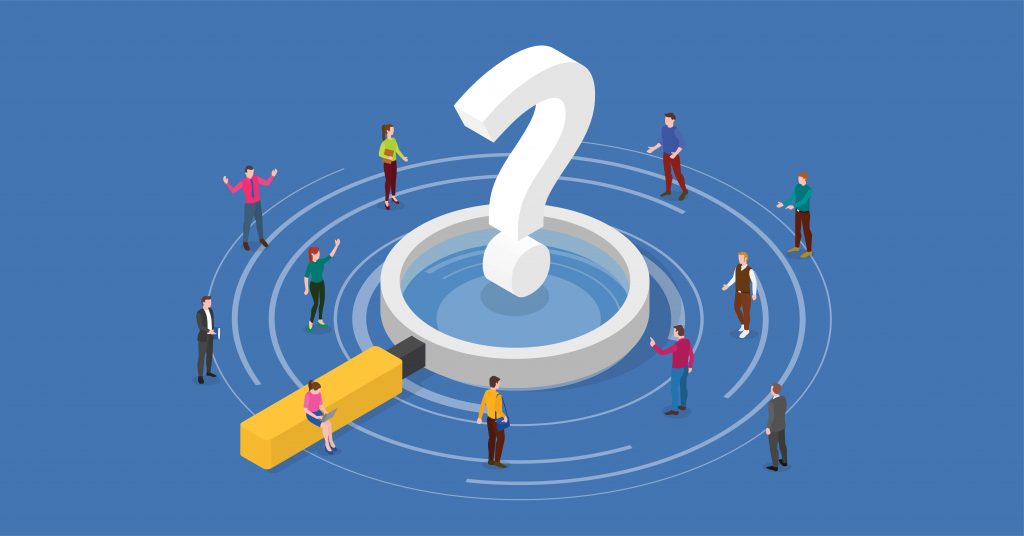 When writing a Google review, you'll have two ways; either you can write it through a browser using your computer, or you can use your phone.
We'll see both procedures step-by-step;
Write Google reviews from your browser
First, log in to your Google account and search for the business.
Find the "Write a review" line in the reviews area. You will find it near the star rating or in the sidebar of your Google search result.
Now tap the stars if you want to rate, and leave your comments for the review.
An example of a Google review;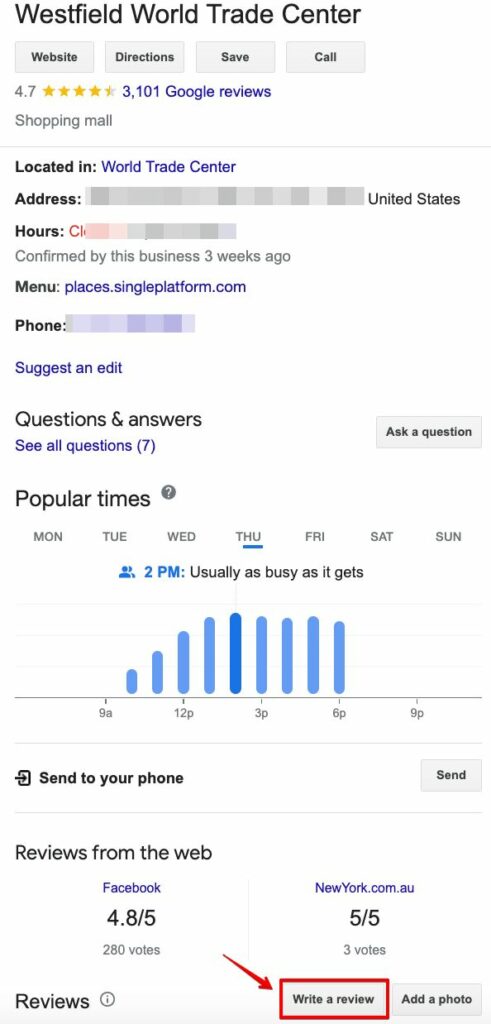 Write Google reviews from your phone
For writing Google reviews from your phone, Android or ios, go to Google Maps
Search for the business you want to review
From your search result, click on the place or address
Scroll down and then find the Review section
Now click on the Review button, rate the page with the number of stars you want to give, and write your review in the box below the star rating
Then click on 'Post" to leave the review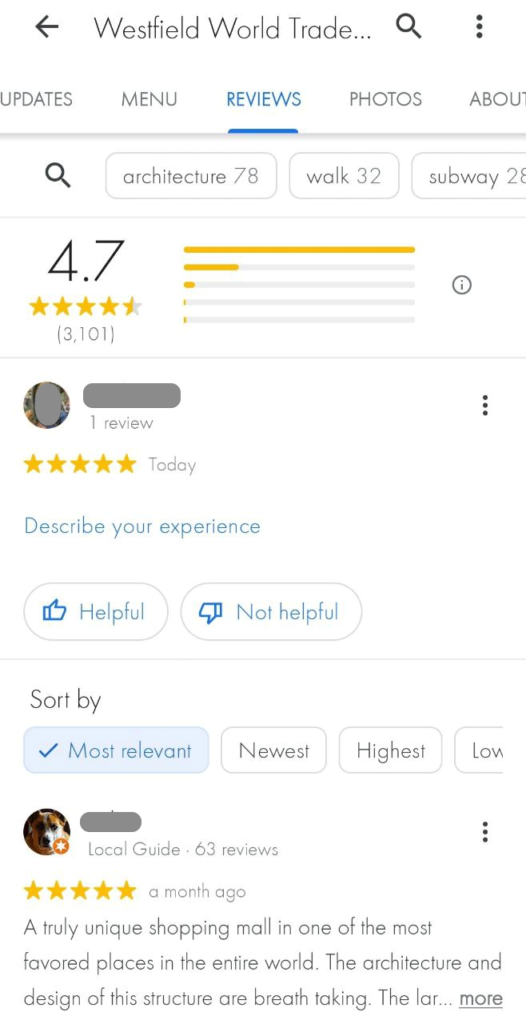 And that's all about the simple steps to write a review on Google. But this is not the end to expanding your ideas a bit more if you want to have control over your total Google account reviews and all.
Let's proceed then;
Manage your Google reviews using WP Social Ninja
Since Google reviews and the impact of the reviews on your business profile has unlimited benefits, you must know how to manage the reviews.
The Google business profile has default features that allow you to control your reviews like create, edit and delete. But except these, when you have more authority to play with your Google reviews and place them on your website, then why will you miss the chance?
Just integrate a social media plugin that performs all-in-one functions for managing your Google reviews.
The steps start with integrating your Google business account with WP Social Ninja; From the dashboard, you need to choose your account.
After choosing your platform, you are set to customize your reviews and feeds as you want. Well, we will see only the editorial section of reviews here so that we won't go deeper into every detail.
Most importantly, what you need is how you manage the reviews. To do that, you have the Filters option in the WP Social Ninja editorial panel.
The number of reviews will allow you to determine how many reviews you want to display on your website. To make your reviews more positive and eye-catchy, you can show only the maximum ratings you get from your customers or audience.
Again you can't miss that part where you can exclude or hide any reviews that are irrelevant, or you don't want to show on your website. This Filter by Exclude/Include option will help you with that.
Suppose you want to organize the reviews that are specifically for any of your products or business. In that case, you can do that too just by selecting the business or product name from the Filer by Business/Product option.
Similarly, you can filter companies and display the reviews accordingly from the Company option. And that's not all. You will still have numerous options to edit your reviews. Though we haven't disclosed much about all the functionalities of the WP Social Ninja plugin here, you can explore the details with our user guidelines.
WP Social Ninja
Try WP Social Ninja today and see for yourself!
We hope now you know how do you write a review on Google. To know more about us you can check related articles:
Frequently asked questions on writing Google review
Why can't I see my Google review?
Google reviews can't show up sometimes due to some technical issue. If you face such a problem, that could be if it violates any of Google's review policies. Also, it might be because of any report flagged by any reviewer.
How do I write a review on Google?
If you are a general customer and wish to write a review on a website, be honest in your words. Describe a bit about your product and how you get to benefit from the service, and write it specifically.
Can I edit my Google reviews?
Yes, you can edit your google reviews after submitting. You can change your review text, ratings and add or delete image.
What's a Google reviews widget?
Google reviews widget displays reviews that are generated and collected from Google. After collecting the reviews from your Google account, it creates a code that you can add to your website to showcase your Google reviews.
Can I write a review without having a Google account?
No, you can't. In earlier days, it could be possible to write reviews without an account. But now, you cannot write Google reviews without a Google account.
Is a Google Business Profile free?
Yes, Google Business Profile is free to use. If you plan to make your local business profile appear on search engines and when people check online reviews, let them find you on Google Maps, you should get it at no cost.