7 Best Instagram Marketplace Strategy for Small Business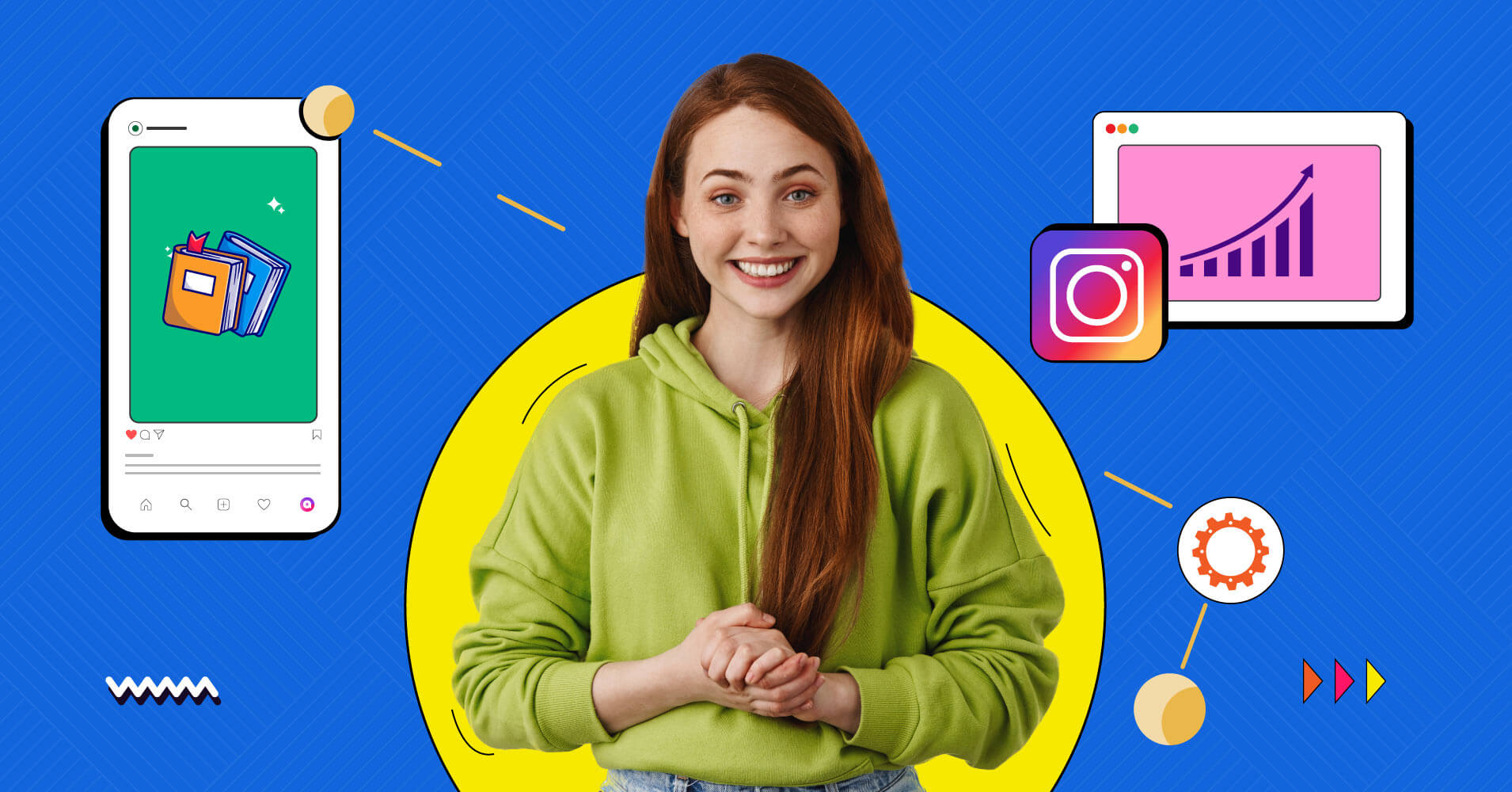 As more and more sales are taking place online, an increasing number of firms are using e-commerce platforms and, more specifically, the Instagram marketplace to engage with their customers. The Instagram marketplace is one platform that is creating waves in the industry.
Instagram is one of the most widespread social networking sites, with over 1.28 billion users worldwide, and it is rapidly emerging as a significant player in the e-commerce industry.
In this blog post, we'll go deep into the Instagram marketplace, understanding what it is, what it can sell, and practical techniques for businesses of all sizes. Continue reading to learn how the Instagram marketplace could impact whether you're a small startup or a large enterprise.
What is an Instagram marketplace?
Instagram marketplace allows users to buy and sell items directly from the app. It is an online store where businesses and individual sellers can list their products, and customers can browse and make purchases directly from their site.
Instagram shops may help businesses and entrepreneurs enhance their exposure and revenue. Furthermore, it provides users with a quick and easy option to shop for items without leaving the app.
What are the benefits of the Instagram marketplace?
Instagram has become a robust tool for businesses to interact and connect with their intended audience. The Shoppable feed feature offers a one-of-a-kind chance for business owners to display their goods and services and boost sales.
In this section, we'll go through the top four advantages of marketplace Instagram and how businesses can use it to meet their marketing objectives.
Easy product listing on Instagram marketplace
Businesses can easily list and advertise their products on the Instagram marketplace. Upon creating an Instagram business account, a business can post product listings within the app and include information such as a description, pricing, and pictures of the items. Companies may easily manage their inventory and maintain their product listings.
Improved customer engagement
Instagram online shops also make it easier for businesses to interact with their customers. Companies promoting and sharing directly with the app may enhance brand recognition and loyalty while improving consumer happiness and engagement.
Furthermore, the marketplace's communication component allows businesses to interact directly with customers, providing personalised service and help.
Increase huge reach
One of the essential benefits of Instagram marketing is that it gives businesses access to a broader audience. Its marketplace feature will allow companies to promote their items directly to this vast and active user base.
Businesses can attract new customers and broaden their reach by employing relevant hashtags, location tags, and product descriptions, which leads to more significant space.
Direct sales from the platform
The Instagram marketplace enables businesses to sell their products without using a third-party platform. This can assist small firms in reducing service rates while increasing profit margins. Because there are no Instagram marketplace fees. Furthermore, customers may buy items directly from the Instagram feed app using the "Buy Now" feature, making it quick and convenient.
What can I sell on the Instagram marketplace?
The Instagram marketplace feature allows users of the Instagram app to buy and sell things directly within the app. Although there are no specific restrictions on what can be sold on Instagrammarketplace, you should be aware of some fundamental standards and limitations.
You may sell almost anything through Instagram's marketplace, including digital assets, technical gadgets, garments and other accessories, beauty items, food items, event services, etc.
7 ways to set your Instagram Marketplace strategy
Are you trying to find a more effective b2b Instagram marketing or marketplace strategy? If yes, we will show you seven strategies to strengthen your Instagram marketplace strategy to reach your business goals.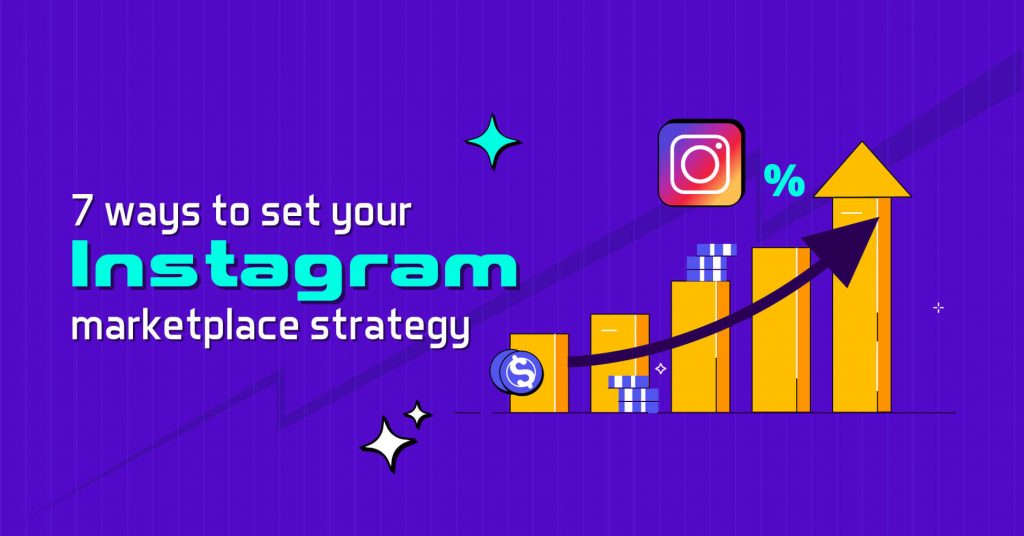 1. Choose the right product for Instagram marketplace
When selecting the correct item to sell on the Instagram marketplace, the first thing to consider is your expertise and target audience. Find the items your customers are interested in and the challenges they could be trying to solve. You will attract interested clients if you choose a suitable product that aligns with your niche and target group.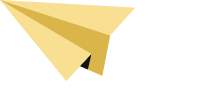 Subscribe to Our Newsletter
Get exclusive social media marketing tips and tutorials in your inbox!
Moreover, you can keep updated on what's trending by using social media platforms such as Instagram and Facebook. Consider offering a similar product in your ig shops if you see a particular product attracting much attention on social media.
You can use the following suggestions to run the procedure smoothly:
Survey the current market
Give priority to customer demands
Narrow product selection
Find affordable products with a comitative price
Analyze sales location and customer groups
2. Define your Instagram marketing goal
Your company and its unique requirements will determine your goals for your Instagram marketplace. You may establish a strategic strategy for your Instagram feed activity to help you achieve the desired results by setting clear and measurable goals.
Common b2b Instagram marketing goals for businesses and people include increasing brand exposure, generating leads, boosting sales, and developing a solid community.
Using the seven techniques listed below is a better way to prepare for your Instagram feed online shopping goal:
Determine your objectives
Analyze your competition
Identify your target audience
Determine the key performance indicators (KPIs)
Set a timeline
Monitor and optimize your strategy
3. Optimise your Instagram business profile
If you want to advertise your business on Instagram, you must have a great and optimized profile. Improving your Instagram business profile is crucial to your social media marketing strategy's success.
Only a solid and optimized Instagram business profile can support you in reaching out to and engaging with your target audience, growing your following, and eventually driving more revenue for your brand. Here are some strategies for improving or setup an Instagram shop profile:
Use easy to find the username
Make branded profile picture
Write informative bio
Include a link to your website
Utilize Instagram highlights
Use a compelling call-to-action or Instagram buy button
Add products to the Instagram story section
Add contact button
4. Create high-quality content
The quality of your material is essential for Instagram marketplace or shopping on Instagram. It could be challenging to stand out and grab the attention of your target audience.
Therefore you can produce high-quality content that connects with your users and encourages engagement and conversions by using a few essential methods and best practices. You can read about 19 Instagram content ideas with real case studies for better Instagram content ideas.
The following are some tips for producing top-notch content for the Instagram marketplace:
Analyze what to post on Instagram
Find creative content
Tell a story
Stay relevant
Share an experience
Appeal to emotion
Mixup with different content formats
Fucous on UGC content
Track your Instagram content performance
5. Create a shoppable post
You can significantly improve your marketing efforts and drive sales by making shoppable Instagram posts. Those who want to buy something can do so from their Instagram profile without visiting external websites, with big kudos to shoppable posts. This simplified shopping experience has the potential to enhance sales and conversion rates.
Win your customers' hearts with exceptional features
Discover how WP Social Ninja can assist you design outstanding customer experiences.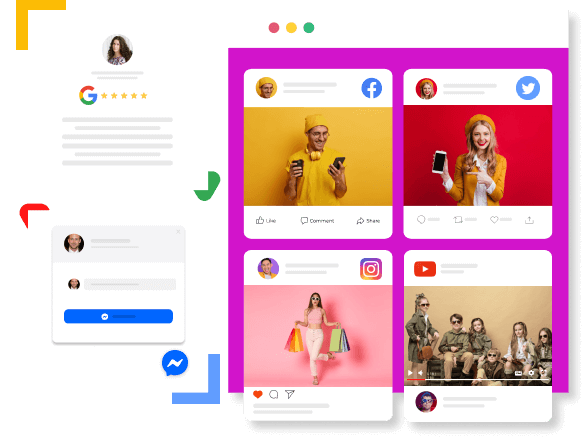 Shoppable feeds let you tag products in your content, facilitating user product research and purchase. This may result in greater engagement and a more devoted audience.
Moreover, you can even double your sales just by setting up with shoppable Instagram feed.
Here are some creative ways to generate sales with shoppable Instagram post ideas.
Add items to your catalog
Offer exclusive promotion
Give discounts on different occasions
Experiments with other shoppable post formats
6. Engage with your followers
It's essential to interact with your followers in the Instagram community if you want to establish a robust and influential presence there.
You can develop a devoted following and ultimately increase sales for your business by making user-generated content, sharing Instagram video content, or running Instagram shoppable ads.
To better engage with followers, you can use the following ideas:
Cross-promote content
Use Instagram live
Use right hashtags
Post at the right time
Run a giveaway
7. Invent on Instagram ads
Instagram has a vast user base, so you can use Instagram ads to reach a broad audience. This primarily benefits businesses looking to widen their customer base and attract new customers. Small business owners can target their Instagram ads to particular demographics, interests, habits, and more.
As a result, you can ensure that the people most likely curious about your goods or services are seen in your ads. Shoppable Instagram ads can be cheap compared to other advertising types, including print or TV ads.
So before finalizing the goal, consider the following factors and invest in your Instagram ads.
Ad quality
Target audience
Bidding strategy
Competitor analysis
Time of the advertisement
8. Level up your customer support
On Instagram, quality customer support is as crucial as on any other marketplace. Modern-day customers truly value exceptional customer experience, so it's important for your Instagram store to provide them with one.
One of the ways to level up your customer support on Instagram is by using an Instagram chatbot. Powered by AI, chatbots serve as virtual shopping assistants helping your customers find answers to their questions in a fast and interactive way.
Chatbots for Instagram can help you automate most of your customer service on the platform: they work 24/7, speak multiple languages, and can have many conversations at the same time.
Here are some things Instagram chatbots can do:
Reply to customers' questions
Help place orders
Allow to easily access information on shipping policy and order status
Collect leads
Give discounts
Concluding remarks
In conclusion, the Instagram marketplace has proven to be a powerful feature for businesses trying to grow their customer base and increase sales via Instagram.
As Instagram evolves and adds new features, the marketplace will become an even more significant element, allowing your businesses to expand and cultivate consumer relationships. Whether you operate a small or large business, using ig shops and the marketplace functionality can definitely increase your overall success.
By the way, If you are interested in more about Instagram and Instagram marketing, don't forget to check out our other blog posts related to Instagram.