Platforms of WP Social Ninja #
WP Social Ninja All Platforms have some amazing options which include Social Reviews, Social Feeds, and Social Chat.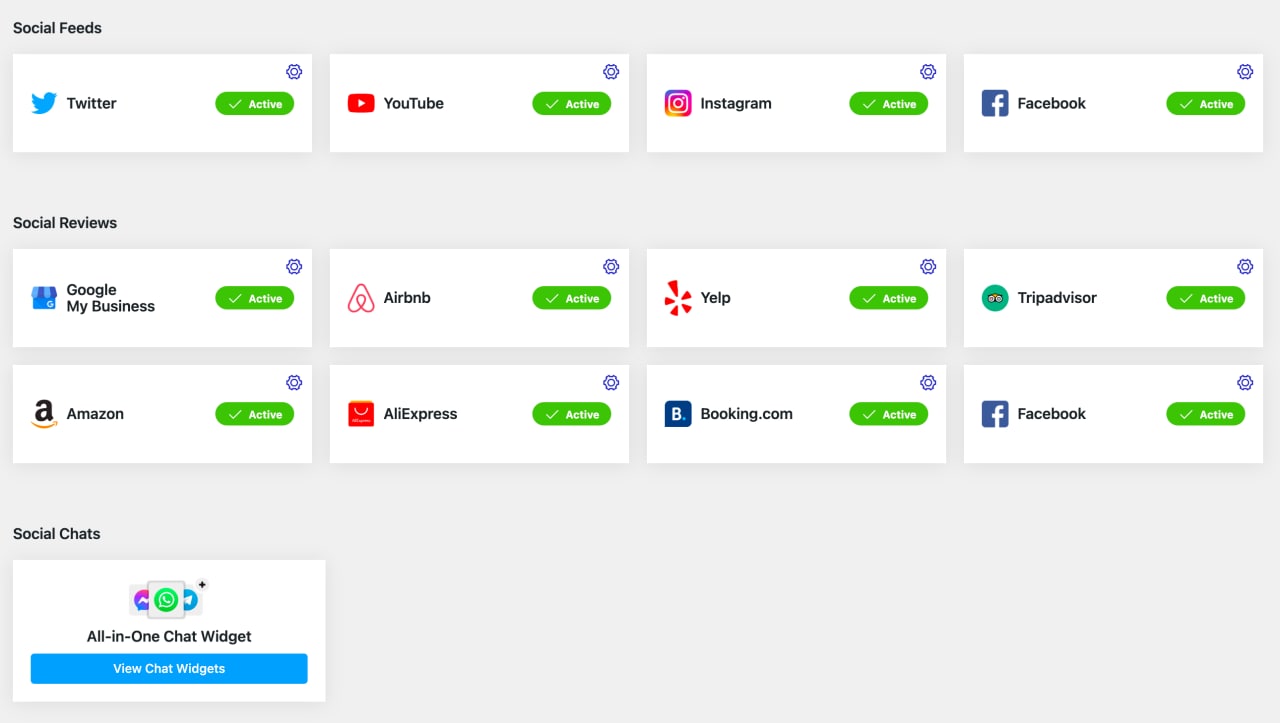 Social Feeds #
In WP Social Ninja, Social Feeds have multiple options. Now you can add feeds from your social networking sites.

For example, social site feeds such as YouTube Videos and Tweets will automatically increase your business. WP Social Ninja has four Social Feeds Platforms at the moment, including Twitter, Youtube, Instagram & Facebook.
Social Reviews #
WP Social Ninja fetches different Reviews on your site with just one click. Most businesses have a WordPress site and want to add all the reviews from different social networking sites. Does that sound like you? 
Well, you have reached a solution!

For instance, consider Social Platforms like Google My Business and Facebook. WP Social Ninja will connect reviews from all these platforms to your website, helping you to uplift your business like never before. Social Reviews have around nine platforms currently.
Social Chats #
You already know about Social Reviews and Social Feeds. Now there is one more Platform left to know about: Social Chat.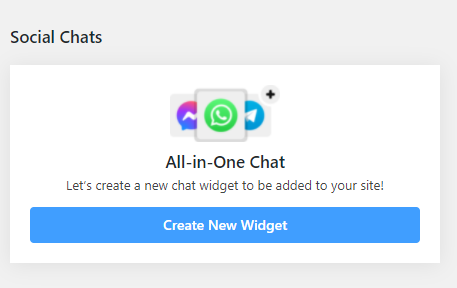 On your WordPress Site, you can also add Widgets for Social Chat and pages like Messenger, WhatsApp, and Telegram. This will make your communication a lot easier and connect you with more people in a minute.
More features are coming up soon!
For more info, check out – What WP Social Ninja Offers