WP Social Ninja #
Stressing over your scattered reviews? Looking for a solution to assemble all of your Brand's reviews in one platform?
Then we have the right tool for you! WP Social Reviews will guide you to add all your Social Reviews from multiple sites like Google My Business, Facebook, Airbnb, Yelp, and so on.
Moreover, if you have your business website you can also fetch Social Feeds like Instagram Feeds, Tweets, Youtube, etc. This will highlight your social activities and add more value to your website.
This is the most powerful and time-saving tool for your website to excel in your business. It can make your communication process simple by adding Messenger, WhatsApp, and Telegram just by installing WP Social Ninja.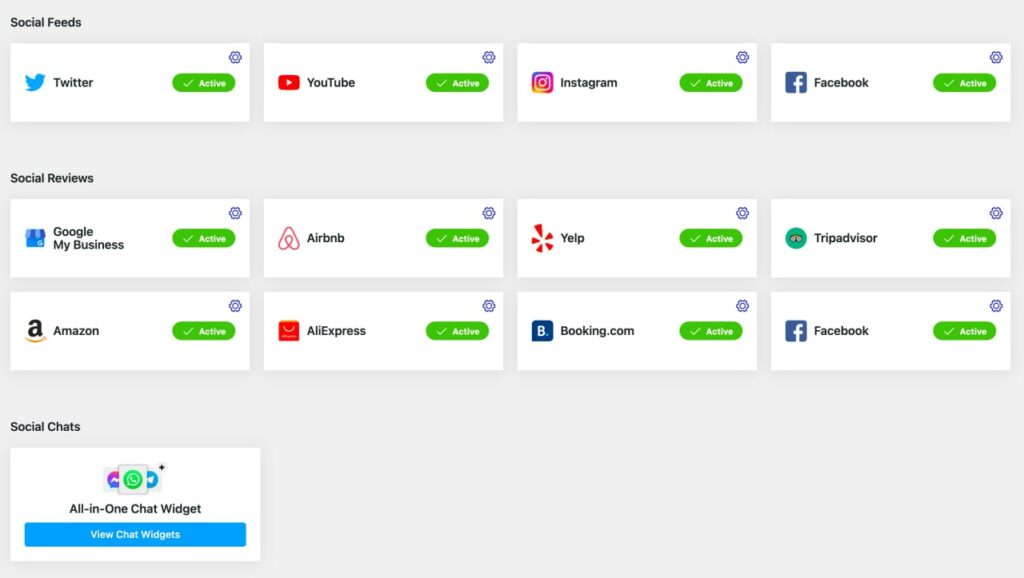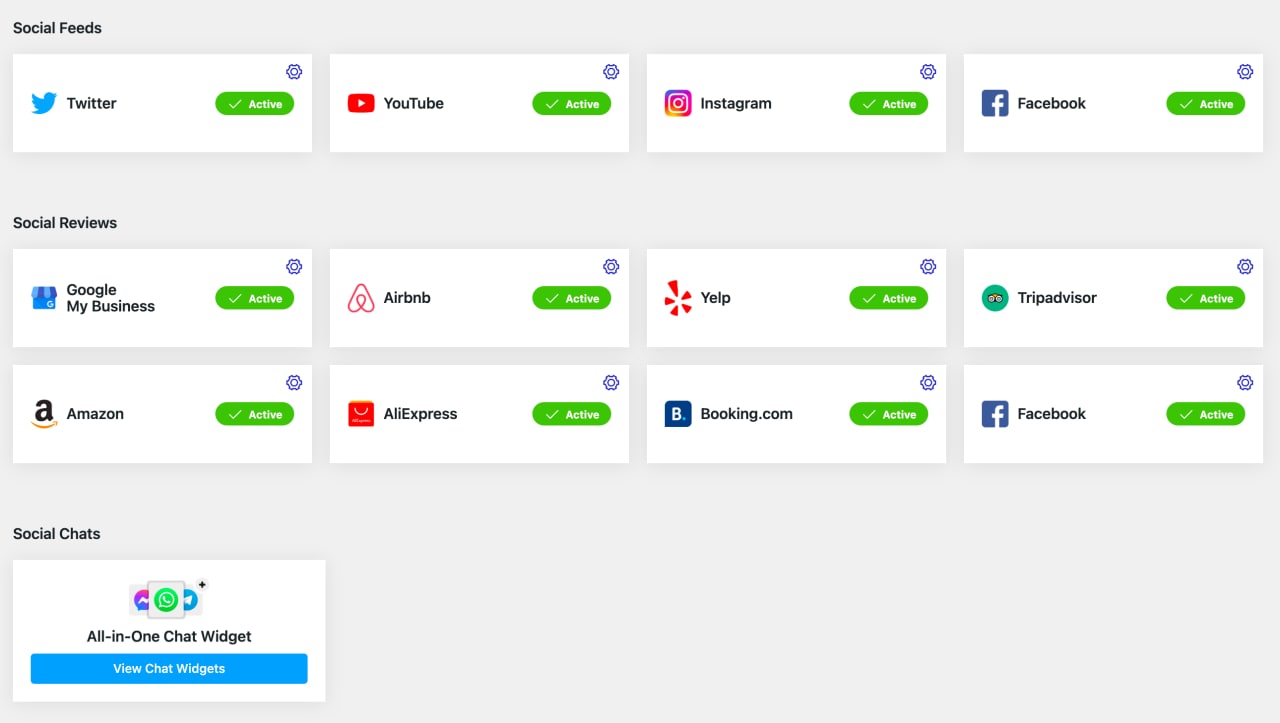 Go through these simple guides (below) to learn how you can install and explore this amazing Plugin for your website.
Check out – Prerequisites of Installation